You've seen the Gryffindors, Slytherins, and Hufflepuffs sorted into their fachs, so now our more studious favorites will be sorted into theirs. Though you might not be used to hearing all of our voices loudly, Ravenclaws are both clever and creative, and belong on the stage with the rest! They're the first to sign up to be classified, then question their classification and push their limits constantly. "Wit beyond measure is man's greatest treasure!" –"Rowena Ravenclaw" (JK Rowling). Here is a list of famous and infamous Ravenclaws and their fachs:
"Or yet in wise old Ravenclaw, If you've a ready mind Where those of wit and learning, Will always find their kind;" -The Sorting Hat, Harry Potter and the Sorcerer's Stone
Luna Lovegood: Soubrette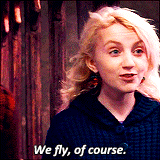 Cho Chang: Lyric Coloratura Soprano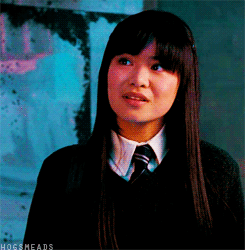 Filius Flitwick: Spieltenor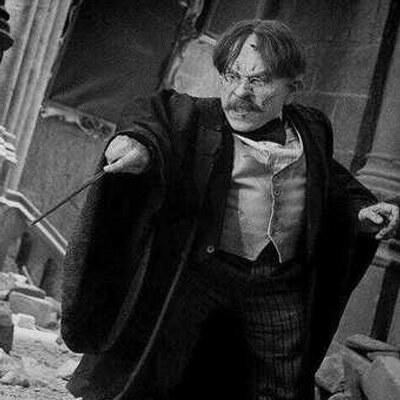 Sybill Trelawney: Dramatic Contralto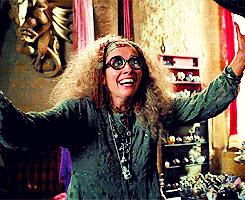 Gilderoy Lockhart: Character Tenor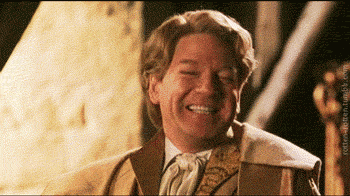 Garrick Ollivander: Basso Profundo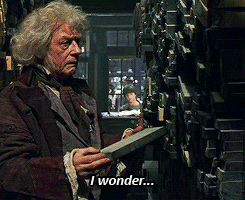 This post was created by a member of BuzzFeed Community, where anyone can post awesome lists and creations.
Learn more
or
post your buzz!
Looks like there are no comments yet.
Be the first to comment!