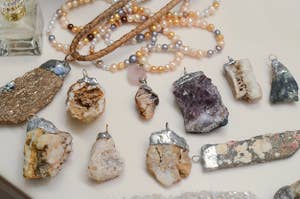 Wear the art of the natural world all the time! Beware: these DIY inspirations might turn you into the subject of a future Portlandia episode. \o/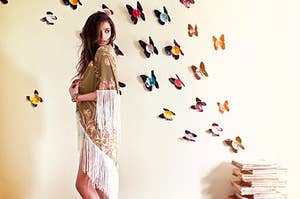 Looking for projects to use those old beat-up vinyls collecting dust in your parents' basement? Just make sure you only use the scratched records — wouldn't want to offend this guy. Finally a use for all those shirts you've been sentimentally hoarding over the years.