1.
Empecemos con la mejor poesía de amor de la historia.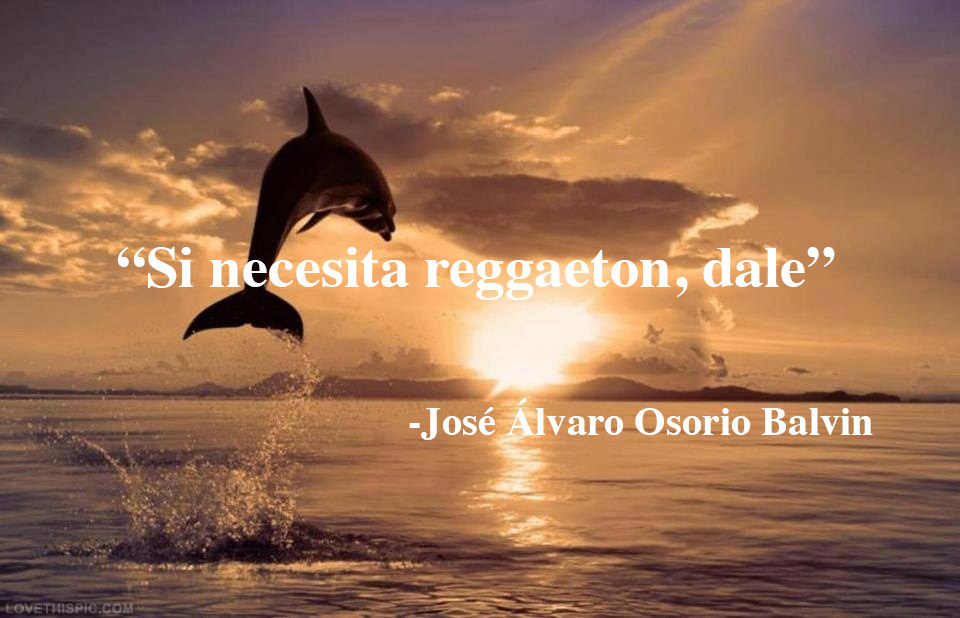 2.
El conocimiento es poder.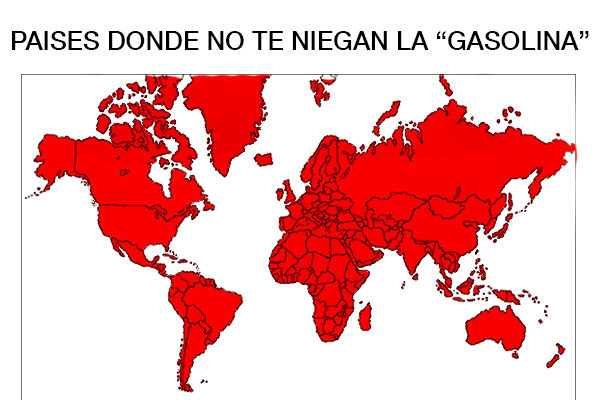 3.
A veces tienes que caer más bajo de lo que nunca has caído, para levantarte más alto de lo que nunca antes has estado.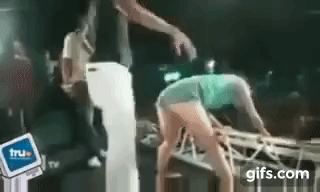 4.
La importancia de decir 'lo siento' desde el corazón.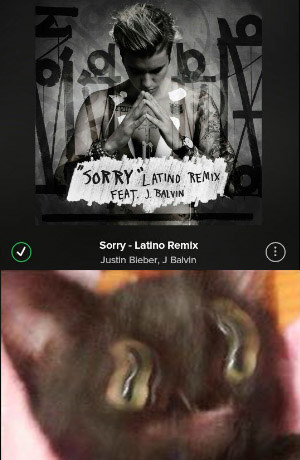 6.
Uno nunca tiene que olvidar sus raíces musicales ni de donde viene.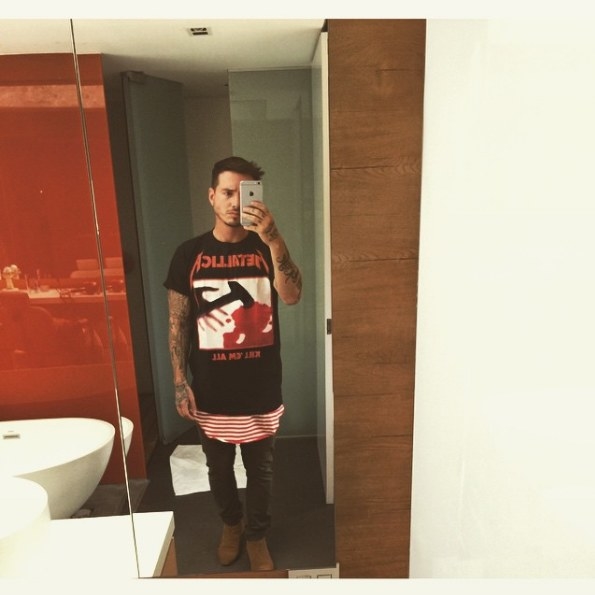 7.
En un mundo donde nada es seguro, todo es posible.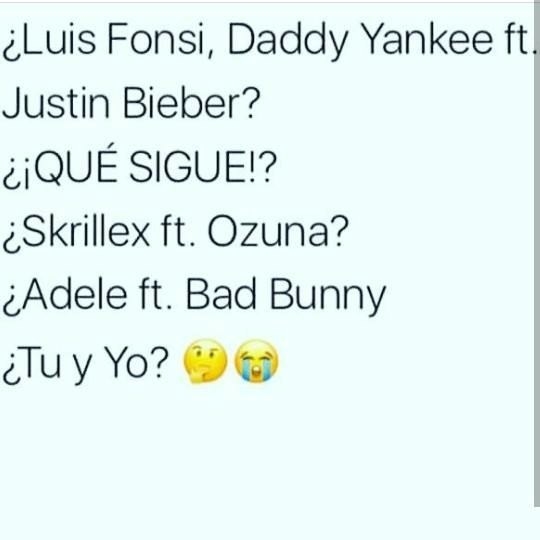 8.
Si bae no está en la disco tu no perreas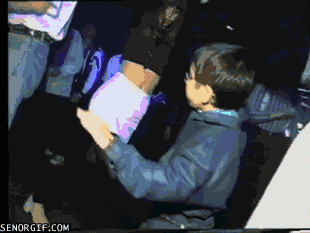 9.
¡Mira mamá sin vacunas!
11.
Descubrí talentos jamás vistos.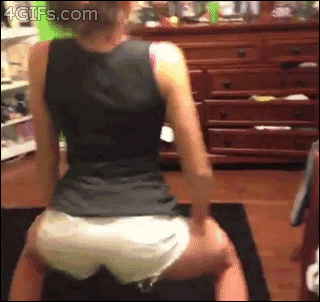 12.
Lo mejor de todo es que 100pre se puede perrear un poquito más.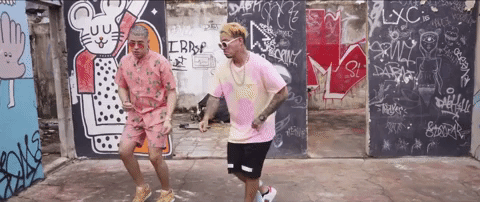 This post was created by a member of BuzzFeed Community, where anyone can post awesome lists and creations.
Learn more
or
post your buzz!