1.
Get in Shape: The Fitness Center has two floors of state-of-the-art exercise options. Whether its cardio, dancing, or lifting, there's something for everyone.
2.
Eat Healthy: There's more to love than fries and nuggets. Bring out the chef in you and Wok It Up in the caf.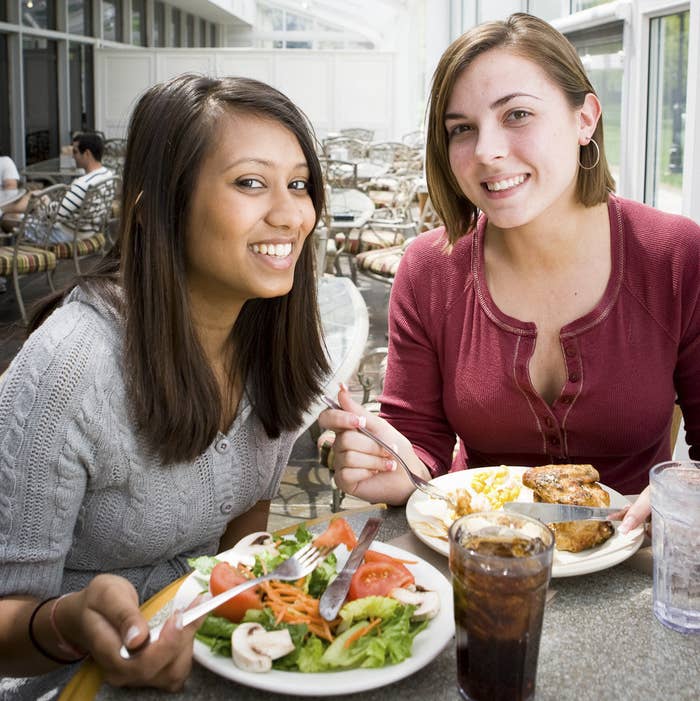 3.
Grow in Spirit: Convenient times throughout the week to take a break from Netflix and grow closer in your faith.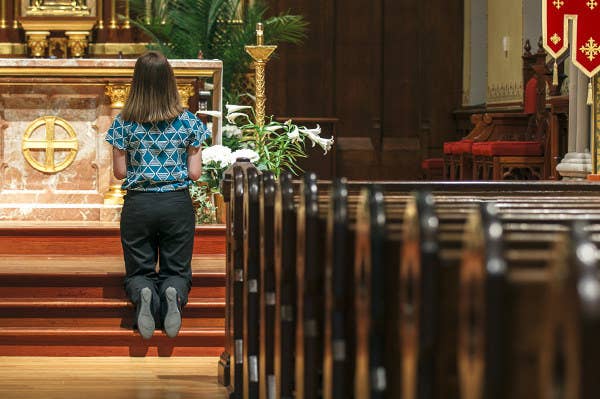 4.
Grow in Mind: Walsh Library is a great for finals and last minute papers but it is also full of resources to help you throughout the semester.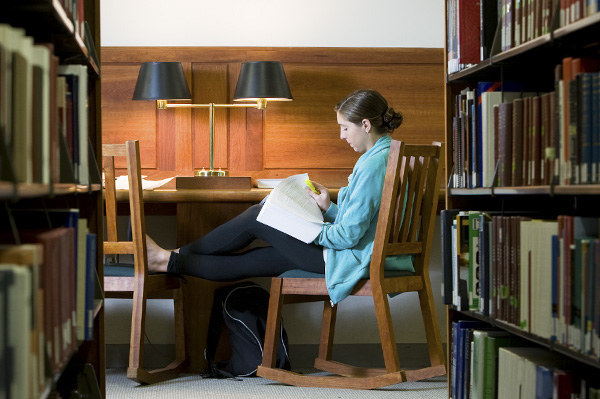 5.
Talk to someone who can help: Counseling and Psychological Services (CAPS) can help overcome the smallest of obstacles.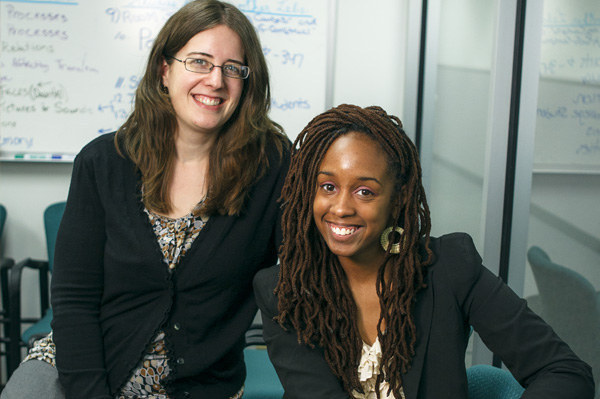 6.
Show your School Spirit: Cheer on your Pirates. (lobster outfit optional)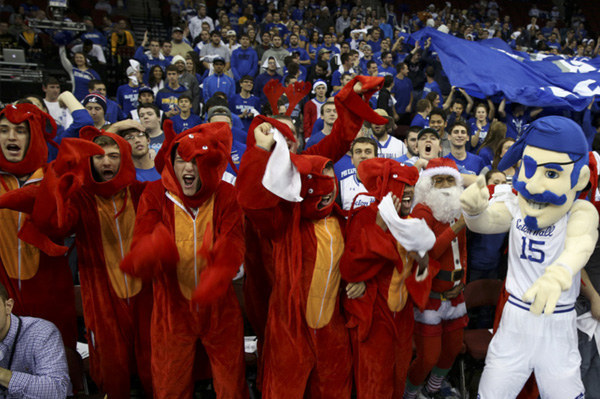 7.
Earn more money: jobs.shu.edu is a great resource for student jobs all over campus. For jobs outside of campus, see the Career Center's Navigator.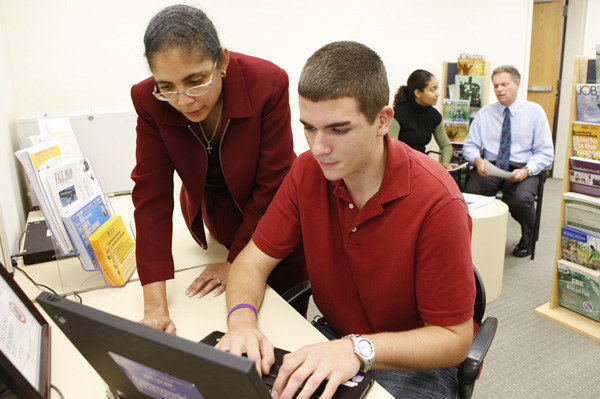 8.
Get Involved: SAB, SGA, SAA, just to name a few. Attend an event and get involved.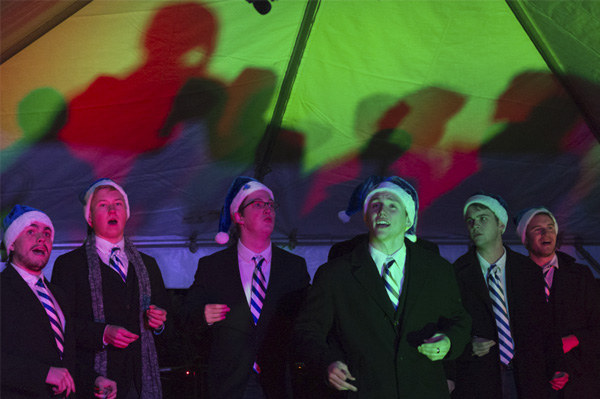 9.
Think outside the box. Check out Space154 in Walsh Library. Part learning space, part digital creation space, and part discovery lab. http://blogs.shu.edu/makerspace/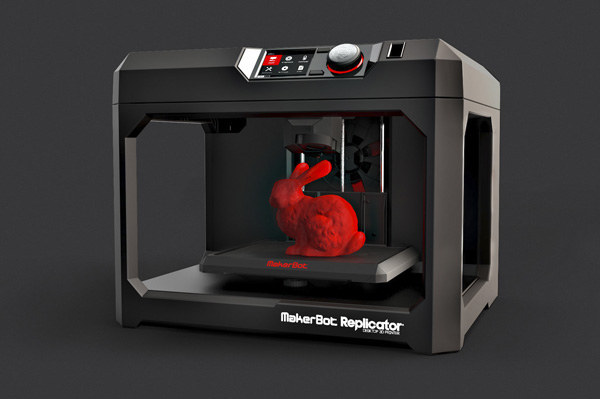 10.
Get your thinking caps on: It's never too early to start brainstorming and designing your graduation cap.
Home to nearly 10,000 undergraduate and graduate students and offering more than 90 rigorous majors, Seton Hall's academic excellence has been singled out for distinction by The Princeton Review, U.S. News & World Report and Bloomberg Businessweek. Seton Hall's 58-acre main campus is located in the quaint town of South Orange, New Jersey, only 14 miles from Manhattan.