1. Friends do stupid things together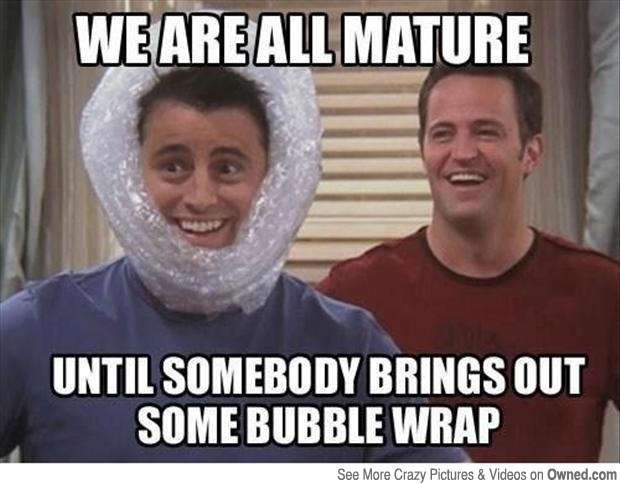 More ridiculous, but fun memories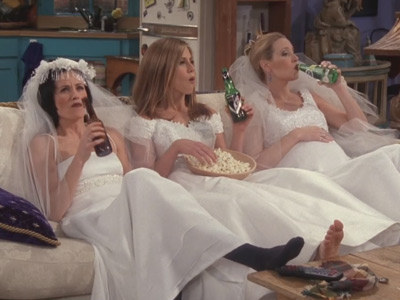 2. Friends fight
3. Friends might shock and betray you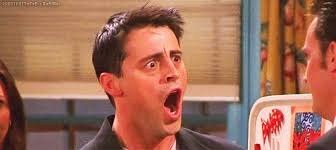 4. But if they are a true friend, they will find a way to redeem themselves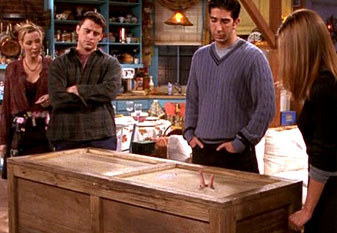 5. Friends will forgive you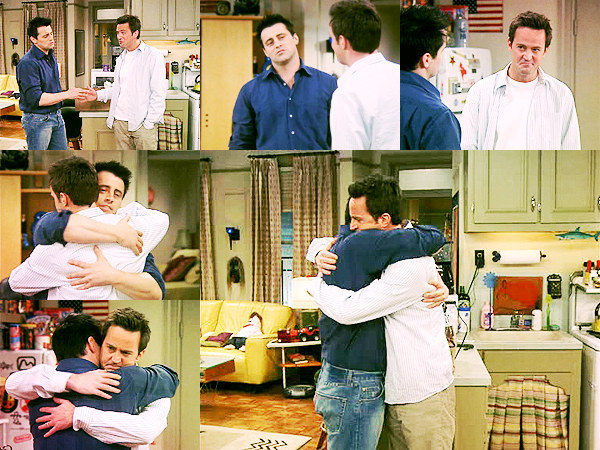 6. Friends can be brutally honest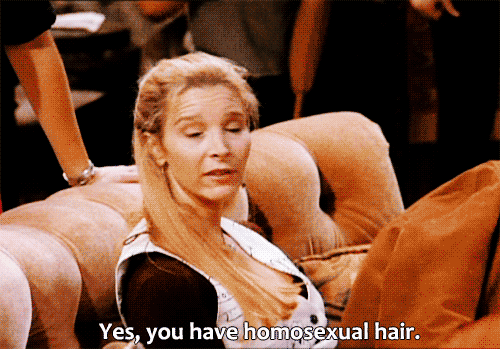 7. Friends will have a significant other you can't stand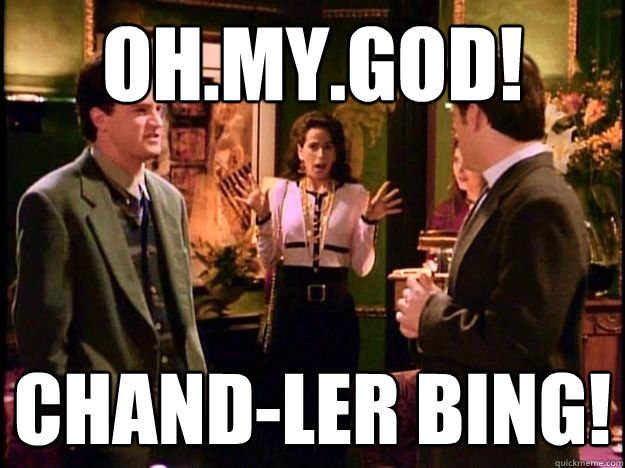 8. Sometimes you have to deal with a friends...quirks.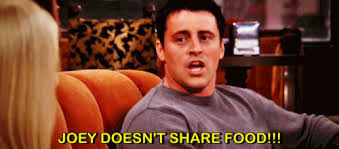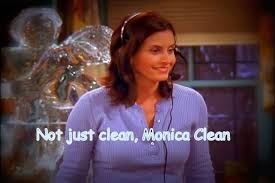 9. Friends will get defensive and jealous sometimes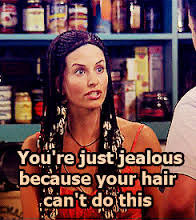 10. Friends can tell when you are feeling down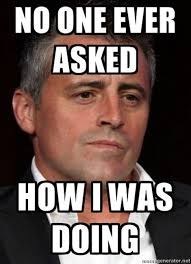 11. Friends fall for each other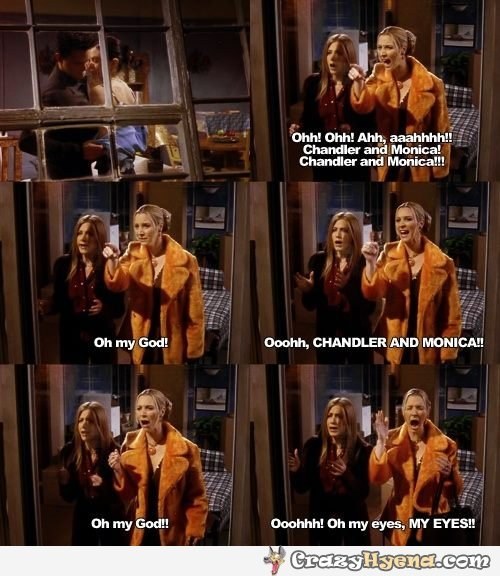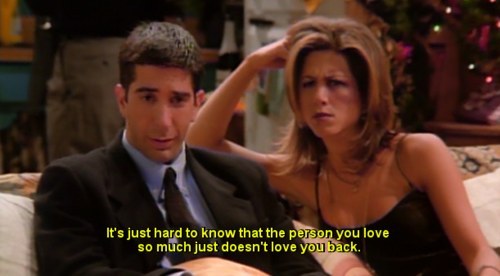 12. Friends may leave for a while...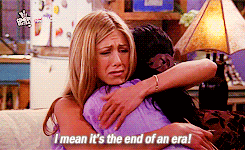 13. But they always come back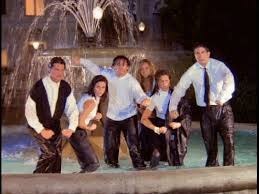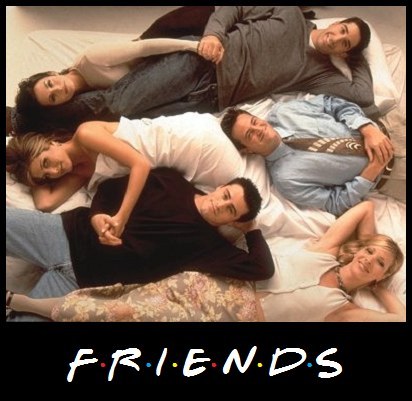 This post was created by a member of BuzzFeed Community, where anyone can post awesome lists and creations.
Learn more
or
post your buzz!