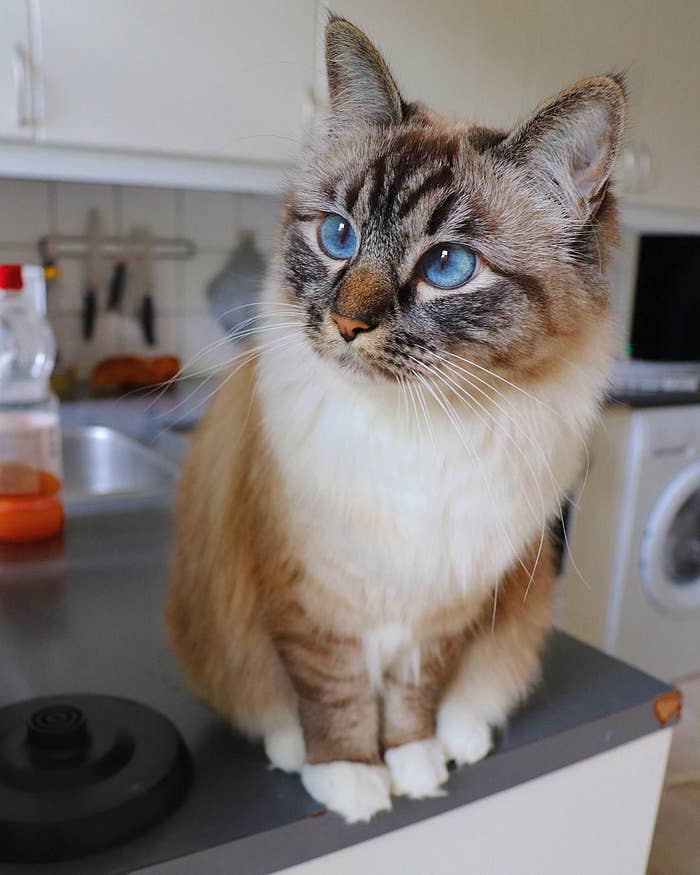 Who is the brain behind Missenell?
A 26 years old nurse student from Denmark, with a lot of passion for cats.
A little about my cats:
Gilbert a Bengal cat, he is 1 year old. He is full of energy and is always searching for troubles and how to annoy his sister – if he isn't looking for troubles or anything like that he is looking how to get attention from me. Furthermore, he loves to go on adventures outside and meet new people he doesn't know.
Nelly a birman cat, she is 2 years old. She is a little shy fluffy girl, she is kind of special doesn't like other people that much – it takes her long time to accept new people but in my home, she loves to be the one that rules perhaps because she is the oldest of them.
Why Instagram?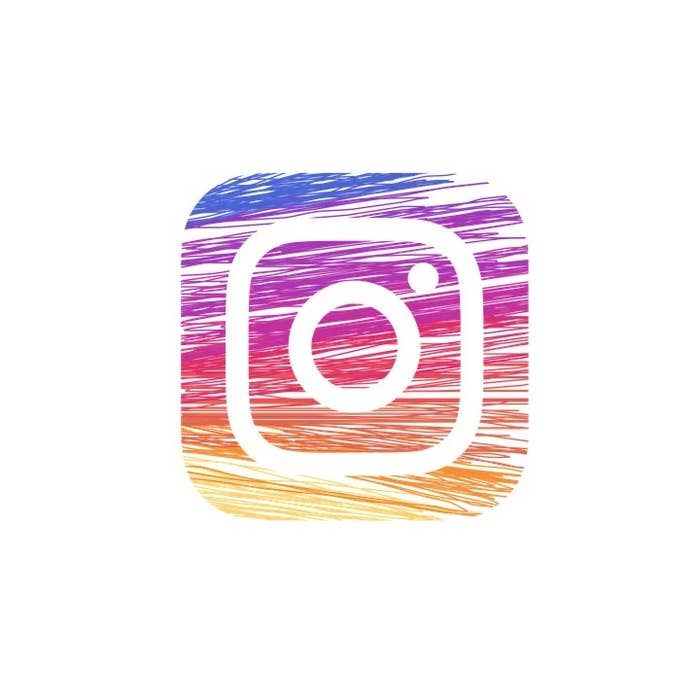 Was it hard?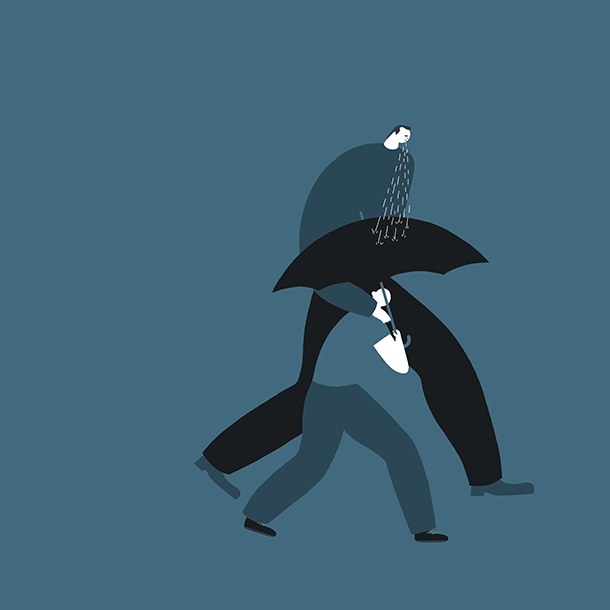 Your top three tips to make it on Instagram?
3 practice tips – be patient, nothing comes by itself – think about what you post and how you would like to share it – always have your audience in the back of your head, share what they like and be aware of what you show because people might could have strong opinions about it. (e.g. political related posts)
What is success in your point of view?
Success for me is when my audience like what they are seeing, that they have an opportunity to be a "part" of my cats life. Furthermore, success for me is also when I can bring a message out to my audience about through my pictures/videos and my captions. Many of the captions I chose is quotes there relates to the pictures/videos – quotes are starting many thoughts to the people who read them.
Nelly seems to be getting some attention..!
The cat niche on Instagram is really big, but I differentiate in how my two cats is a unique couple and especially personality. Gilbert is doing the craziest stuff all the time and gets a lot of attention of that. Nelly gets a lot of attention from being crossed eyed and shy.
Your biggest mistake?
The biggest mistake I have made is when I didn't think about what my audience loved to see. When I didn't include them. I I learned that to have success I need to listen to my audience and share more stuff that they love to see.
How did your friends and family support you?
Friends and family have always been supportive. In the beginning especially my parents thought all these social medias was a bit crazy. But then they started to check their Instagram to be a part of it, but mostly because they wanted to see what stuff the cats has been doing this day and then they were cool about it and told me that it was cool that there was so many people to loves to watch their daily life.
Is Instagram worth a shut?
If any is reaching out about taking the leap of faith I would say go for it. You don't know anything about it before you have founded acquainted with it. You need to try before you are telling that Instagram isn't for you – and again be patient success doesn't come over one night.
On key factor to make it on social media?
The most influential factor is to constant produce high quality content that appeals to my audience.
Who inspires you?
The people who inspires me the most is my friends and my cats. My cats because it is them fulcrum to this business it is them there is performing. My friends because the gives me ideas to funny and interesting ways to produce the content.
Do you recommend any books for Instagram?
I don't think you can read any books to become a personality on Instagram. You need to be unique, show things there never have been shown before. Show stuff that appeals to people and yet again be patient it takes time to build up a brand.
When I'm tried and drained because I have used many hours to producer content to their Instagram I usually take a day off to be with my friends to recharge.
If I would earn enough money that I would be able to give to a charity organization I would give to animal protection because they are doing such a great work.
The technology develops all the time and the same does social platforms. I think it will develop a lot and more and more people would use the social platforms to get inspired.
The mantra I live by is that endurance with what you are doing is a must. You need to be patient, keep on doing what you do also when it doesn't go as you wished.
My business is my cats.

They can be reached on www.instagram.com/missenell or by contact@missenell.com If any wants to read about them they can read their background stories on www.missenell.com
Do you make money from your brand Missenell?
Yes! I have licensed some of my videos with companies such as Viralhog and they monetized my content, I also have sold videos to a lot of brands across social media.