Where would you like to vacation right now?

What food are you craving right now?

How do you feel about people?

What do you wish you were wearing?

Board shorts and Sunglasses
Which Ben Are You?
Art = Life. You got a brush and your painting your own path. An older soul who enjoys matching your food to your clothes and your clothes to your hair. When obstacles come your way you just brush them off and don't let them gray your world.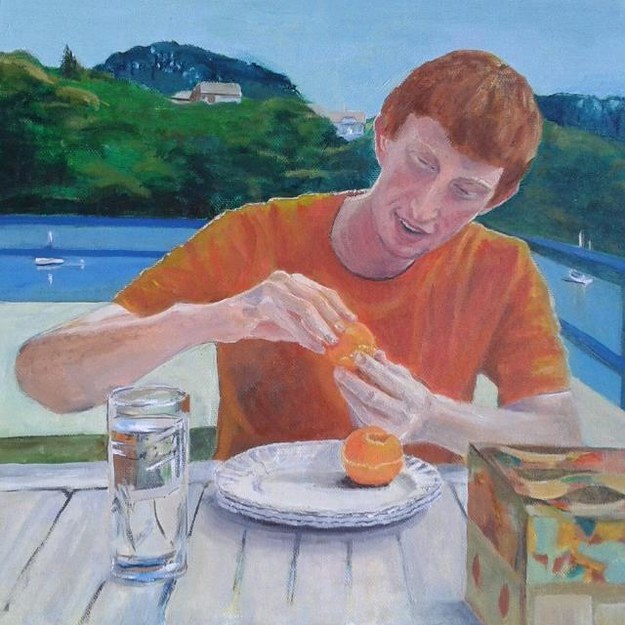 You are put together like a puzzle made of perfect squares. Very little amuses you, leaving you with an expressionless face. Your gaze is as stale as two month old bread so you hide it behind dark sunglasses.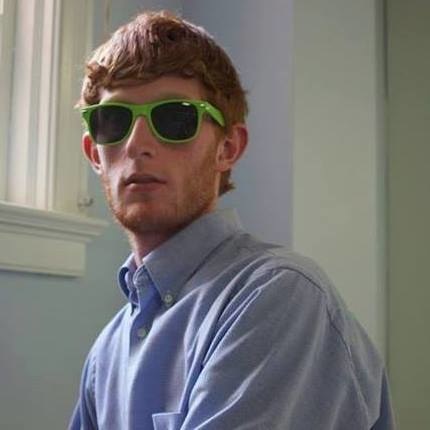 You got:

Rough and Rugged Ben
Beard, Shorts, Nikes. You just got back from your three month hike in the woods and can't wait to tell people about it. Just like the Harry Potter series you are very well red.

You got:

Chillben by the beach
Wind in your face, sun on skin. You just can't wait for summer to begin. You prefer to be close to the coast so you can shred those gnarly waves. Walking around the beach without a shirt on has people describing you like the sun in 5 billion years, "a hot red giant".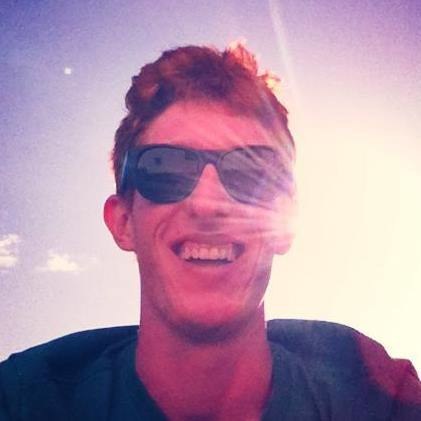 You just left your village for the first time. Welcome to the 21st century! First thing you will need is clothes and maybe to put down that spear. You are open to many new experiences including personal hygiene!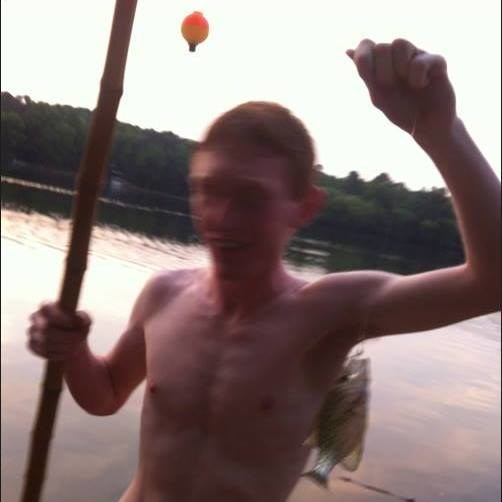 This post was created by a member of BuzzFeed Community, where anyone can post awesome lists and creations.
Learn more
or
post your buzz!