1.
Benjamin Franklin: "Well done is better than well said."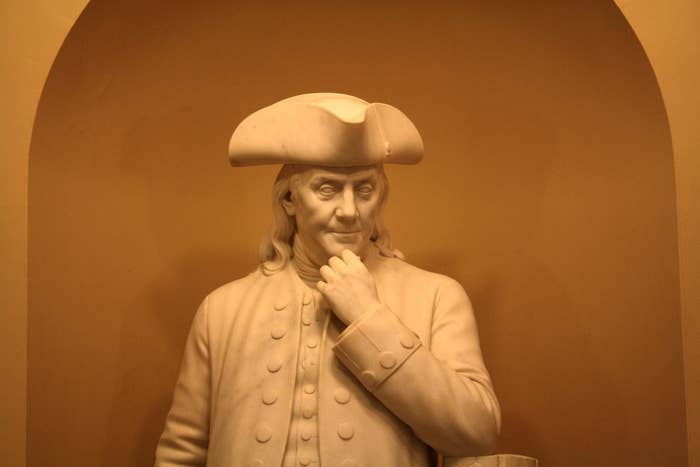 2.
Oliver Hazard Perry: "We have met the enemy, and they are ours."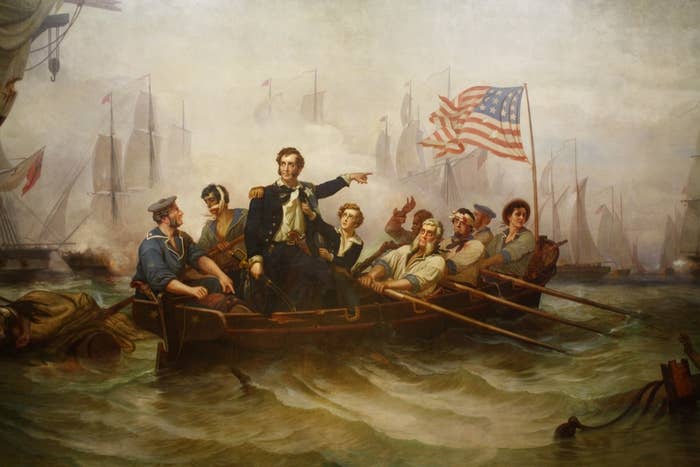 3.
William Penn: Rebellious son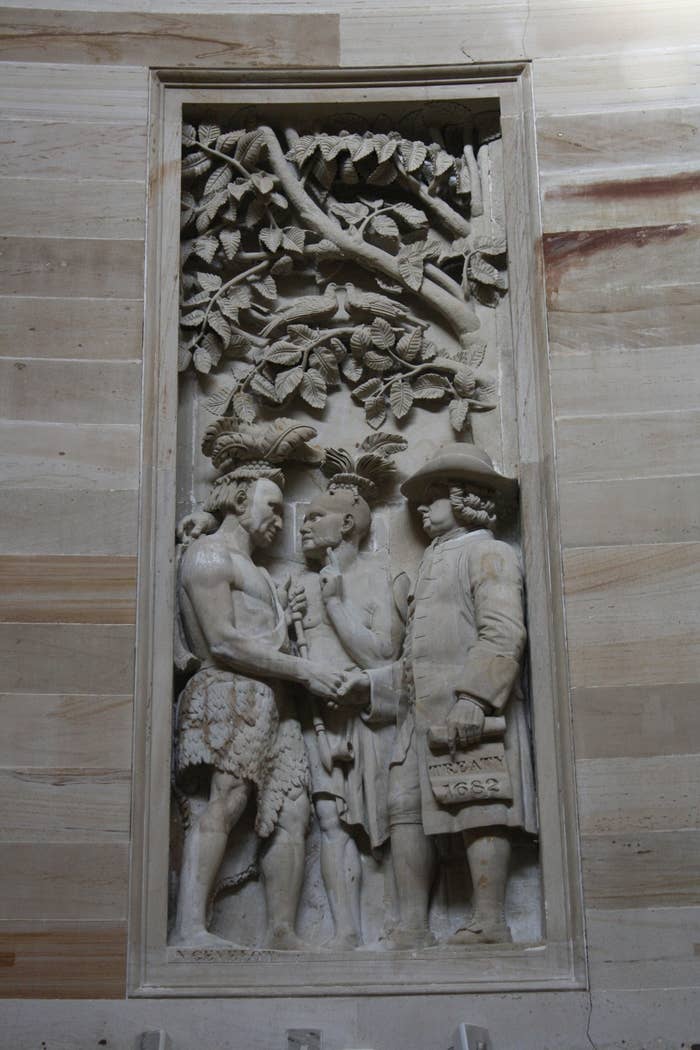 4.
Thomas Mifflin: Patriots can make mistakes too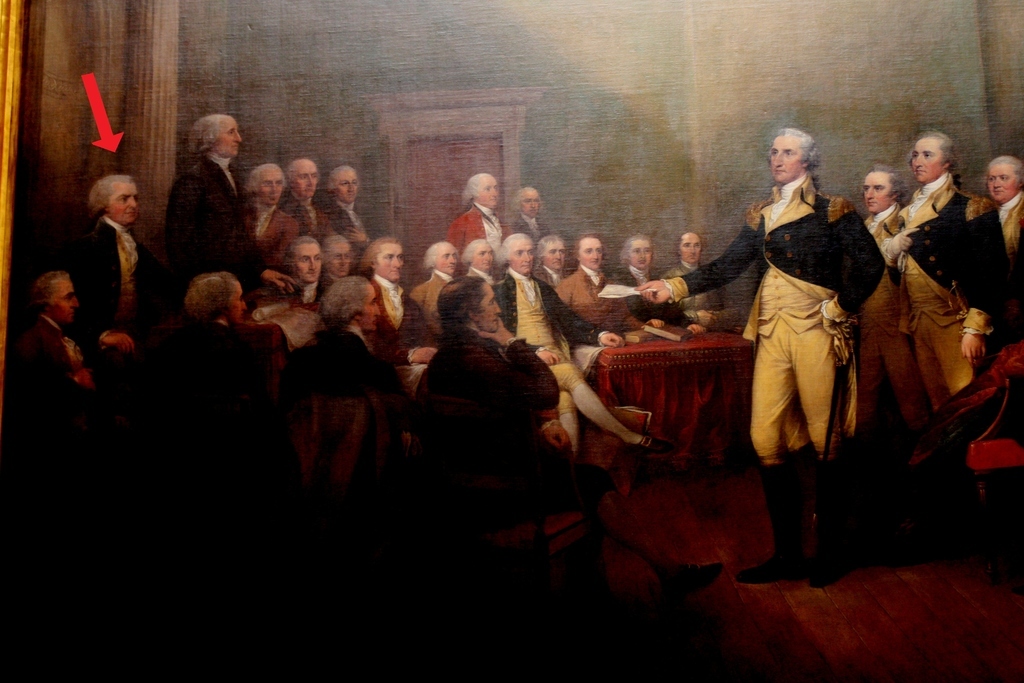 5.
Robert Morris: He bankrolled America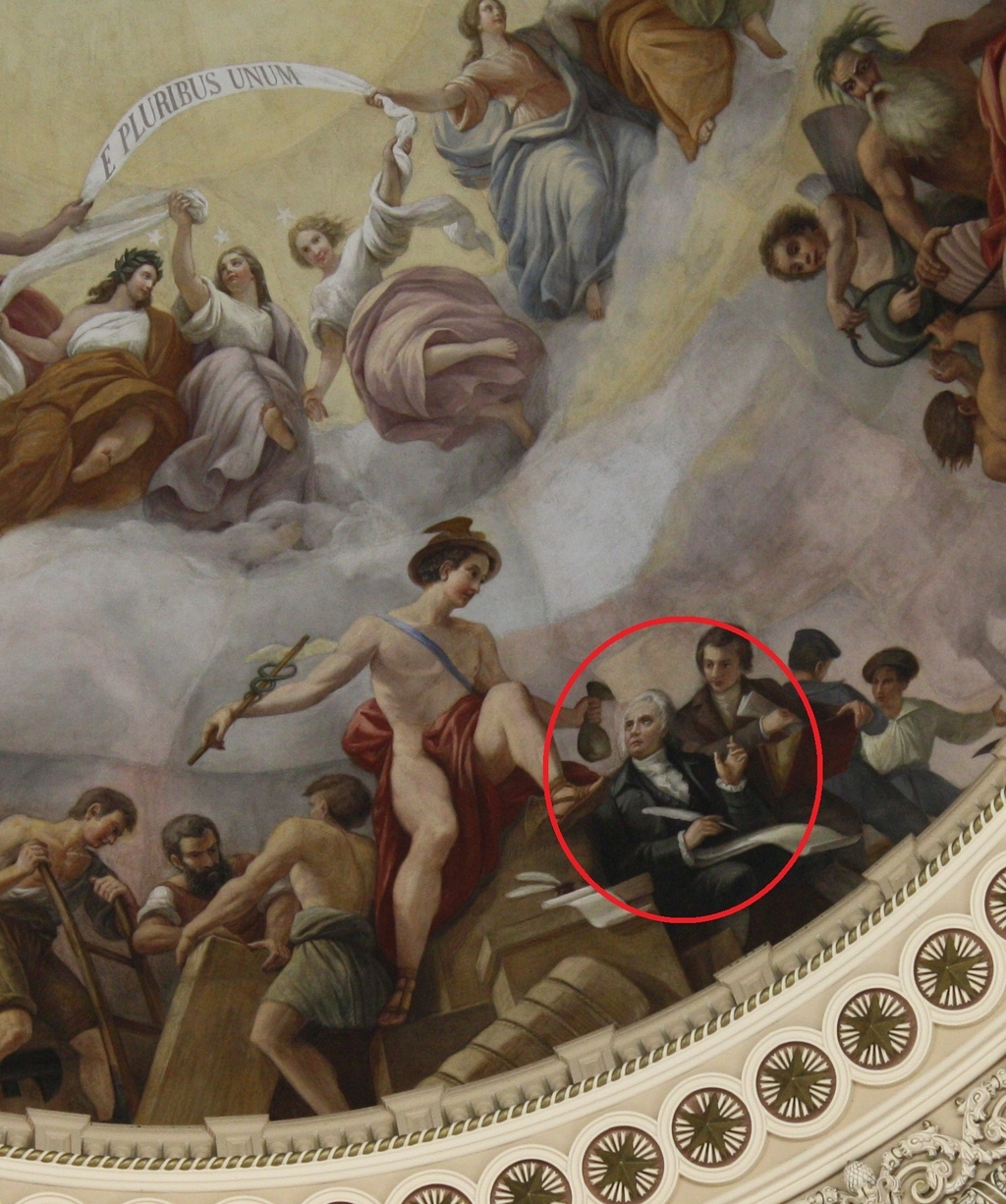 6.
Dr. Benjamin Rush: Father of American psychiatry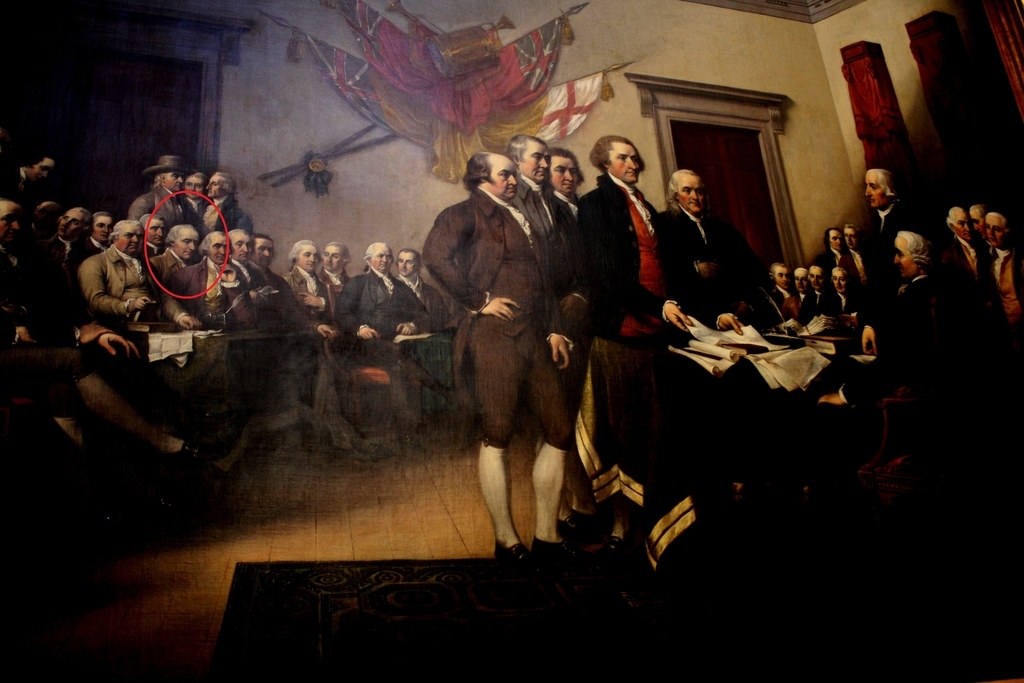 7.
John Peter Gabriel Muhlenberg: Not to be overshadowed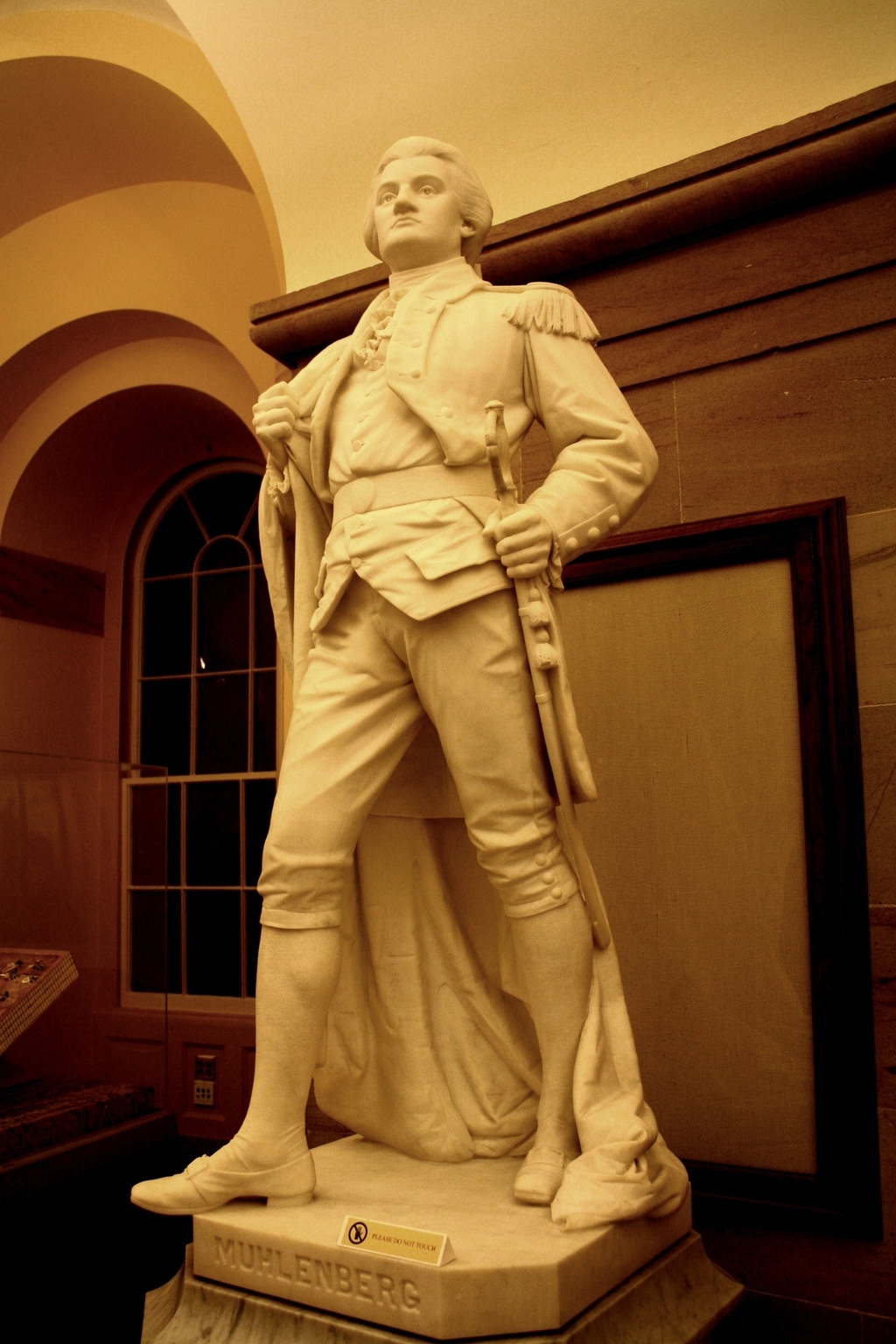 8.
Robert Fulton: Inventor extraordinaire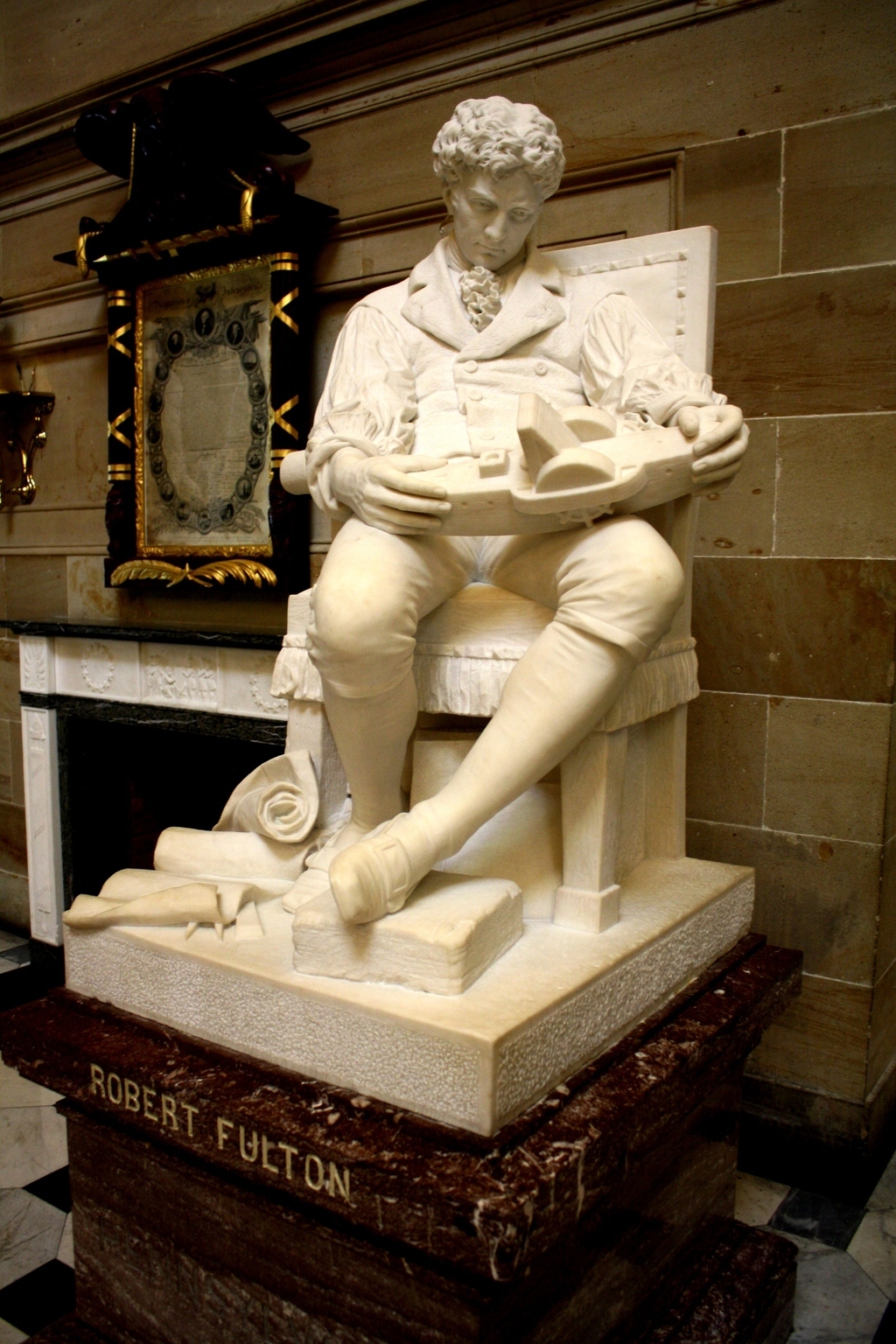 9.
James Buchanan: An unenviable task