Via pjoswald82 / Getty Images

Via pjoswald82 / Getty Images

Via andykazie / Getty Images

Via andykazie / Getty Images

Via andriikobryn / Getty Images

Via andriikobryn / Getty Images

Via DigtialStorm / Getty Images

Via DigtialStorm / Getty Images

Via czekma13 / Getty Images

Via czekma13 / Getty Images

Via shaunl / Getty Images

Via shaunl / Getty Images

Via yuancao / Getty Images

Via yuancao / Getty Images

Via shevtsovy / Getty Images

Via shevtsovy / Getty Images

Via l2egulas / Getty Images

Via l2egulas / Getty Images

Via woodygraphs / Getty Images

Via woodygraphs / Getty Images
Design A Wedding In Six Steps And We'll Tell You Which Canadian Province You Should Live In
You got:

British Columbia
Between the mild winters, sweeping landscapes, outdoorsy lifestyle, and vibrant cultural heritage, British Columbia is a lovely place to visit or call home. There's a reason everyone moves here to retire.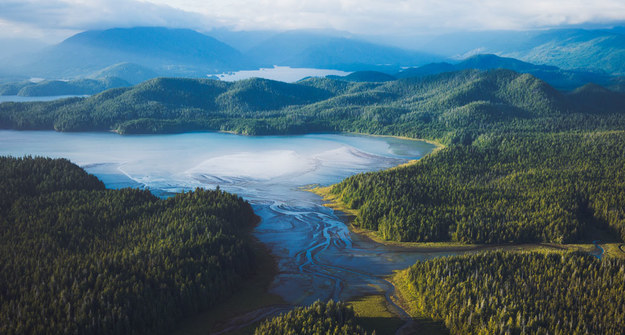 Home to sweeping mountain vistas, prairies, badlands, forests, lakes, dinosaur fossils everywhere, Palaeolithic writings, giant easter eggs, small towns, and lively cities, Alberta has something for everyone.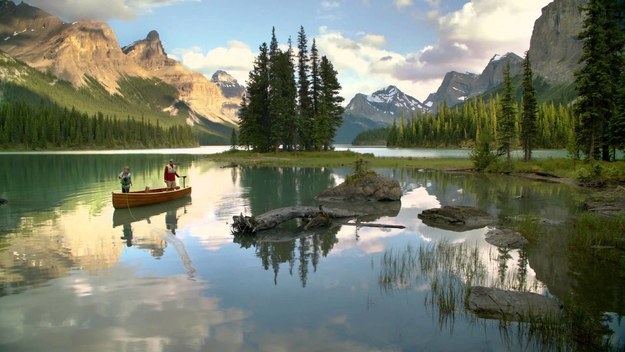 Saskatchewan is that girl that no one paid attention to in high school, and then ten years later at the reunion, she walks in, stunning, successful, and mysterious, and everyone's like, "Oooh, who is she?"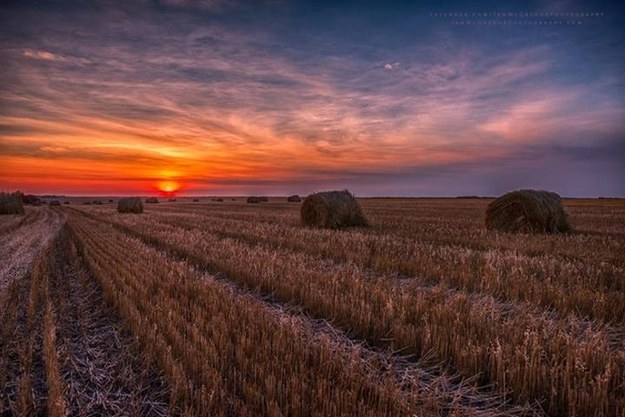 It has polar bears, need we say more?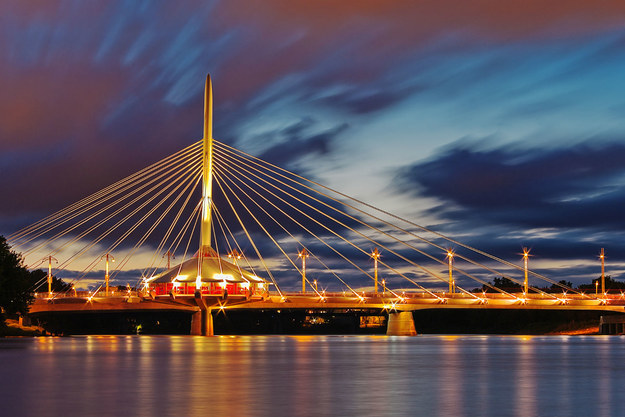 You want to be in the room where it happens. Ontario has Toronto, Ottawa, Niagara Falls, the Great Lakes, and some incredible landscapes!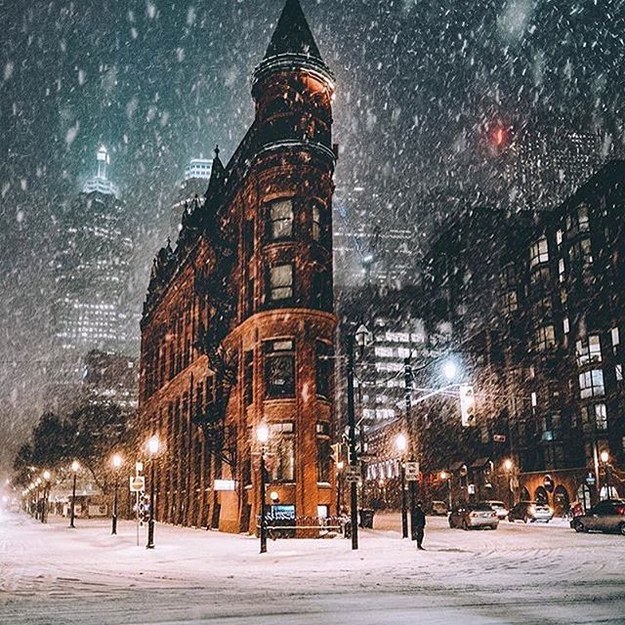 Go to Europe without having to actually go to Europe!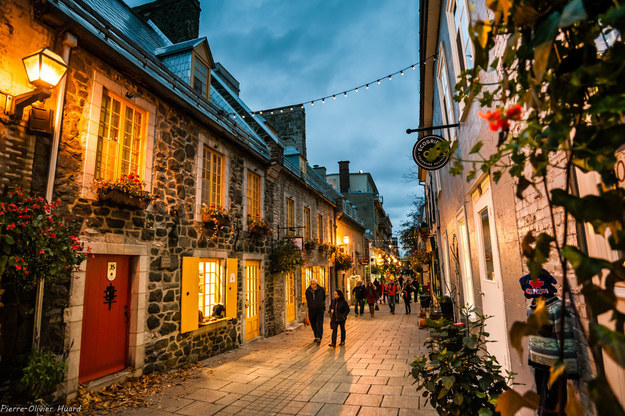 Old world charm, fresh seafood, beautiful landscapes, and a lively cultural scene are calling your name.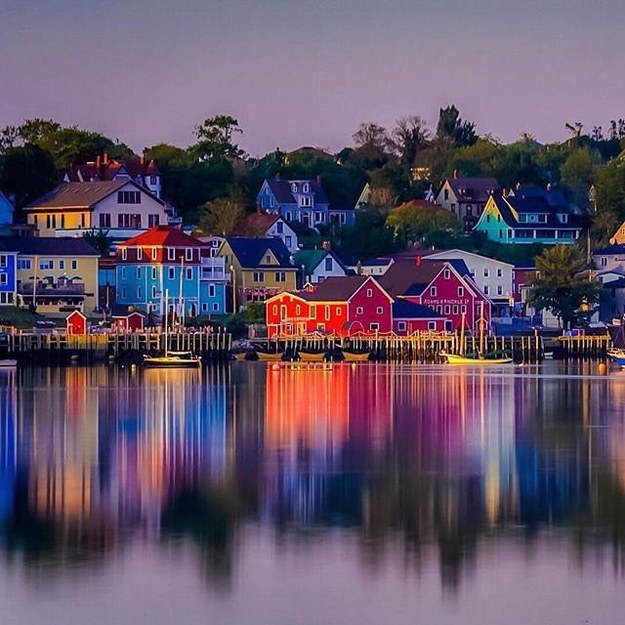 Come for the incredible red sand beaches, stay for the historic architecture, breathtaking scenery, clear skies, and friendly, small-town charm.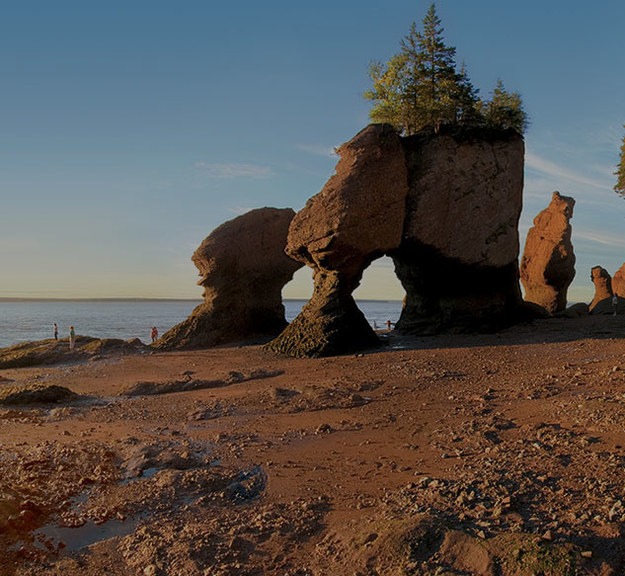 You got:

Prince Edward Island
With no shortage of Instagram-worthy views, potatoes, or cultural touchstones, Prince Edward Island is the place to be.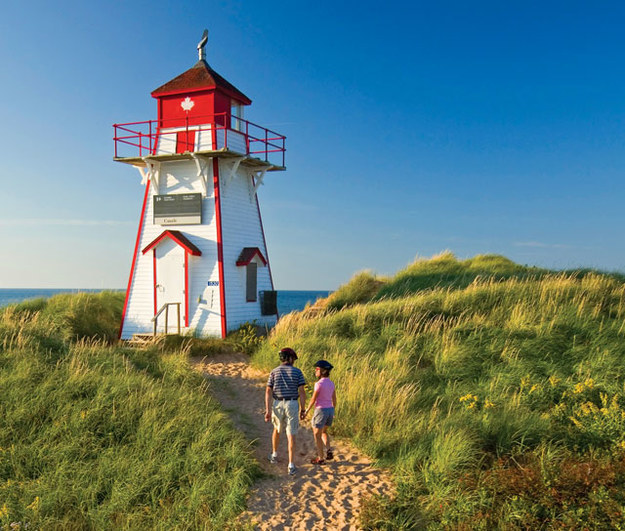 You got:

Newfoundland and Labrador
Amazing accents, puffins, wonderful scenery, and there's a dog named after it. What more do you need?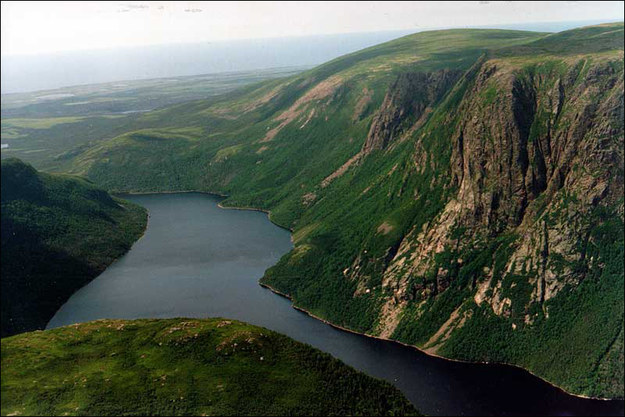 This post was created by a member of BuzzFeed Community, where anyone can post awesome lists and creations.
Learn more
or
post your buzz!