1.
Have your voice heard!
Does it ever feel like those folks on Beacon Hill just aren't listening to you? Although you have the ability to participate in legislative hearings, it's not always easy to make your way up to the State House. Well now is your chance to speak directly in your own backyard to those in control of your taxes! Come on out to one of the Town Hall Forums in your region and let your voice be heard!
See photos, details, news articles and more from previous Tour stops or find out what upcoming tour is closest to you. Check out our technology.
3.
Meet your very own State Senator
It's time to put a name with a face and a face with a name. Now you finally have the chance to meet that person who represents you in the Massachusetts State Senate. Not sure who your state senator even is? No problem, there's an App for that too (Contact Your Senator Button).
#SharedLeadership? What does that even mean? Good question, #SharedLeadership, along with #SharedProsperity, are two key themes that Senate President Rosenberg highlighted in his inauguration speech when he became SP. #SharedLeadership is all about creating an inclusive and open Senate that truly engages the people of the Commonwealth and includes them in the discussion. The CC Tour is #SharedLeadership in action. So come, pull up a chair, and take a seat at the table.
5.
Show off your district's greatness
Ever wondered how your hometown or region stacked up against the rest in Mass? Of course not, everyone knows that yours is the best. Now is your chance to prove definitively that this is the case. As part of the tour, Senators from across the state will be checking out each other's districts to learn more about their colleagues' constituents and form a more understanding and cohesive Senate. Maybe they can finally help us settle the timeless debate of who's the best. (Northshore v Southshore?) May the odds be ever in your favor...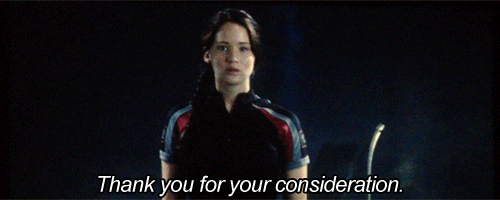 6.
See the video that everyone is talking about...
7.
Join in the Conversation
Even if you can't make it to one of the open town hall forums that we are holding, you can still participate in the tour and make yourself heard. Feel free to send your questions, comments, and additional materials into the CC Tour by clicking the button on the site, Talk to the Tour! Or join the conversation on Twitter and Facebook by using the hashtag #MaConvos and tweeting @MA_Senate
8.
With three trips down, there's only a few more to go...
So far the Tour has already had three wildly successful trips! Don't worry if you missed them, you can see everything that happened via social media Here, Here, and Here!
But make sure you don't miss out on the rest of the tour stops, find out when the tour is coming to you and hurry on over!