This post has not been vetted or endorsed by BuzzFeed's editorial staff. BuzzFeed Community is a place where anyone can create a post or quiz.
Try making your own!
As Dem Senators Tackle College Costs, A #tbt Post With Their Graduation Pics
To call attention to our legislation to give Americans a #fairshot at a higher education by being able to refinance their student debt, a number of us Democratic Senators have released photos of ourselves back when we were graduating from high school or college.
1.
The common theme here seems to be different hair. Or in Pat Leahy's case – hair.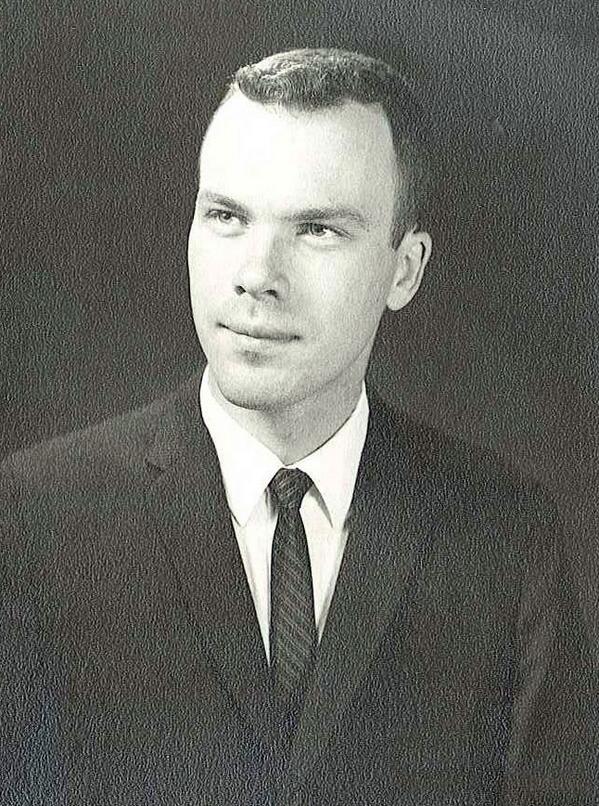 2.
I'm struck with how young we all look, except for Bob Casey who looks exactly the same.
3.
While Claire McCaskill looks lovely in her photo, I have offered to buy her family a new camera.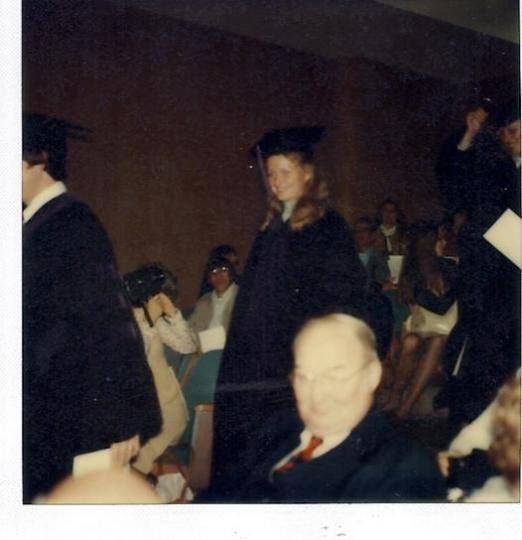 4.
Tammy Baldwin graduated from Smith in 1984, and it appears she was presented with the very first iPad.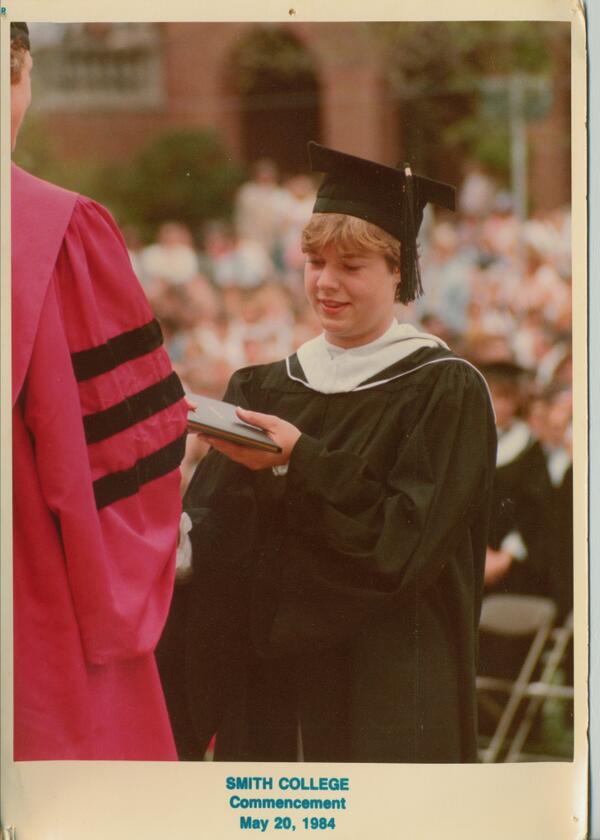 5.
Evidently the people in Tom Harkin's 1962 photo from Iowa State University went on to form the advertising firm in Mad Men.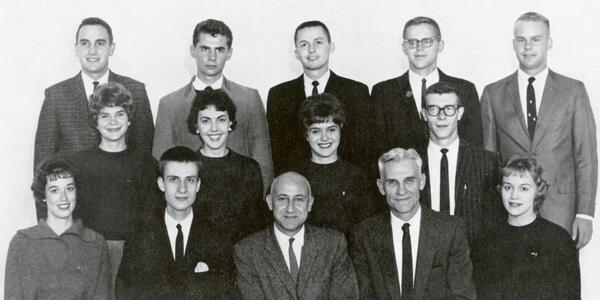 6.
Jeff Merkley is tall, but in his high school graduation photo, I think he looks like one of those 7'1" guys who was immediately recruited by a Division I basketball program.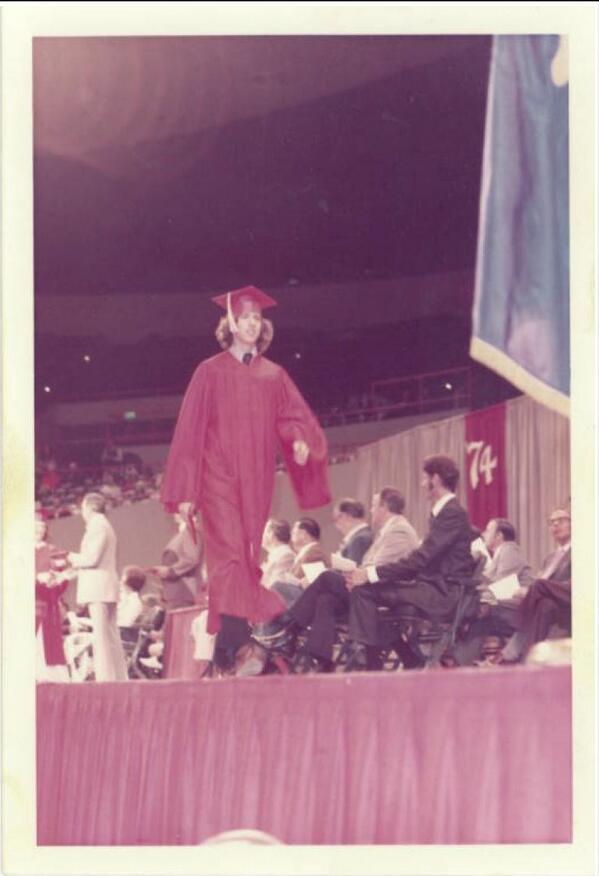 7.
Dianne Feinstein's photo is just a beautiful shot.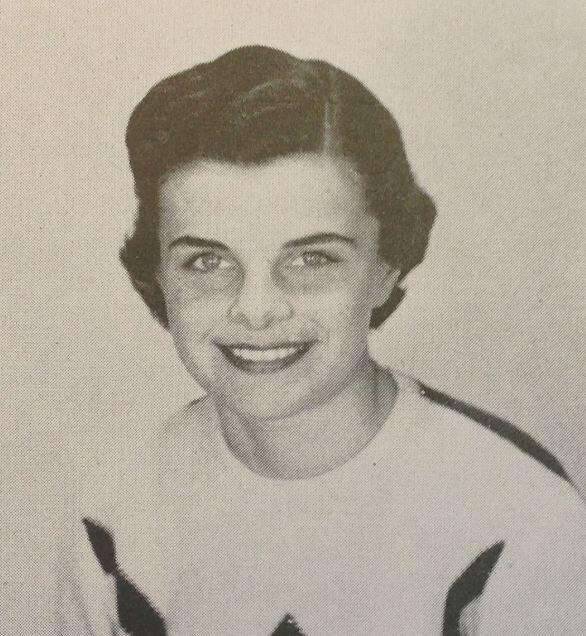 9.
As you can see, Jack Reed and I both graduated from West Point. Wait. I got that wrong.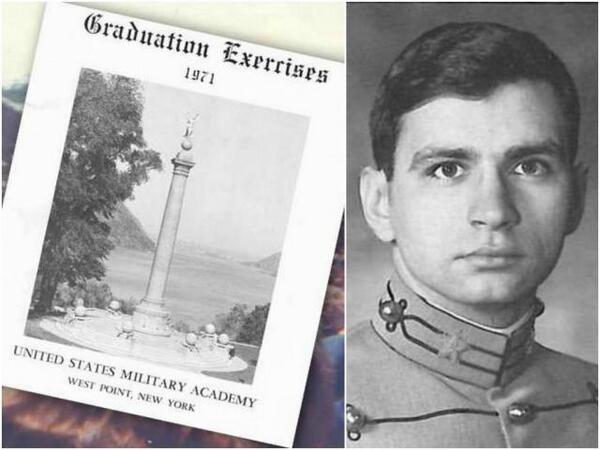 10.
I think Barbara Mikulski's graduation photo is the most elegant. In fact, I asked Barbara to track down the photographer for my campaign.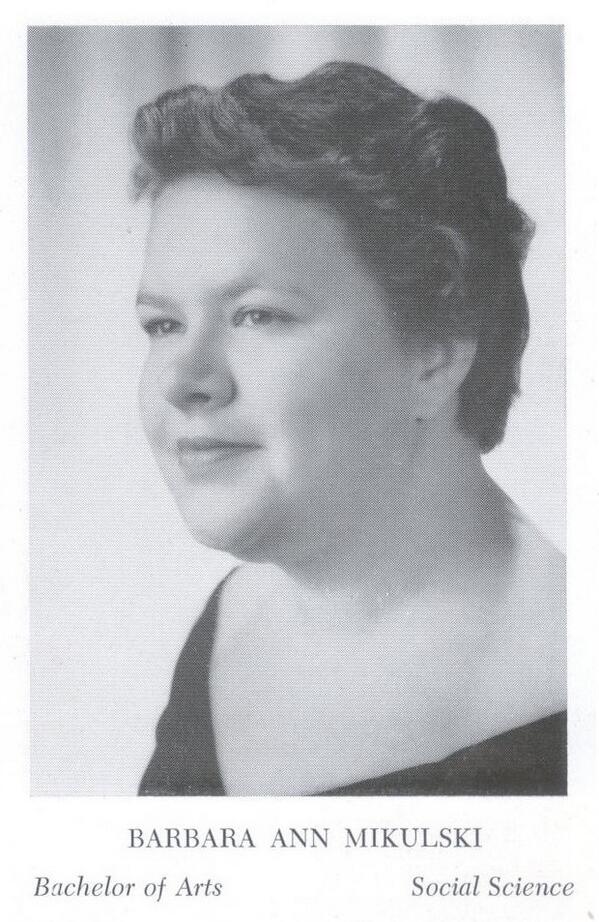 11.
Frankly, I think Harry Reid is the coolest looking of any of us. Which, of course, is why he's the Leader.
12.
Dick Blumenthal's 1967 shot from Harvard is the only picture that exists of him before he became Connecticut's Attorney General, an office he held for 87 years.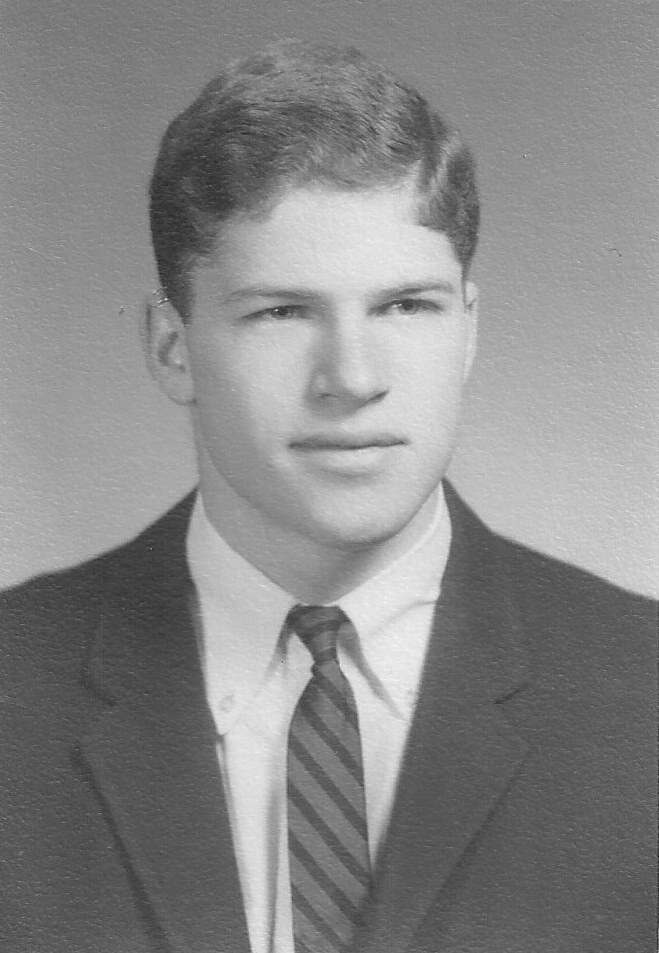 13.
I give Bob Menendez the award for the most interesting choice. Instead of a picture giving us some idea of what he looked like when he was young, he gave us an early campaign photo of him attempting to look old.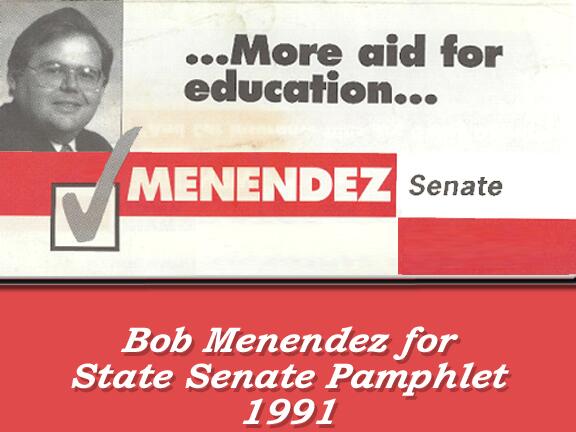 14.
Elizabeth Warren graduated from high school when she was only 16. But that's not a diploma in her hand. It's an early draft of her proposal for the Consumer Financial Protection Bureau.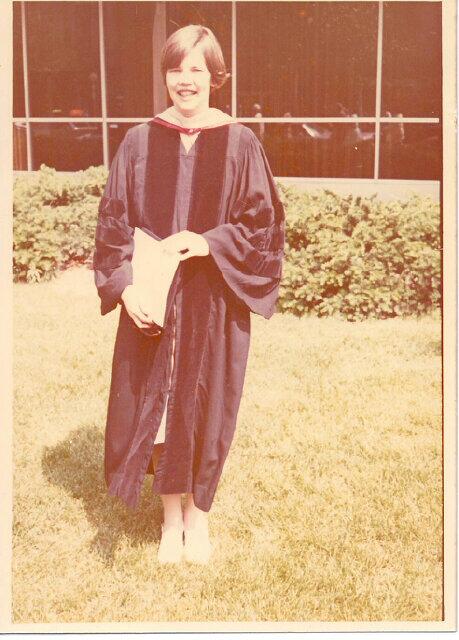 15.
Which brings me to my 1973 photo with my parents. Nothing funny here.