Via google.com

Choose a piece of outerwear:

Choose another accessory:
Which Part Of Southeast Homecoming Are You Based On Your Style Choices
You got:

Alumni Breakfast
Maybe you're in it for the small talk. Maybe you're in it for the buffet. Either way you're planning to keep things sophisticated, yet spirited as you reminisce about the good old days and make more memories to share in the coming years.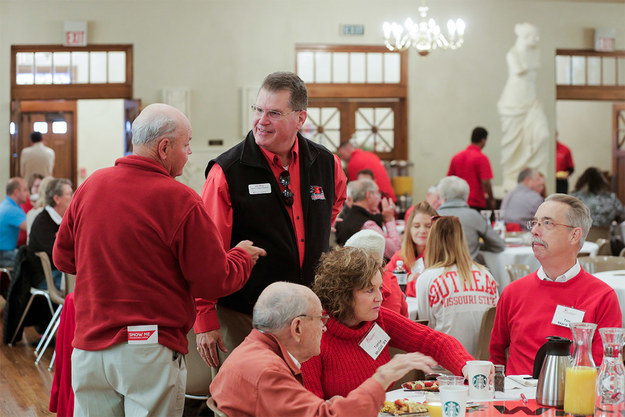 You may or may not know what time the game starts, but you know the official tailgate kickoff is 10 a.m. and you're going to be there at 9:30. Pack up your pop-up tent and your portable grill because it's not about whether you win or lose. It's how you do the tailgate. P.S. The game starts at 1 p.m.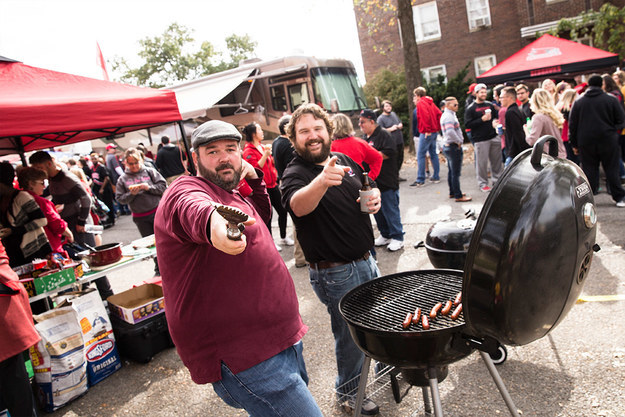 You have your eye set on changing what's written in history books and you're eager to get a taste of what that'll feel like by changing what's written in the Academic Hall Dome. Practice your chalk signature in preparation of leaving your mark on Southeast during a Dome Tour 10-Noon.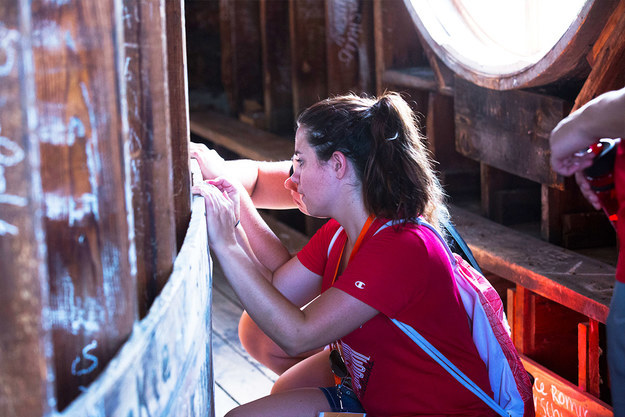 You believe the game to be the most, if not the only, important part of the entire week/weekend combo known as Homecoming because you value the spirit of competition over the pageantry. Sure, you appreciate the pomping, the face painting, the pride that swells in your heart as you watch the Redhawk Walk down Bellevue. But that all seems meaningless without the cherry-on-top final whistle blow of the game before you head home and begin counting down until next year.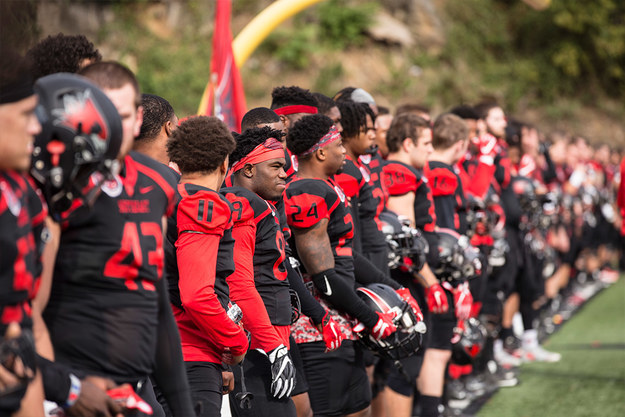 You've always agreed that combining a handful of individually wrapped miniature candy bars with a warm hot chocolate is a suitable substitute for a balanced breakfast. Team that up with a stream of passing convertibles and college students in costume and you've really got something to FaceTime home about. Brew too much coffee and meet us on Broadway for the parade prior to 9:30 a.m. for the best seat on the sidewalk.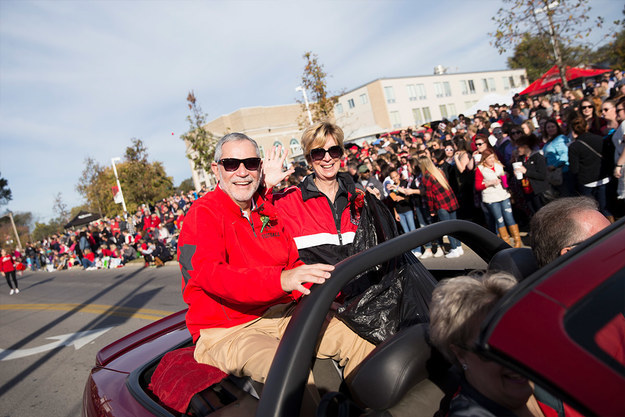 This post was created by a member of BuzzFeed Community, where anyone can post awesome lists and creations.
Learn more
or
post your buzz!