It's the 25th anniversary of the iconic Seinfeld episode "The Contest," but how well do you remember it?

Only True "Seinfeld" Fans Can Get 9/9 On This "The Contest" Quiz
Clear loser of "The Contest"
Just like Kramer, you'd lose the contest almost immediately, but hey at least you're out and can sleep better because of it!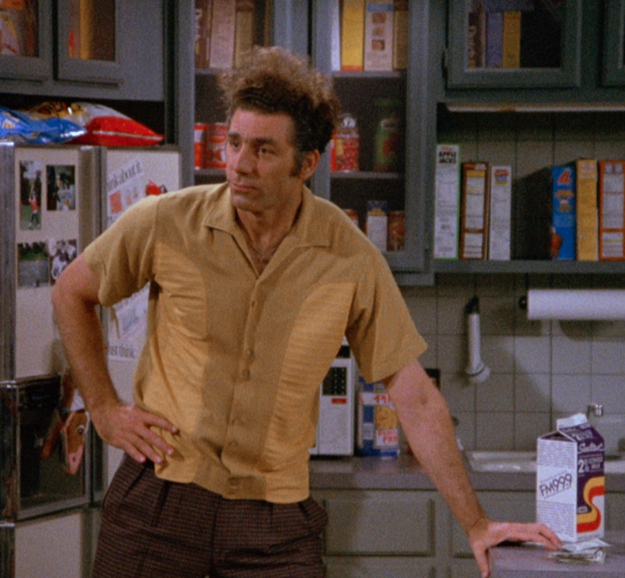 Third place in "The Contest"
Just like Elaine, you thought maybe you'd cruise at least through the spring, but the queen is dead.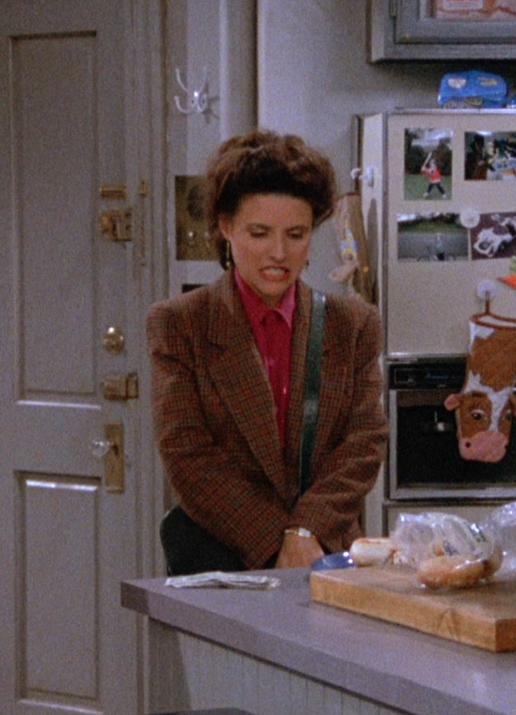 Second place in "The Contest"
Just like Jerry, you were almost master of your domain, but eventually something's gotta give.
Lord of the manor. King of the county. Like George, you won the contest (although, more than likely, you cheated).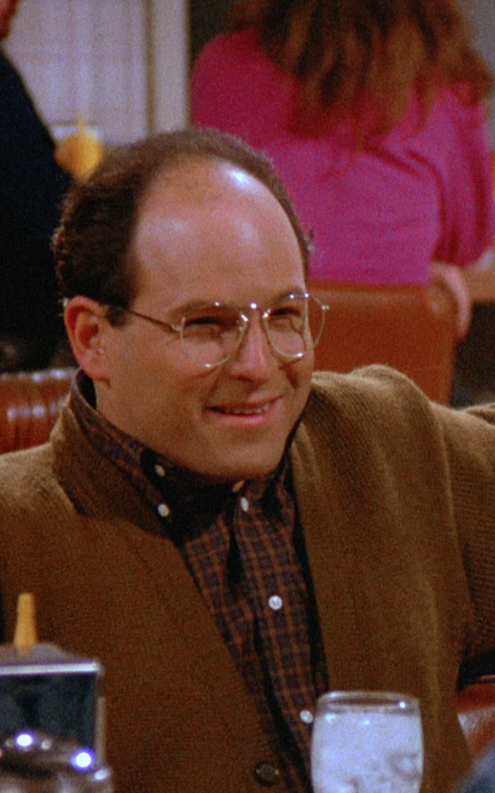 All images courtesy of Castle Rock Entertainment/Sony Pictures Television.
We feel confident that you remained in the confines of the honor system for this post, but if you really want to see the masters, watch Seinfeld's greatest episode of all time, "The Contest," during the 25th anniversary airing on Friday, Nov. 17. Check your local listings.