Hey, comedy fans! The original Upright Citizens Brigade is back with a brand-new show!!!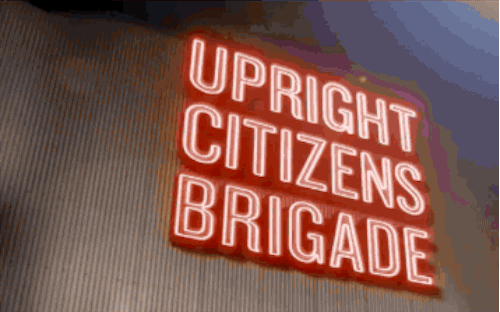 The UCB Show is an original weekly variety show featuring hilarious stand-up comedians and sketch groups performing in front of a real, live audience at The UCB Theatre in Los Angeles.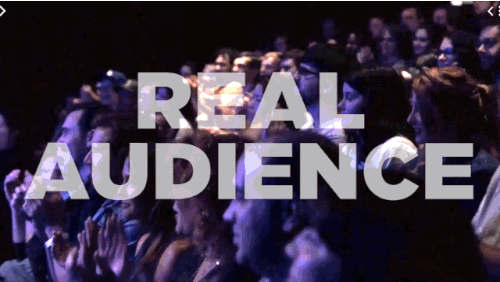 ...up-and-coming comedians that you'll soon recognize...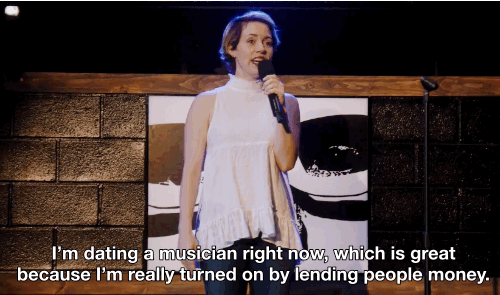 ...and more jokes, gags, wacky characters, funny costumes, hilarious wigs, prat falls, puns, and laughs than you can count.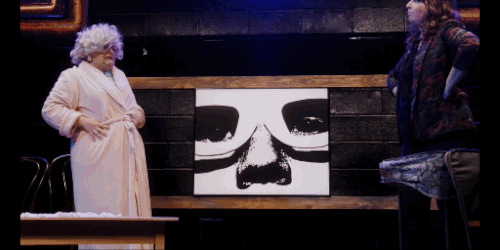 In summation: It's like watching a live show at a world-renowned comedy theater, minus the part where you have to actually get off the couch and go anywhere!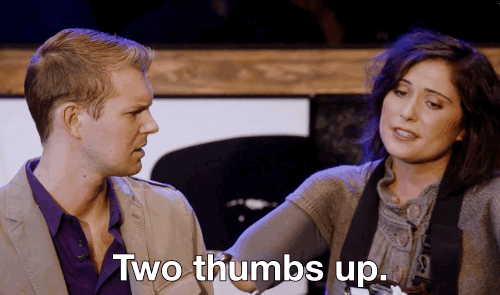 Images courtesy of United Comedy Broadcasters/Seeso