This week, BuzzFeed's See Something Say Something podcast digs into Master of None's "Religion" episode.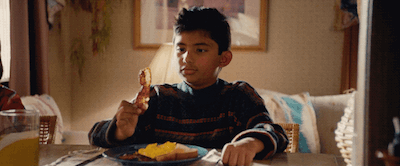 Listen to a bit of that conversation here...
...and check out the full episode of See Something Say Something below. Don't forget to subscribe!
And be warned: There are a ton of spoilers for this one episode, and light spoilers for the rest of the season.
Looks like there are no comments yet.
Be the first to comment!