6.
Holy Sh*t Batman, you and Superman sure have a ton of movies!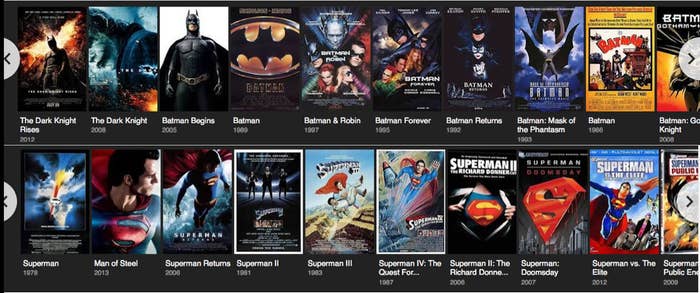 5.
People are aware and tired of the way female superheroes have been traditionally represented.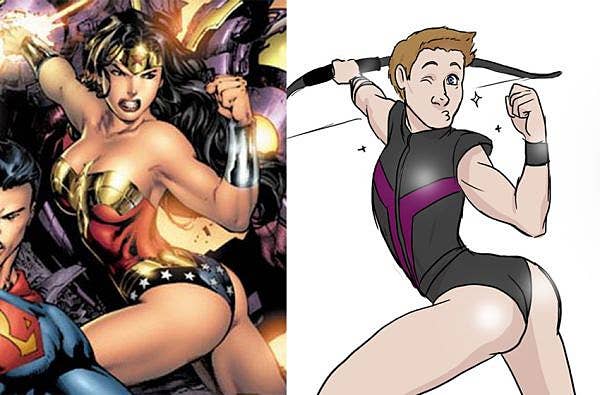 4.
Wonder Woman already has cultural power.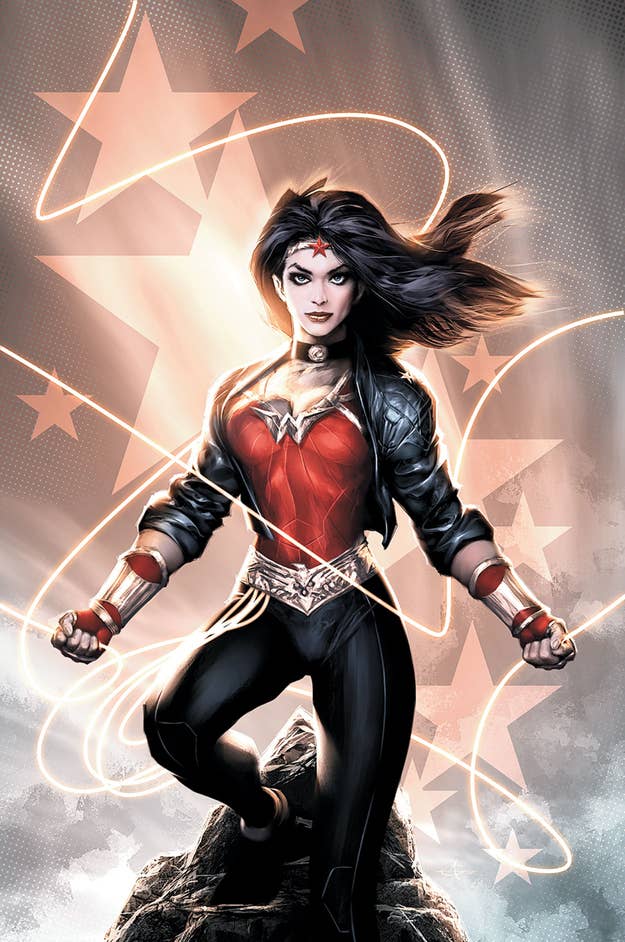 3.
Opportunity for character development.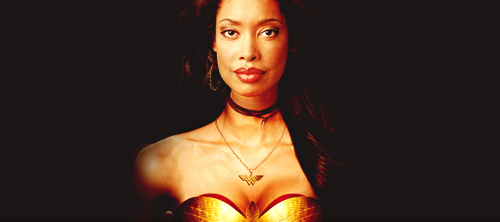 2.
Too complicated? Really?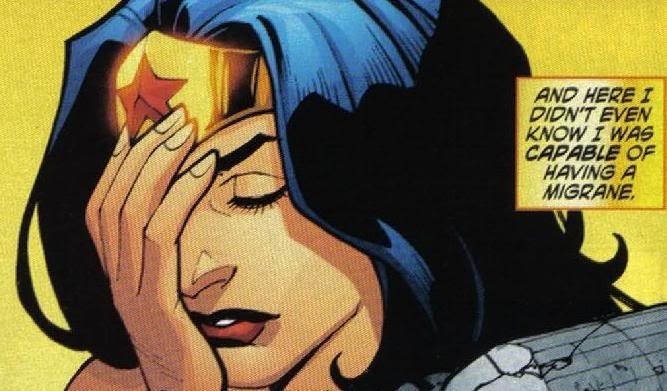 1.
There are already serious fans (and they're taking matters into their own hands).