1.
Let's be honest, we have one of the coolest state flags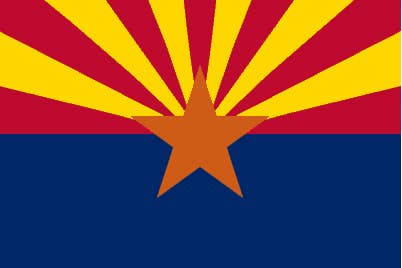 2.
We are the "Grand Canyon State" after all...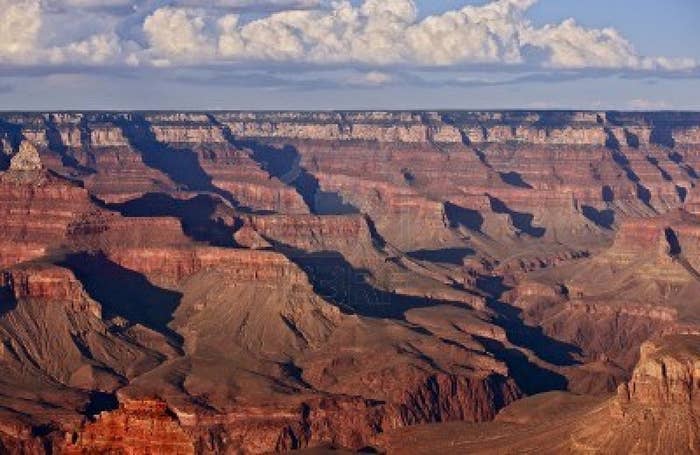 3.
Try finding better sunsets. I bet you can't.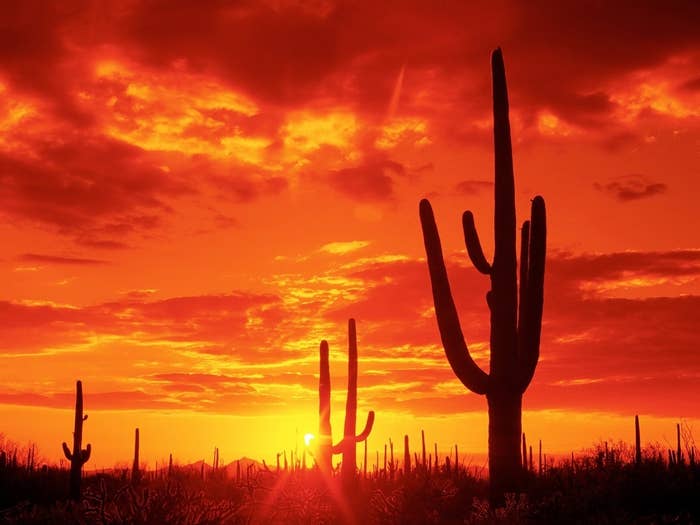 4.
People think we only have deserts... We have them, and they're gorgeous.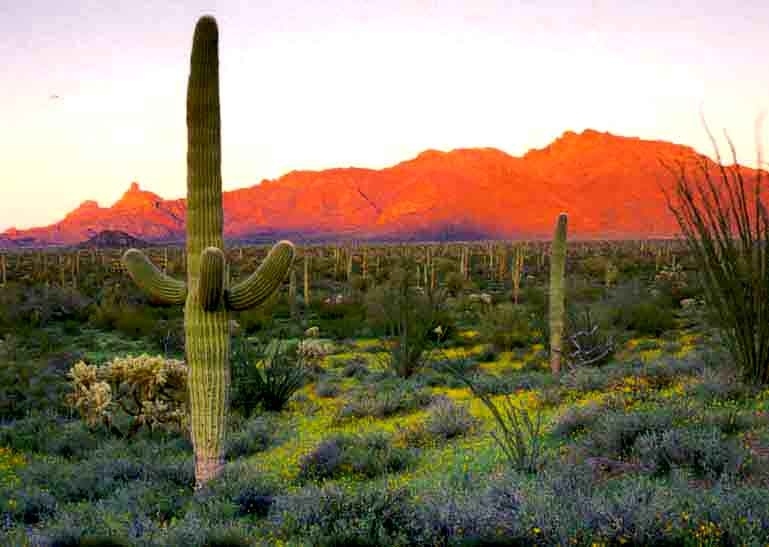 5.
But we're not just deserts, we're also 12,000 foot snow-capped peaks.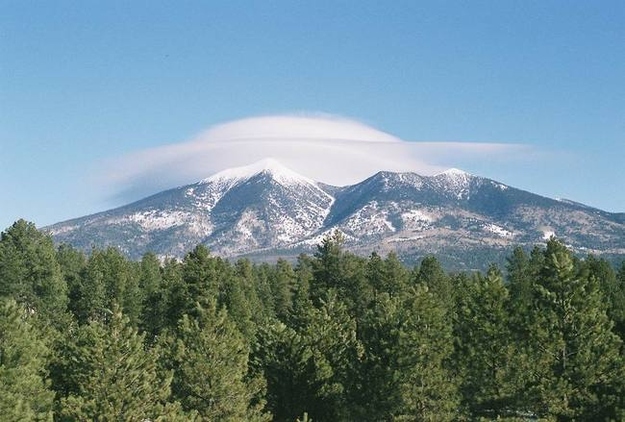 6.
In fact, you can be tanning in Phoenix...
7.
And skiing in Flagstaff just a few hours later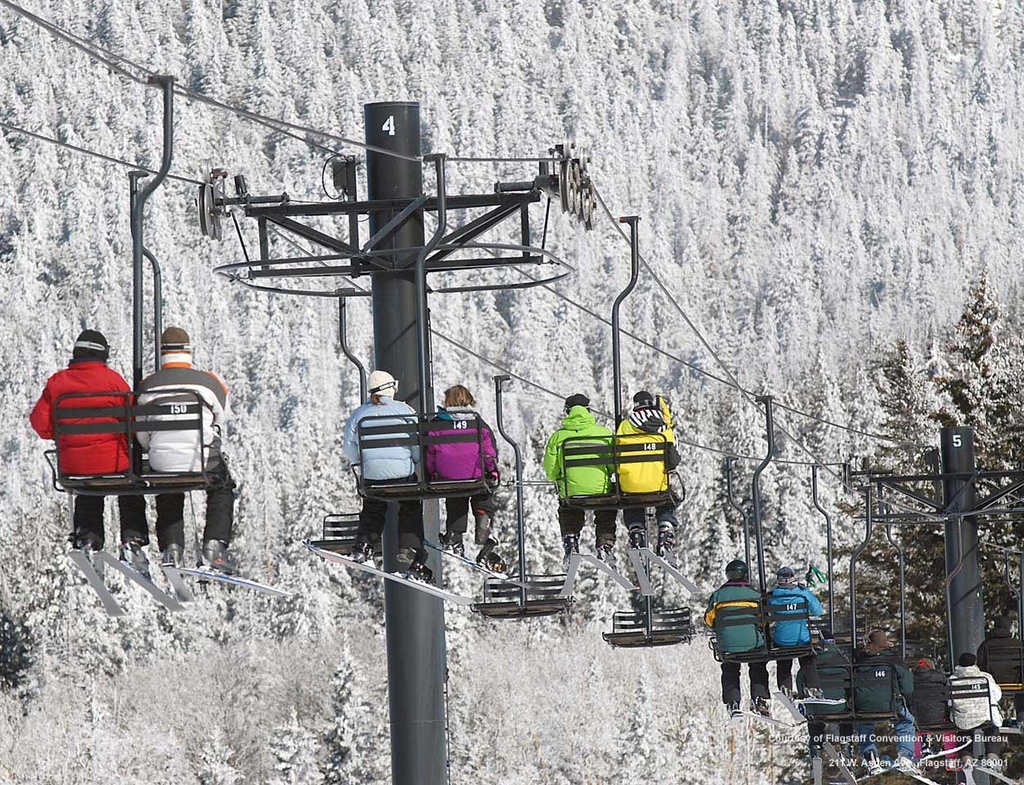 8.
Yes, it snows in Arizona...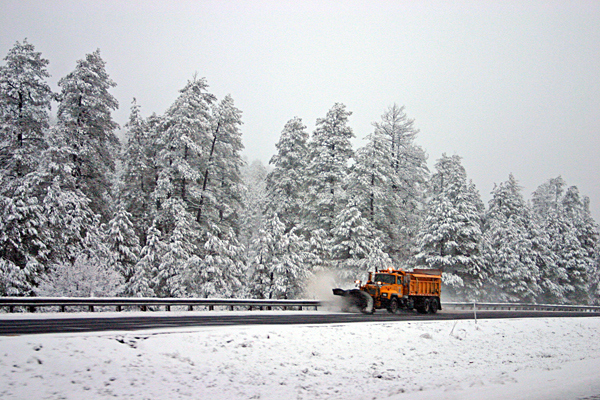 9.
A lot...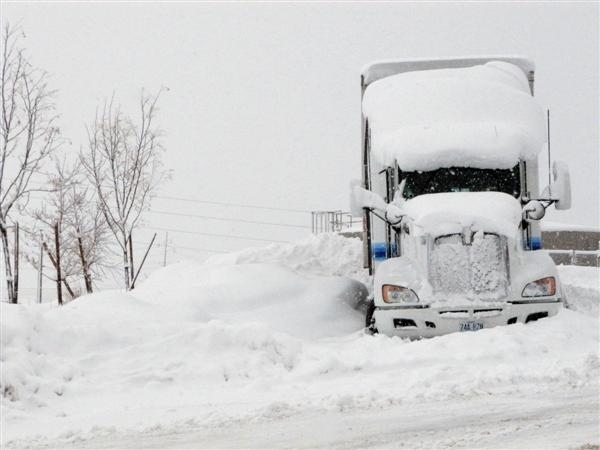 10.
Oh yeah, sometimes even in those GORGEOUS deserts of ours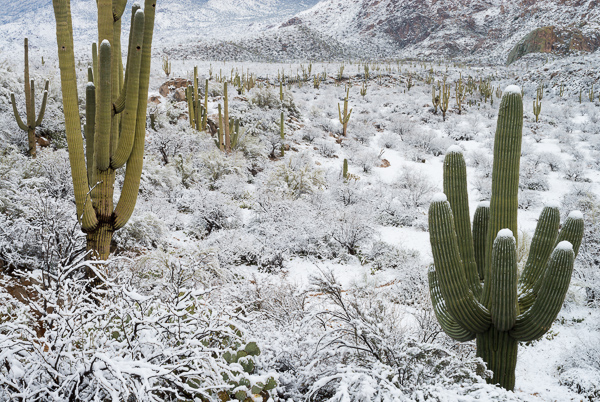 11.
But enough about snow. We get sun, lots of it. So everyone has a pool.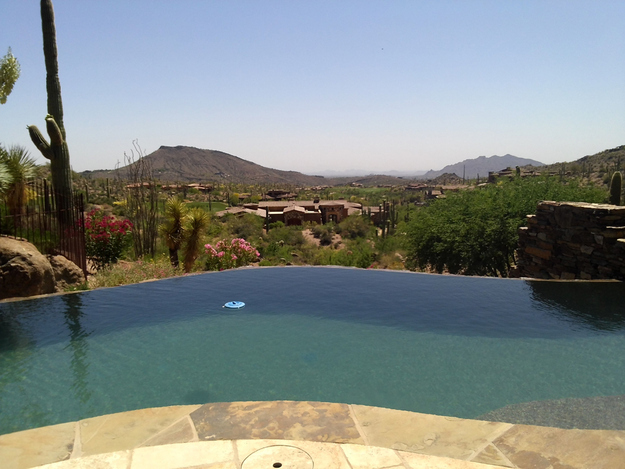 12.
So we pretty much have pool parties year round. With a lot of alcohol.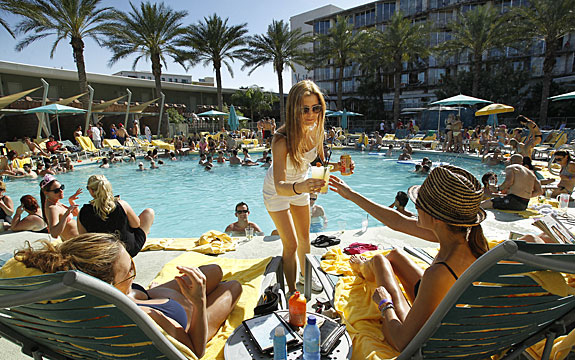 13.
And countless world-renowned golf courses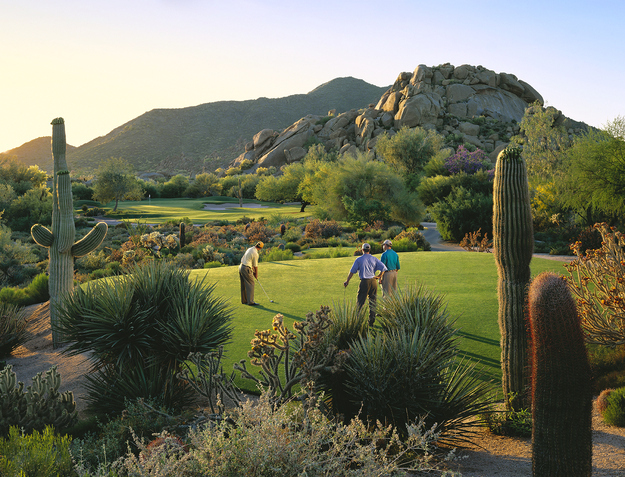 14.
Feel like drinking more? Float down the Salt River...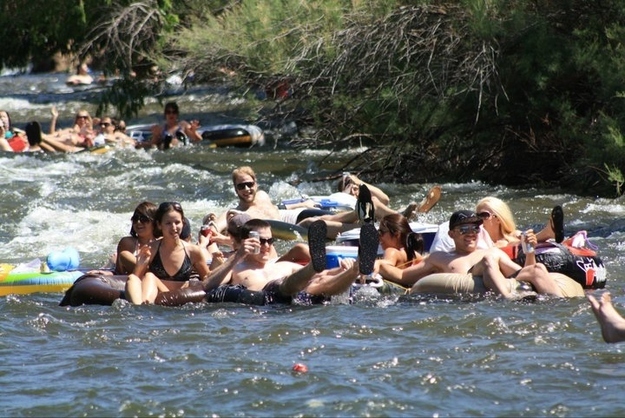 15.
Or head to the lake for some boating and to work on your tan.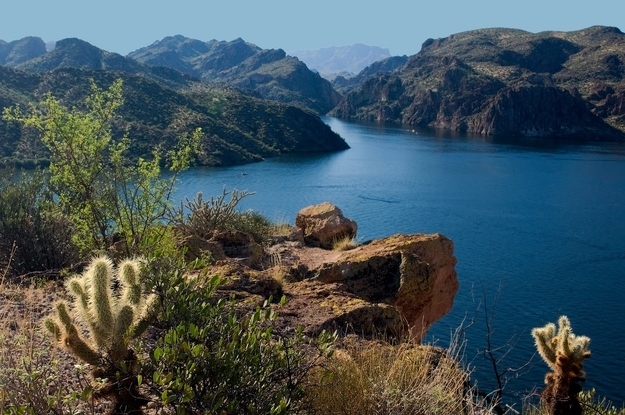 16.
Just when you've had enough sun, in rolls a Haboob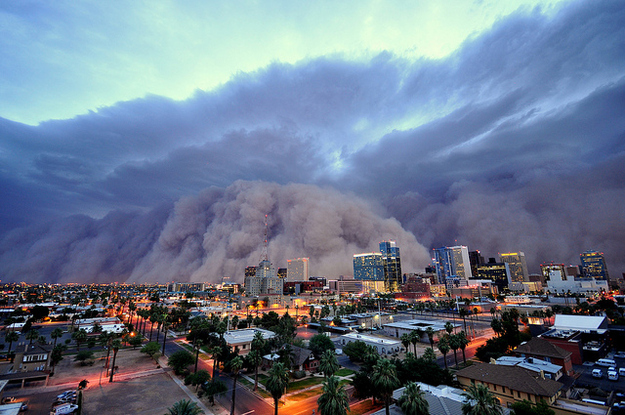 17.
Which is okay... Because you know what's coming. A monsoon!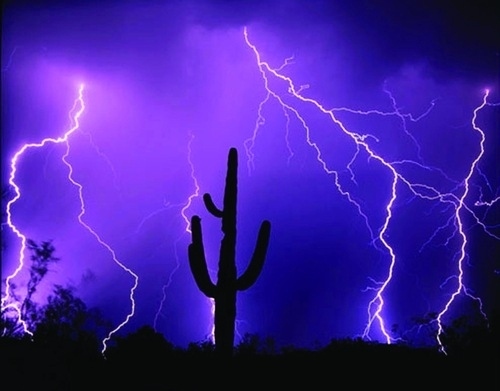 18.
If the monsoons haven't cooled you enough, head up to the White Mountains where it can be 40 degrees cooler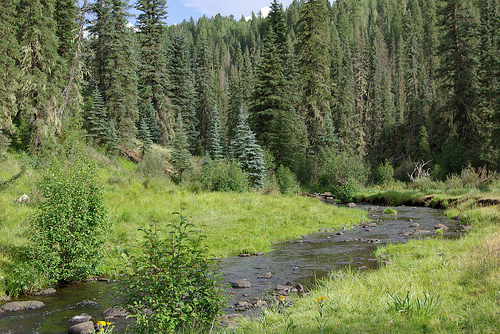 20.
Or explore the winding waters of Glen Canyon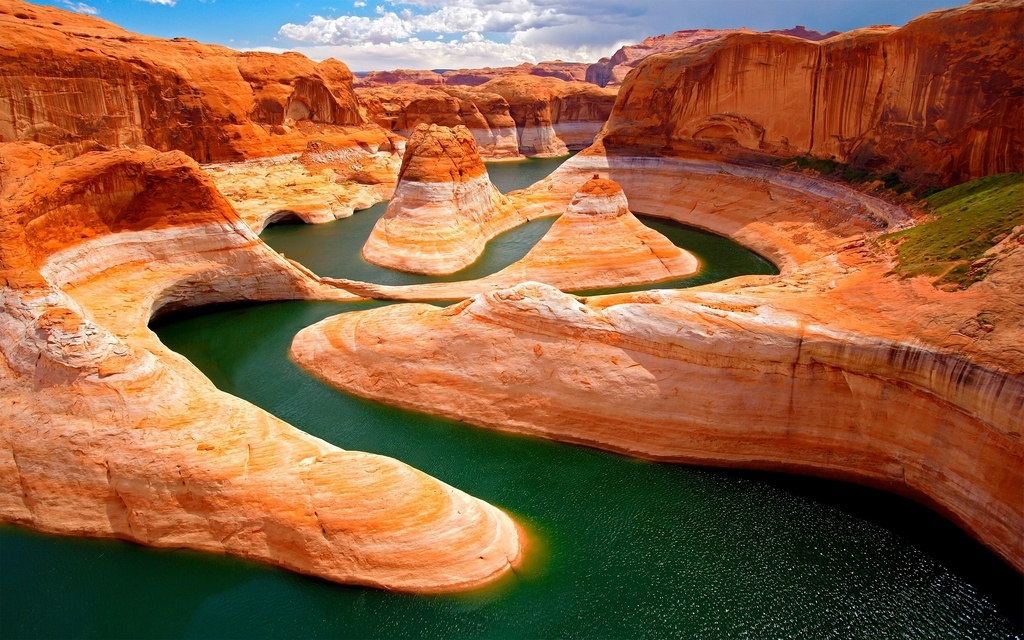 21.
Adrenaline junky? How about white water rafting down the mighty Colorado River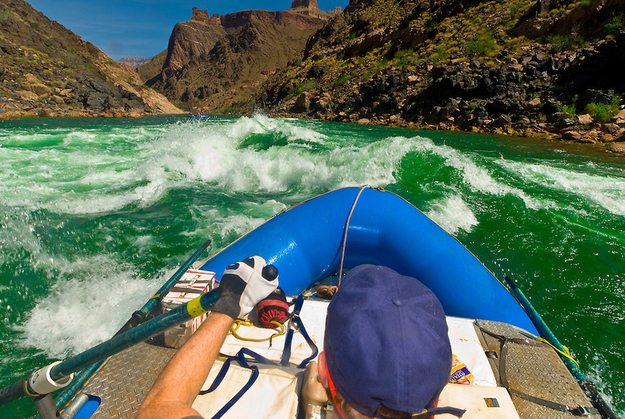 22.
Check out ancient Native American cliff dwellings. History? Suck it, East Coast.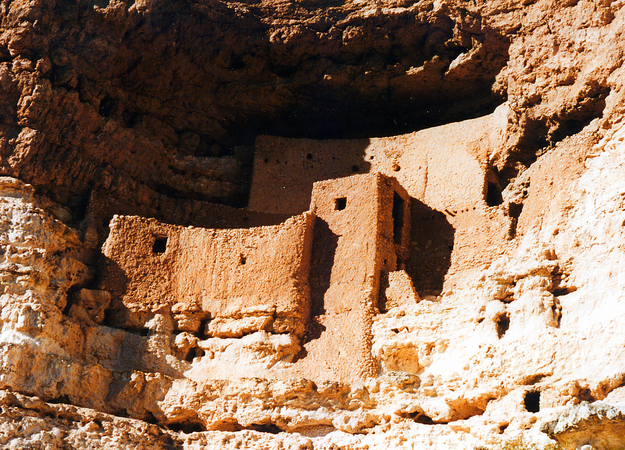 23.
We have a forest made of stone... No, really!
The Petrified Forest National Park is filled with fossilized trees dating back 225 million years.
24.
Check out this giant crater...
25.
Oh look, one of the Man-Made Wonders of the World, the Hoover Dam. More like Hoover DAMN!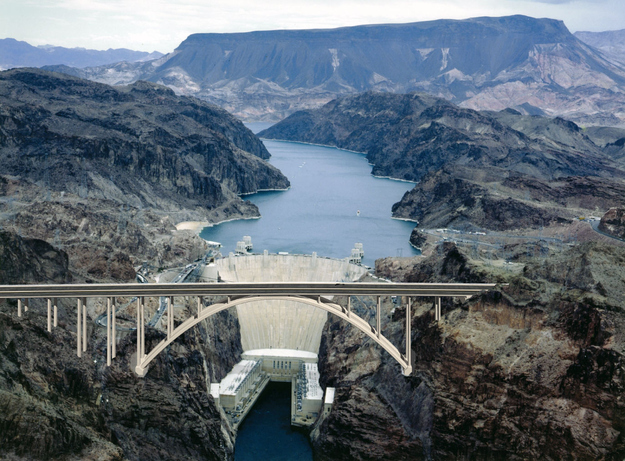 26.
But don't forget our great cities, Phoenix being the 5th largest in the nation.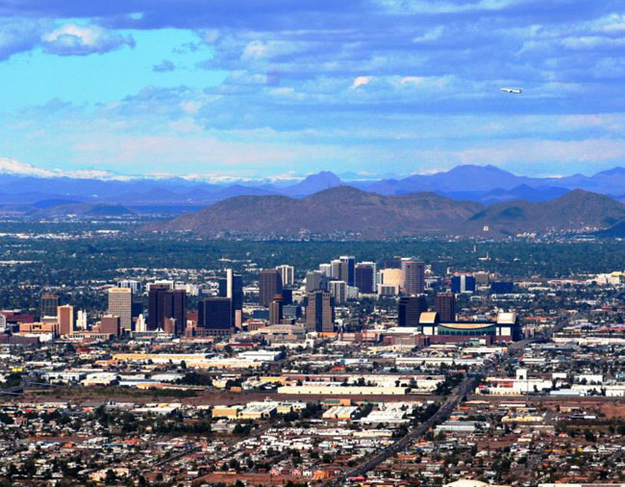 27.
Which is efficient and extremely clean for a major city.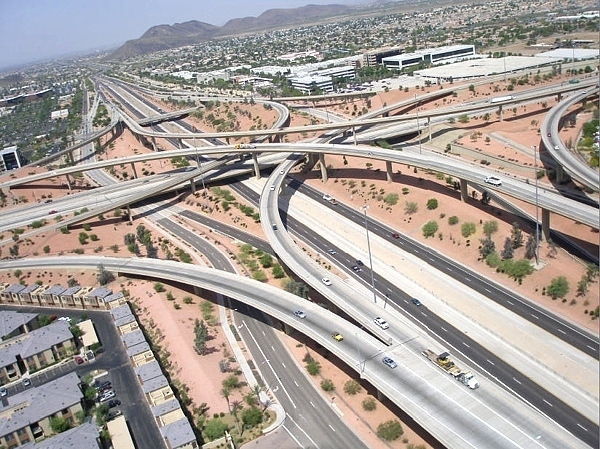 28.
And everyone knows Tempe...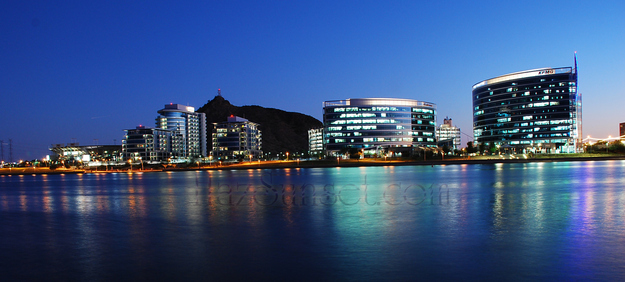 29.
Because it's home to Arizona State, the #1 party school!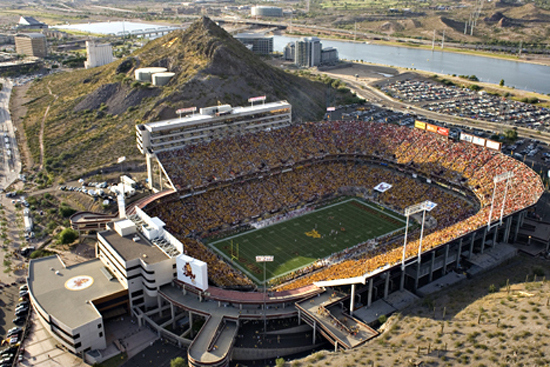 30.
We throw big parties on Mill Avenue next to ASU.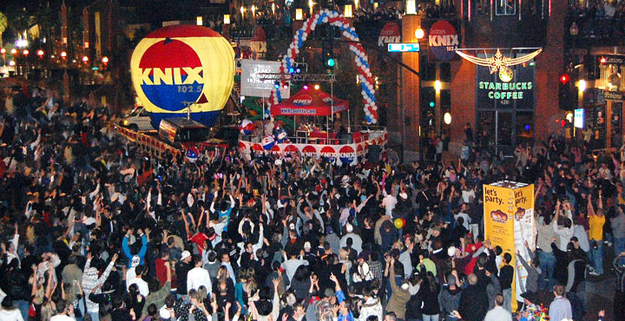 31.
Or head to Old Town Scottsdale for trendy night clubs.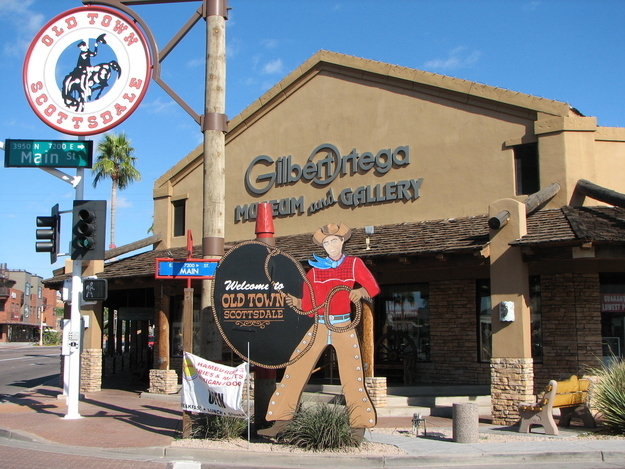 32.
A hundred miles south you have Tucson. Home to UofA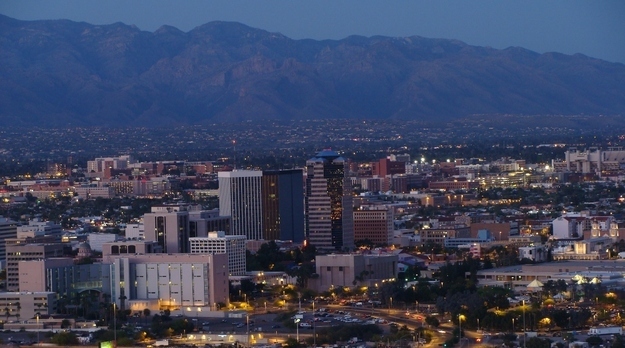 33.
A few hundred miles north you have Flagstaff home to NAU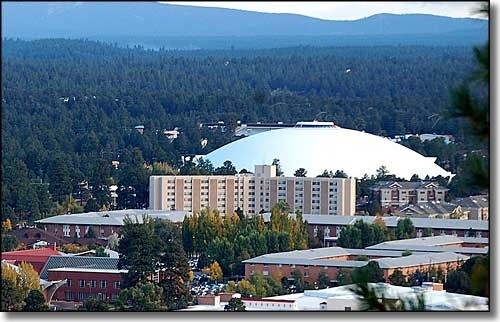 34.
Just south of Flagstaff you have Sedona... Getting it yet? It's called "diversity".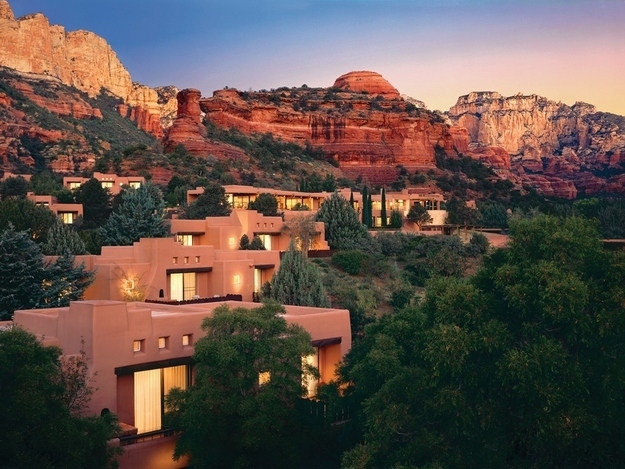 35.
We share an international border with Mexico and the beach is only a few hours south of that...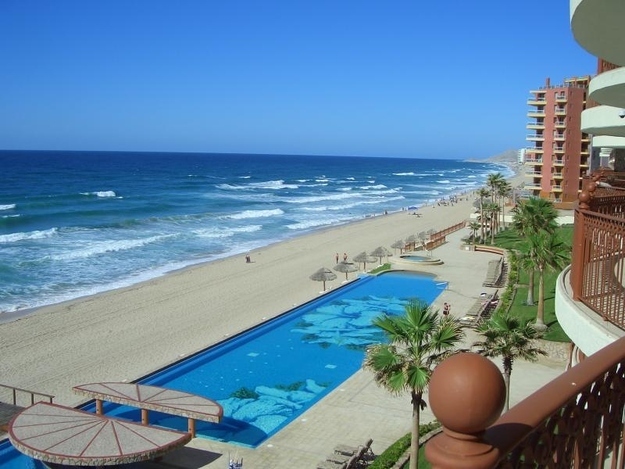 36.
Don't forget Sin City is also in our backyard, which means we get to enjoy it on a whim.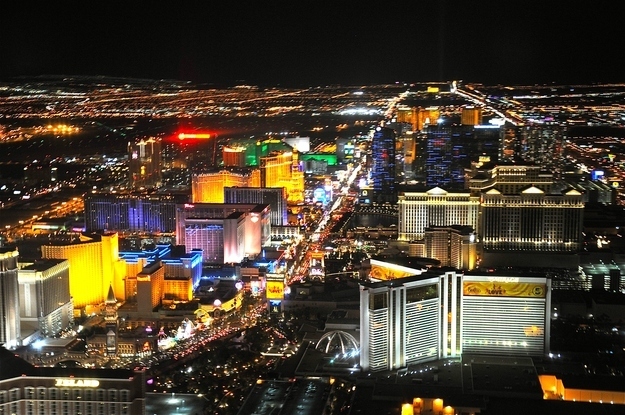 37.
Making Arizona a pretty cool place to live