Want to know which one of our five cast members you are? Take this quiz below to find out! And be sure to watch Rising Tide exclusively on YouTube here!
http://seaver.pepperdine.edu/admission/risingtide/
Which Rising Tide Cast Member Are You?
You're a fun-loving, adventure-seeker that loves the outdoors and hanging with friends! Music gives you energy in life, and even though you probably don't get as much sleep as you should, you're a major night owl! An outgoing people person like you would thrive in the entertainment industry!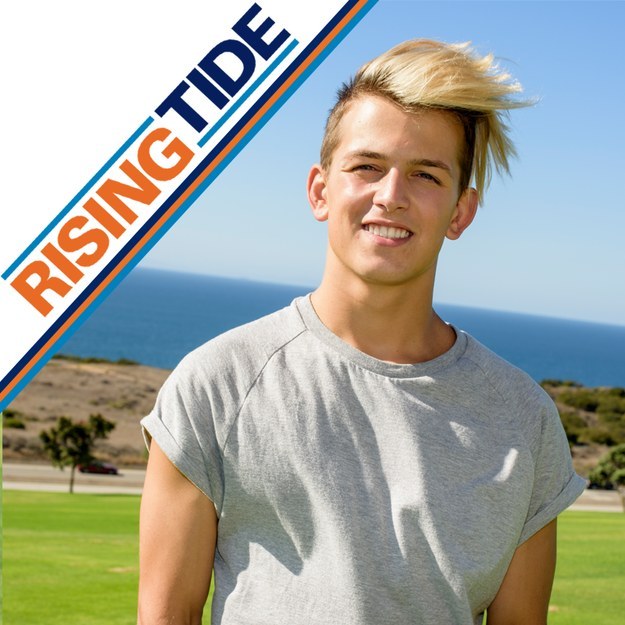 You're a go-getter that loves thinking big and getting involved. Your desire to experience new adventures will help you in your time at college, as you expand your horizons and pursue new challenges! You're a natural leader that would excel in a policy-related field such as government or non-profit management!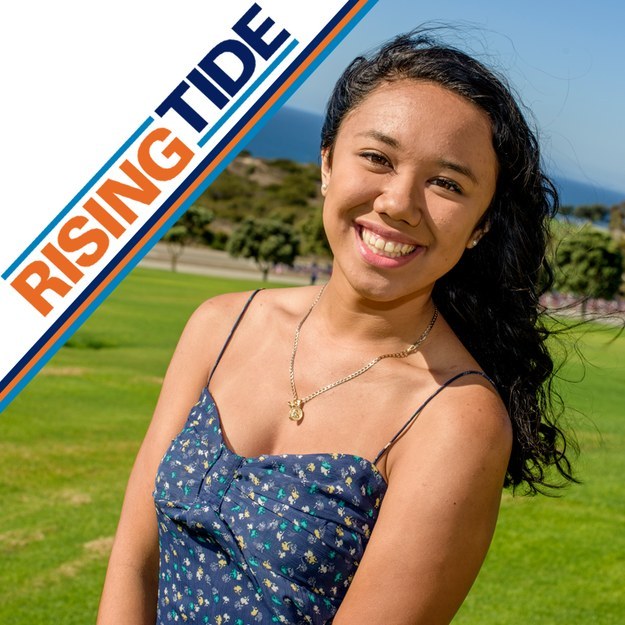 Organization and planning ahead are keys to your life. You love to stay on top of your school work, and try to excel at everything you put your mind to. You have a great sense of style and an appreciation for the finer things in life: hanging out with friends, coffee, and Jesus!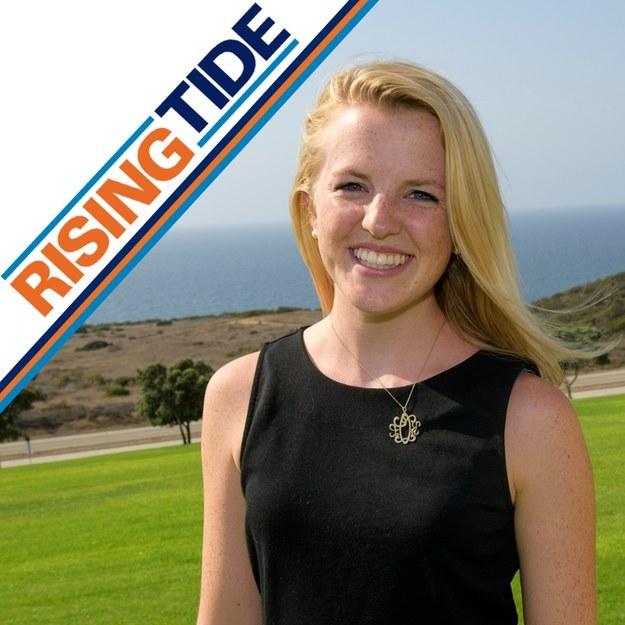 Let's be honest, you're a thrill-seeker. Even if that thrill sometimes turns into an obsession with playground swings, that's OK too! You love to have fun outdoors, and meet new people in whatever community you find yourself in. A free spirit, you may not know exactly where you'll be in five years time, but your heart for service will always lead the way!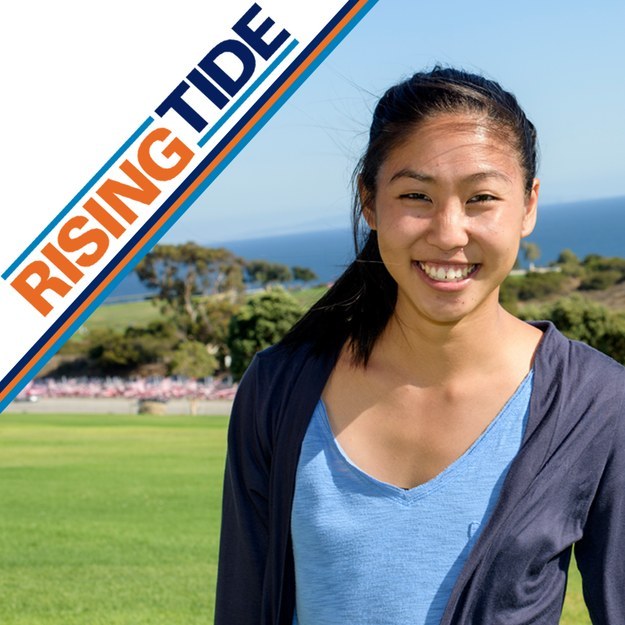 You were meant for center stage. Your outgoing personality helps you make friends wherever you go, as do your well-rounded interests! Sports, community service or theater, you're passionate about whatever you do and even though you might have a problem with over-commitment, you give 110% in everything you set out to do! With your calmness under pressure, you would excel in a career in front of the camera!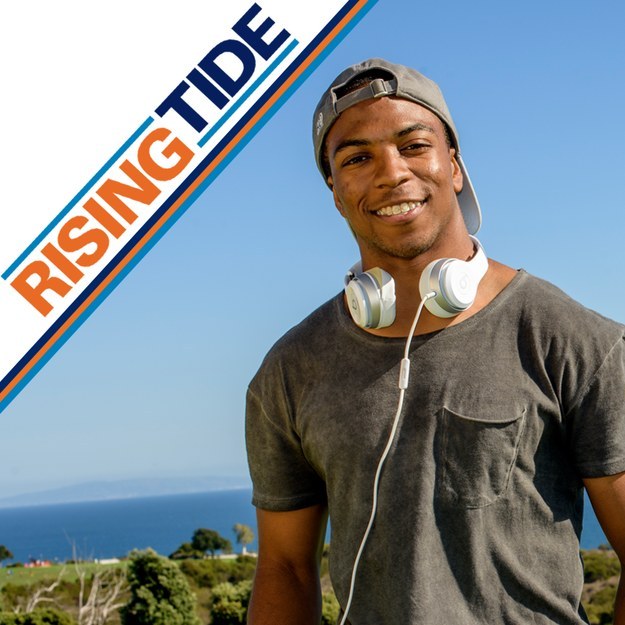 This post was created by a member of BuzzFeed Community, where anyone can post awesome lists and creations.
Learn more
or
post your buzz!