1.

2.

3.

4.

5.

6.

7.

8.
What Type Of Parent Are You In The Morning?
You got:

the Dynamic Duo!
You and your partner seamlessly work together with the elegance of synchronized swimmers. While you're tying your kid's left sneaker, they're bunny-earring the right one.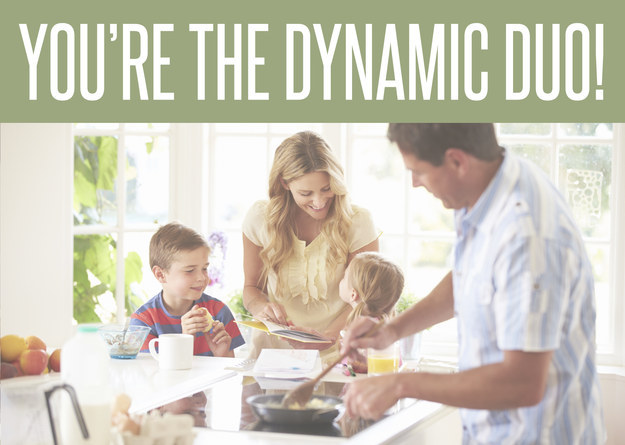 You and your partner both pitch in to get things done in the morning. While it might seem chaotic, you've mastered the art of deal making.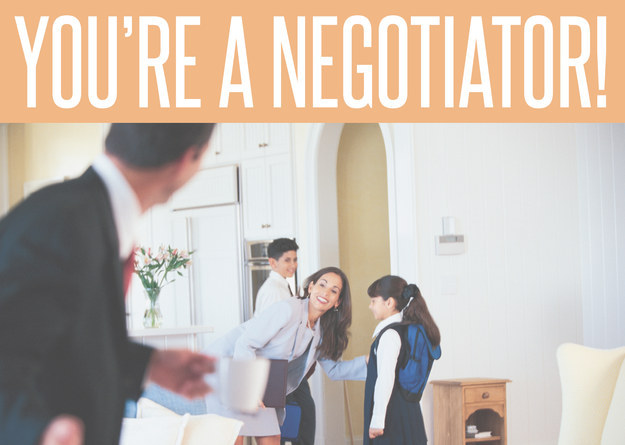 You can't relax unless your kid has each of the food groups placed neatly in a lunchbox with a special note from you. Your attention to detail keeps the chaos levels low and leaves more time for sipping coffee in the kitchen!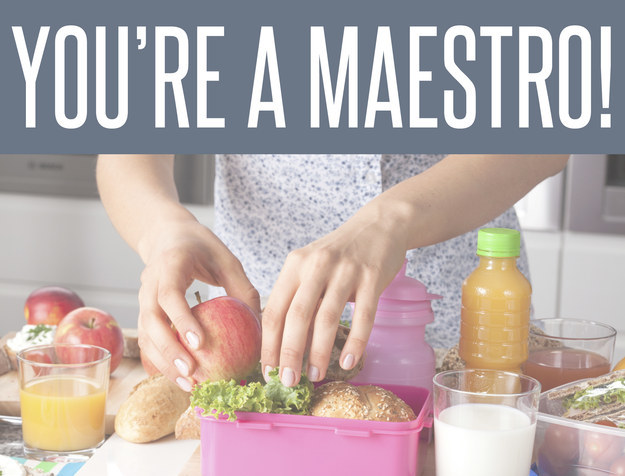 You know the importance of being punctual! However, your kid is not yet convinced. You are always the one counting down the minutes to get out the door.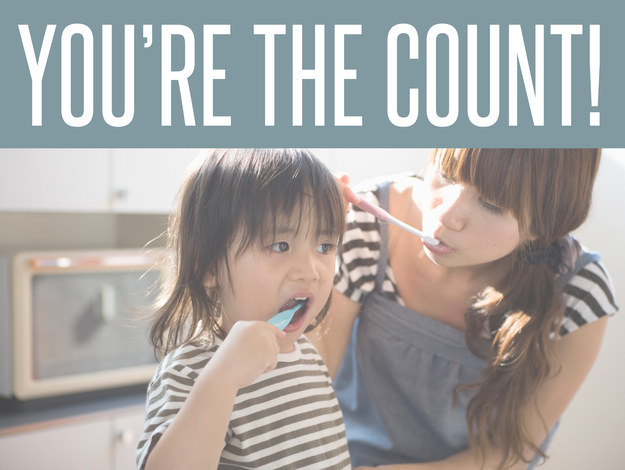 Mornings aren't your thing, but you can still get your child out the door in 30 minutes flat. You've got it down to a science, and hey, it works! Keep up the good work!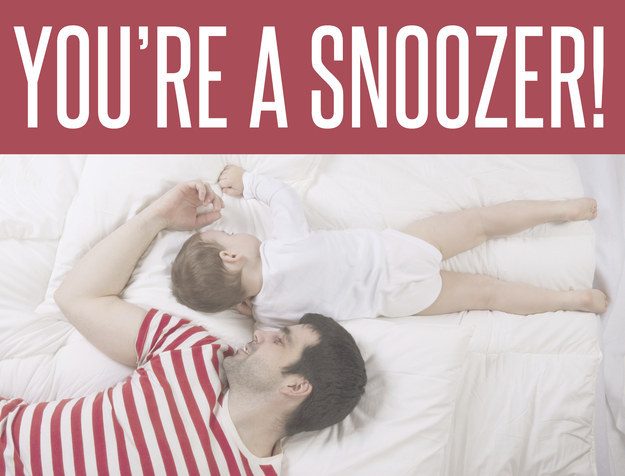 No matter how you tackle your morning, a fresh cup (or pot) of Seattle's Best Coffee® will always help you out.
All images from Thinkstock.