Listen: Has The Pandemic Made You Forget How To Act In Public?
Listen to Seasoned Sessions on Spotify, Apple Podcasts, or wherever you find your favourite shows!
You can listen by clicking on any of the links below!
To mark our return, we talk about how we're readjusting to life outside of quarantine.
We also catch up on some of the biggest stories that happened during the time we were away, including the abuse Marcus Rashfor, Jadon Sancho, and Bukayo Saka received after the final of the Euros.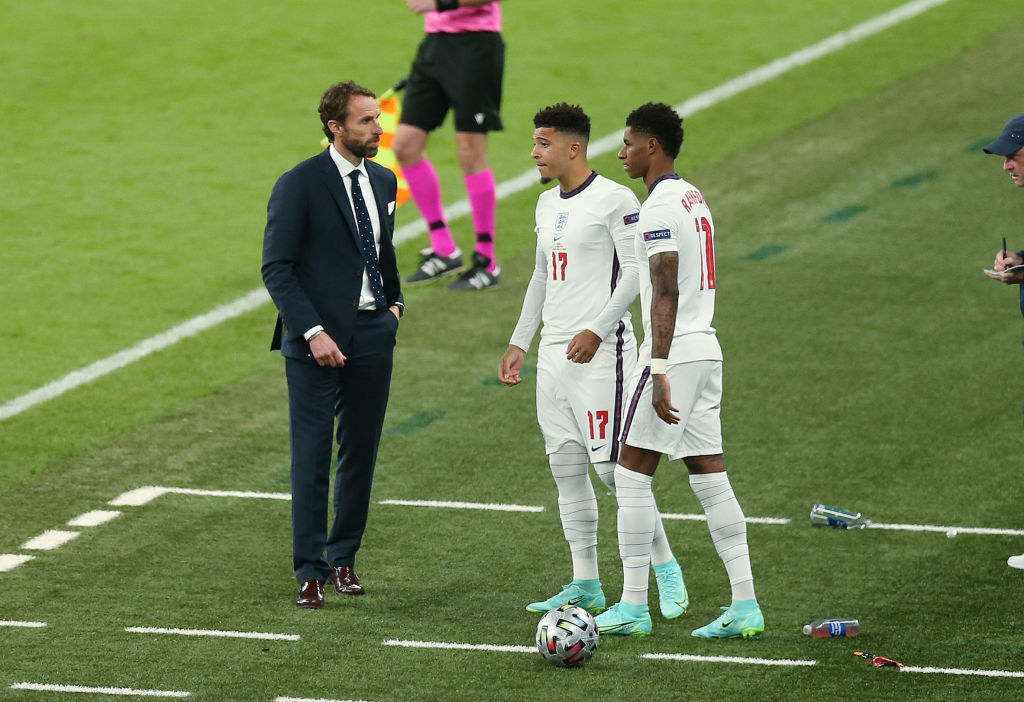 The Olympics!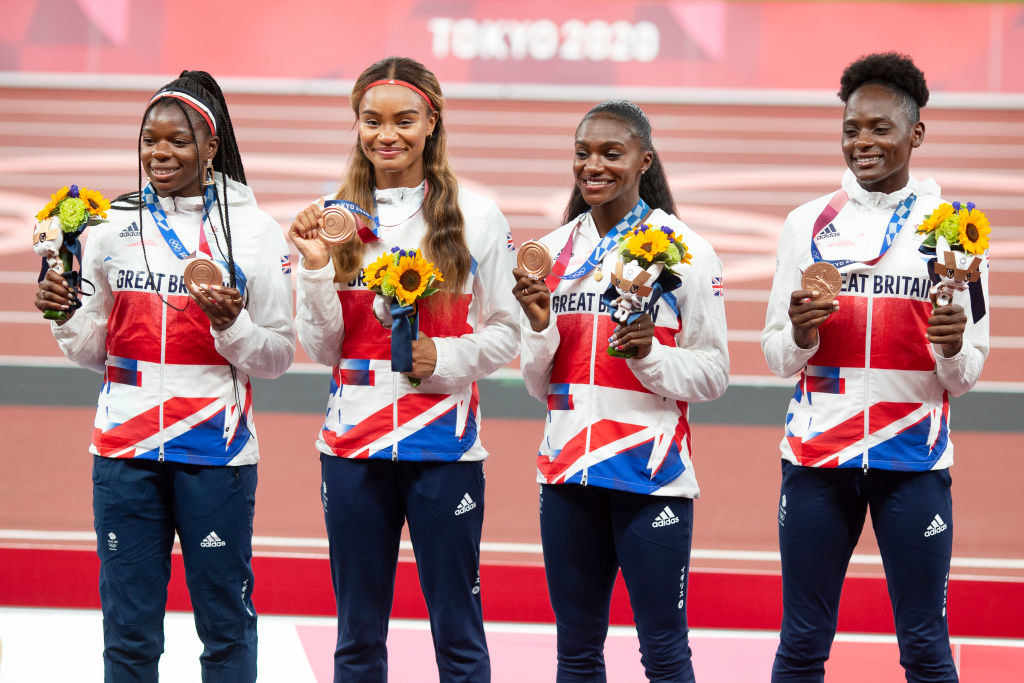 Forbes Magazine announcing that Rihanna is a billionaire and the world's wealthiest woman in music.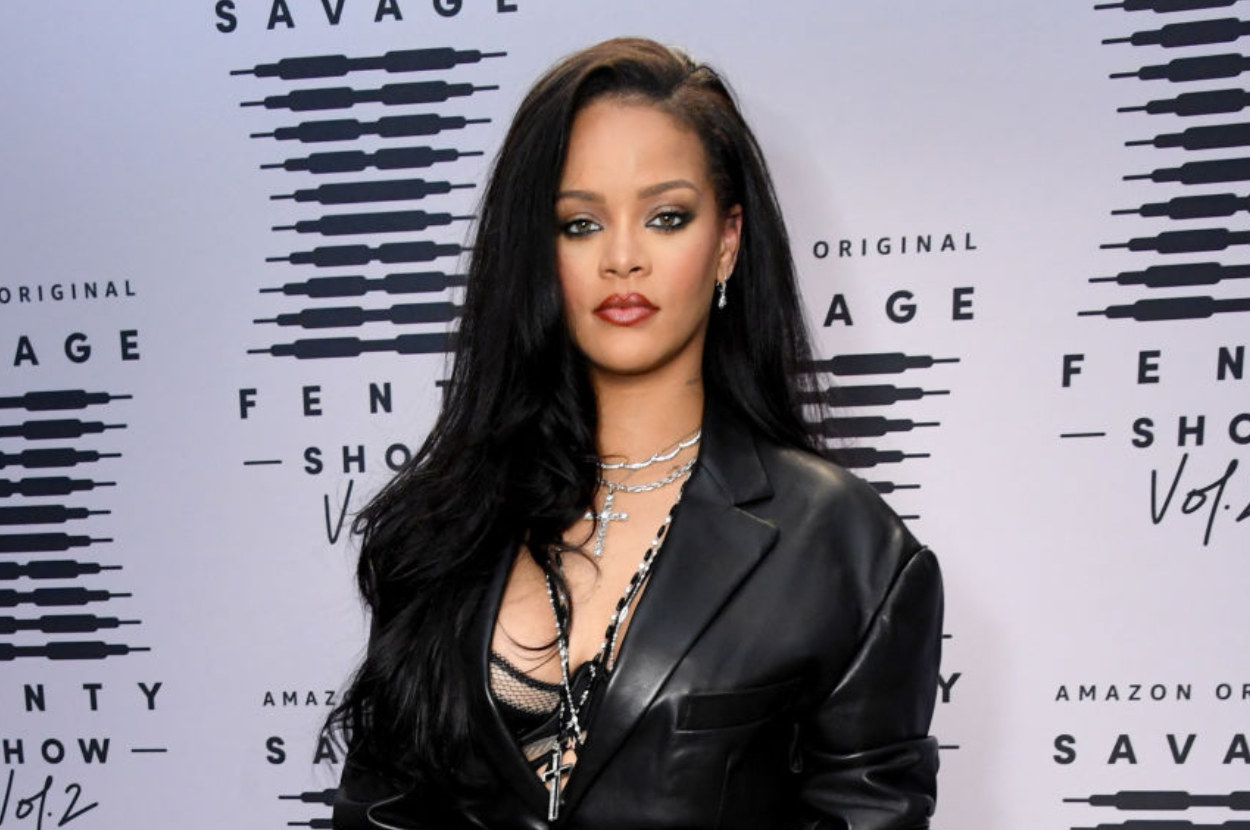 We're also joined by model Eva Apio. She came on to tell us about The Eva Apio Foundation – her new organisation that's working to support the needs of Ugandan youth.

Want to weigh in on the discussion? We want to hear from you – drop us an email on seasonedsessions@buzzfeed.com, or send us a DM on Insta!