You can listen by clicking on any of the links below!
On this week's episode, we're joined by the one and only Fleur East!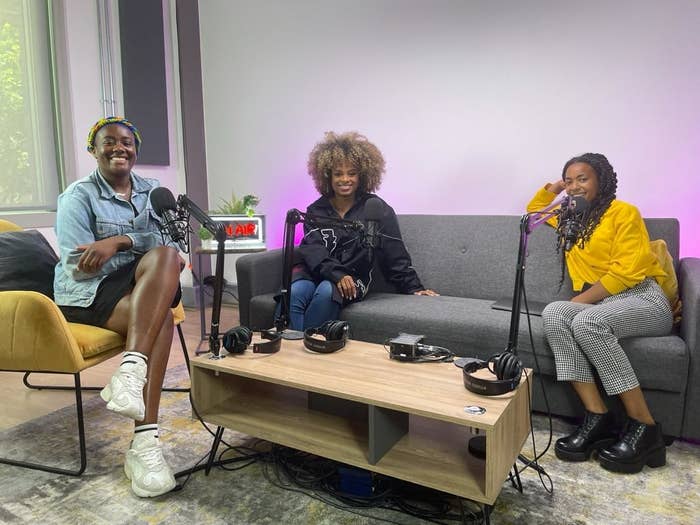 We chat to Fleur about how the creative industry has been affected by the pandemic, her time on The X-Factor, and her upcoming gameshow The Void, which she's co-hosting with Diversity's Ashley Banjo.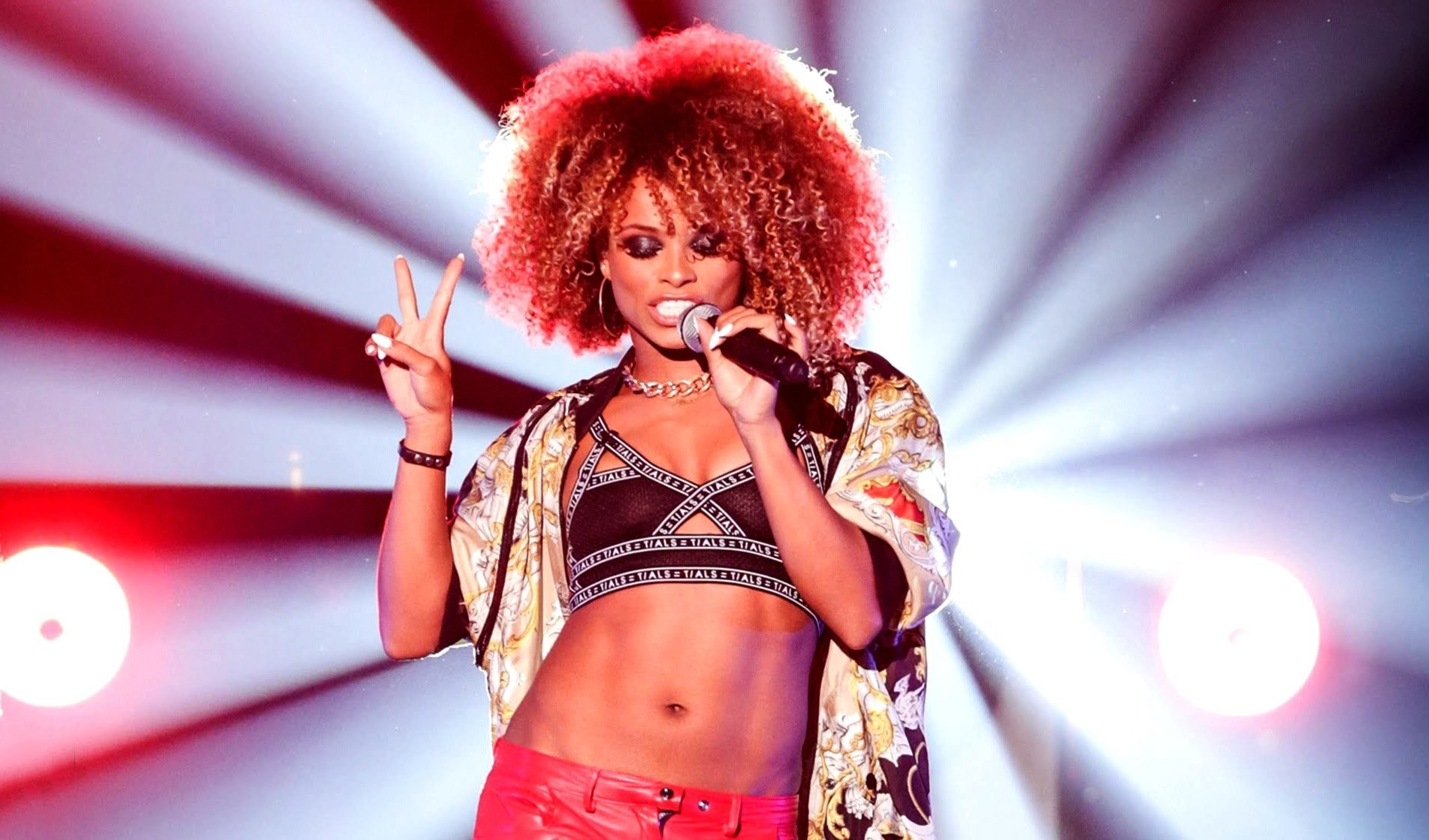 Want to weigh in on the discussion? We want to hear from you – drop us an email on seasonedsessions@buzzfeed.com, or send us a DM on Insta!