Discussion: Why Is Buckingham Palace Exempt From Anti-Discrimination Laws?
Listen to Seasoned Sessions on Spotify, Apple Podcasts, or wherever you find your favourite shows!
You can listen by clicking on any of the links below!
On this week's episode, we discuss:
The one year anniversary of #BlackoutTuesday, and the impact that social media has when it comes to protesting, activism, and allyship.
A report that found that Buckingham Palace are exempt from laws that prevent race and sex discrimination, and up until at least the 1960s, the palace banned ethnic minorities from working in certain job roles.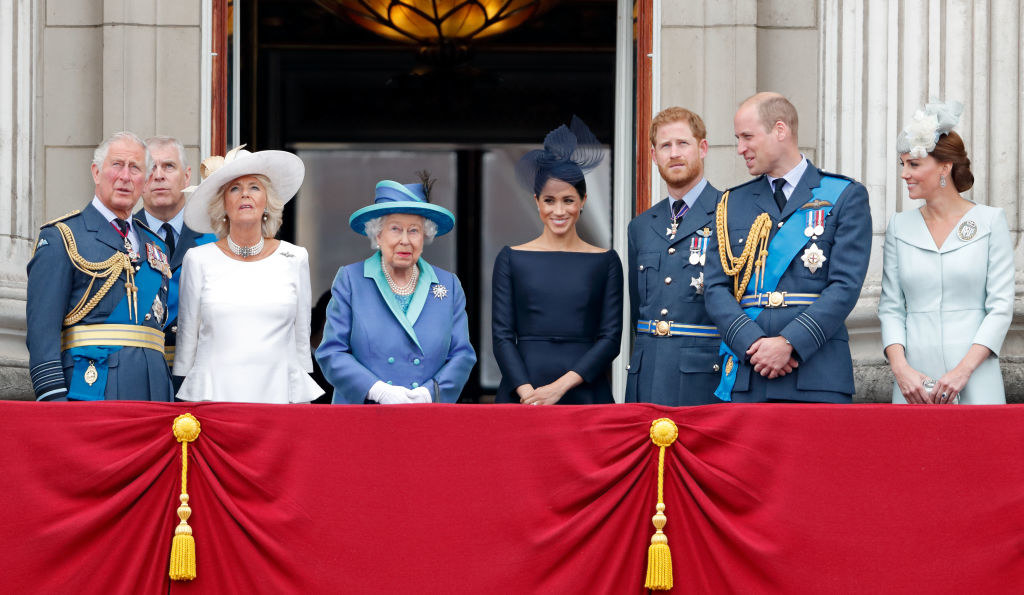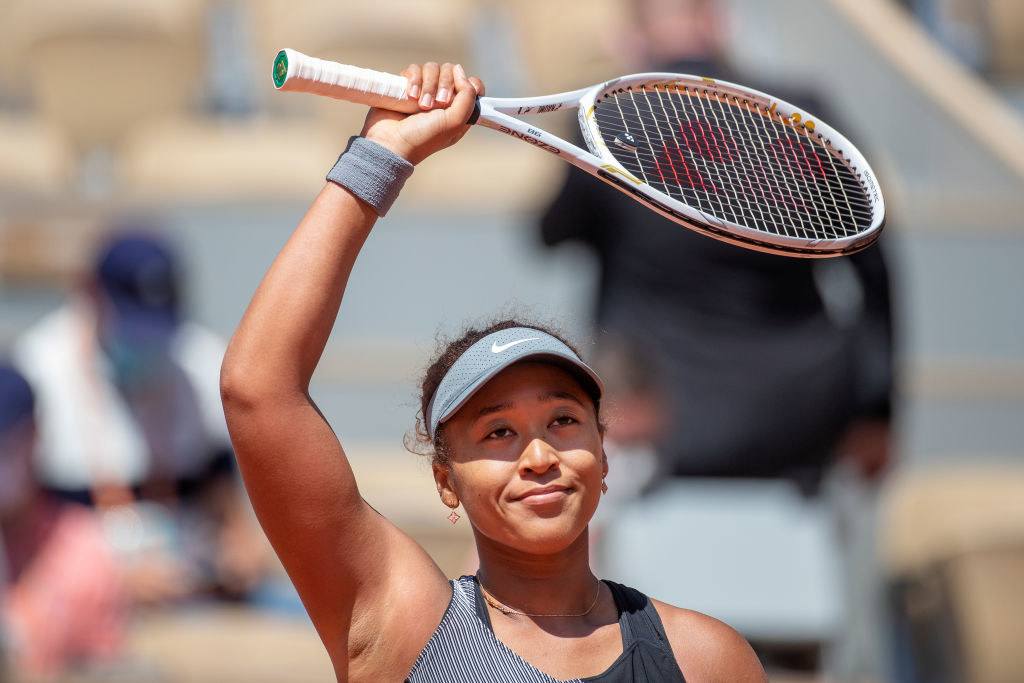 Want to weigh in on the discussion? We want to hear from you – drop us an email on seasonedsessions@buzzfeed.com, or send us a DM on Insta!