You can listen by clicking on any of the links below!
On this week's episode, we discuss:
Viola Davis getting her fourth Oscar's nomination, breaking the record for being the most nominated Black actress ever.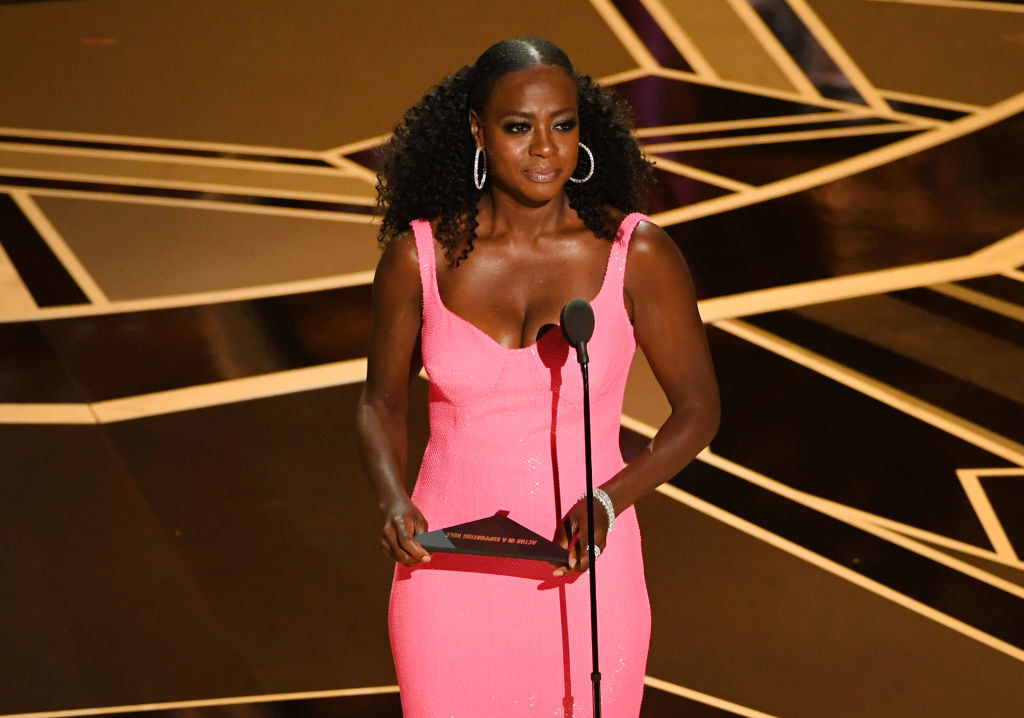 The aftermath of the police brutality that took place during the peaceful vigil for Sarah Everard, and why every fight for equality should be intersectional.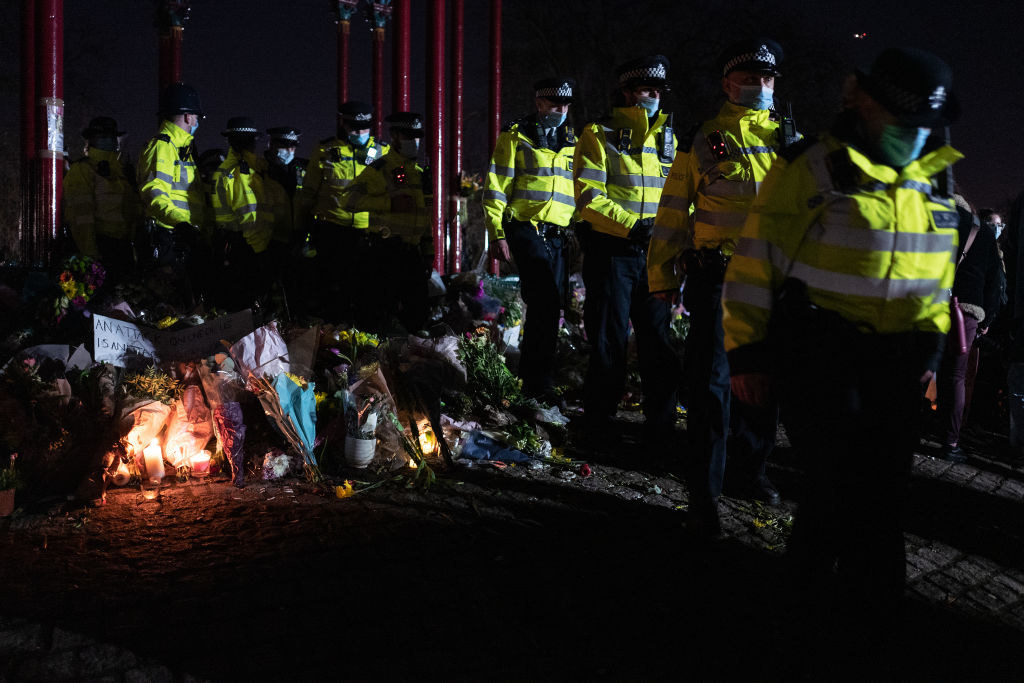 The deadly shooting that took place in Georgia and the rise of hate crimes committed by white extremists.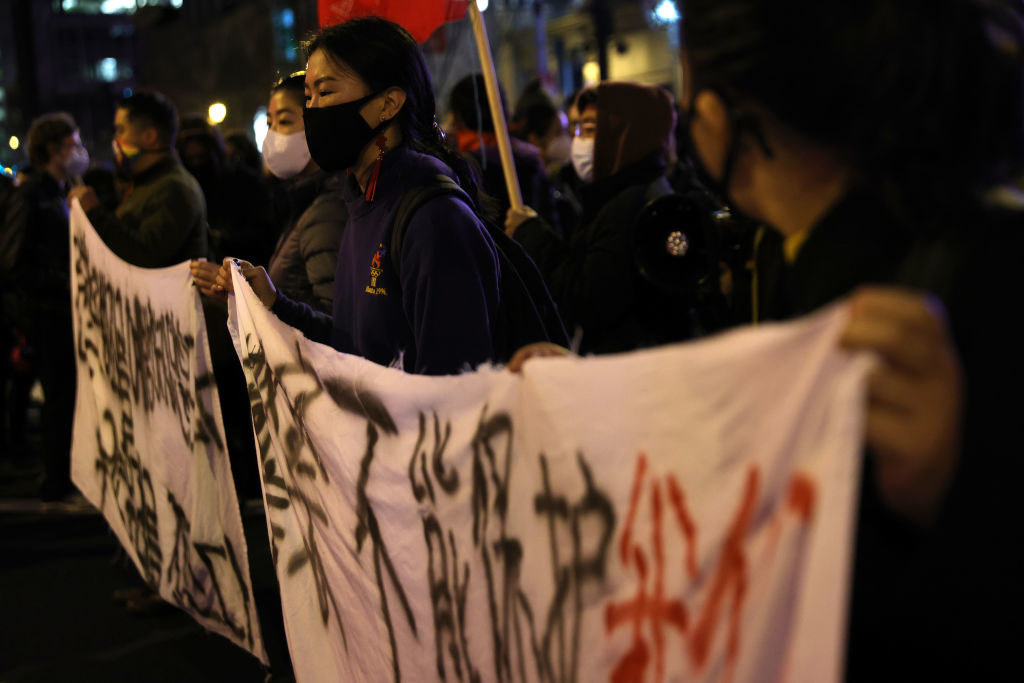 How the pandemic has affected the country's mental health, and what our hopes are for the post-pandemic world.
Want to weigh in on the discussion? We want to hear from you – drop us an email on seasonedsessions@buzzfeed.com, or send us a DM on Insta!