You can listen by clicking on any of the links below!
On this week's episode, we discuss:
The report that found that Elijah McClain, the 23-year-old who died in police custody in 2019, was stopped illegally.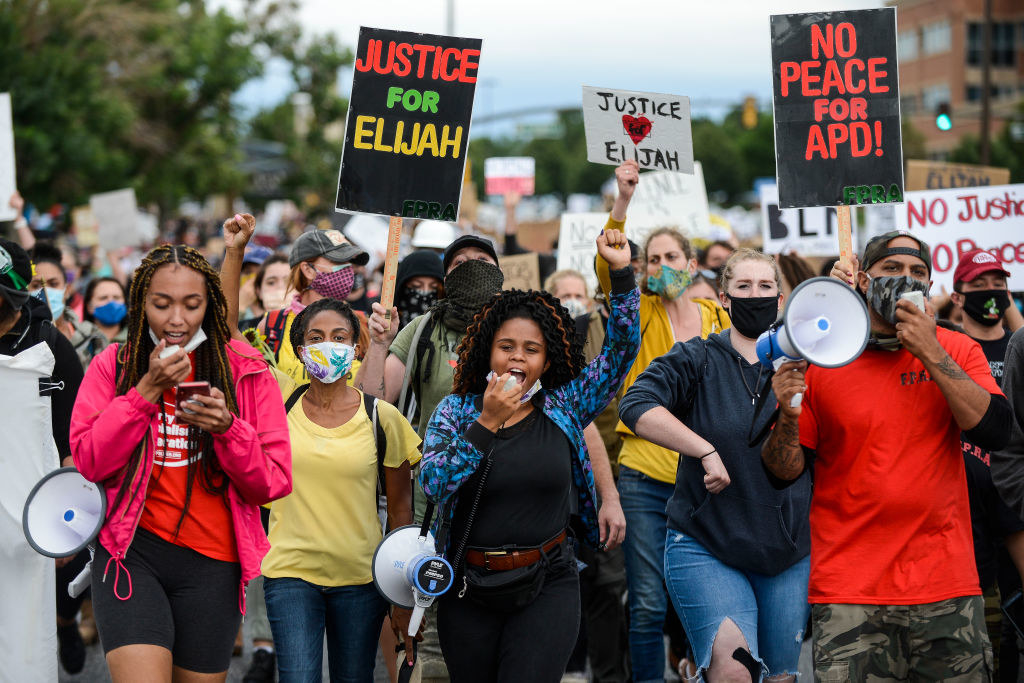 How much the internet has changed over the last ten years, particularly when it comes to fandoms and stan culture.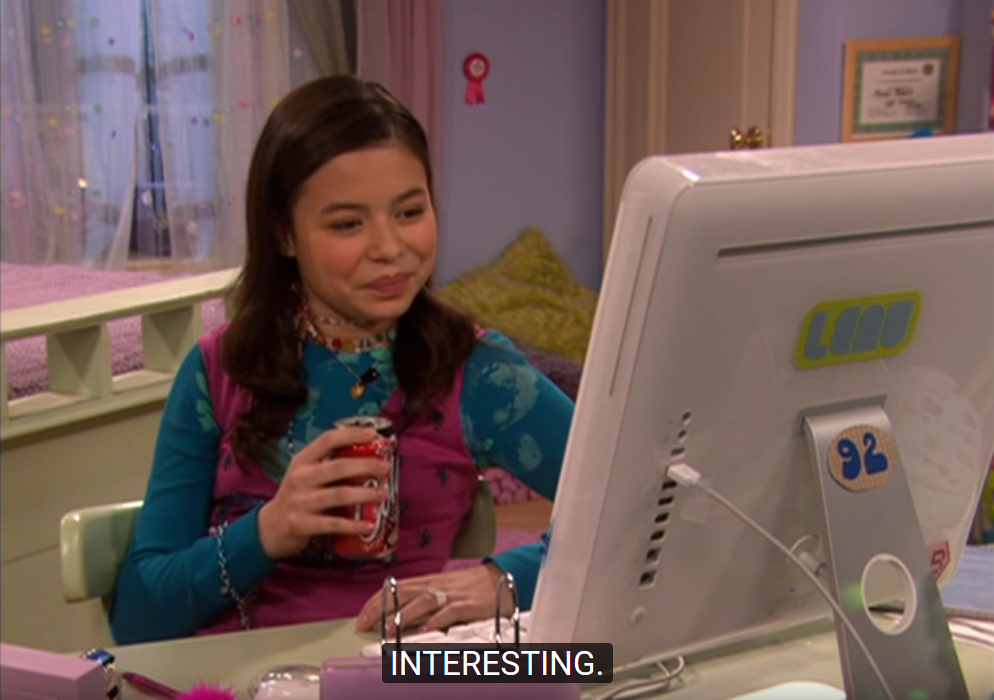 And finally, the constant "who started it first" battle that seems to be going on between Gen Zers and Millenials.
Want to weigh in on the discussion? We want to hear from you – drop us an email on seasonedsessions@buzzfeed.com, or send us a DM on Insta!