Seasoned Sessions: What Will 2020 Hit Us With Next?
Listen on Spotify, Apple Podcasts, or wherever you find your favourite shows! Presented by NHS.
In this week's episode we're joined by the lovely presenter and writer Yinka Bokinni, who has her first TV documentary, Damilola: The Boy Next Door, coming out next week.
The three of us discuss the ongoing EndSARS protests in Nigeria.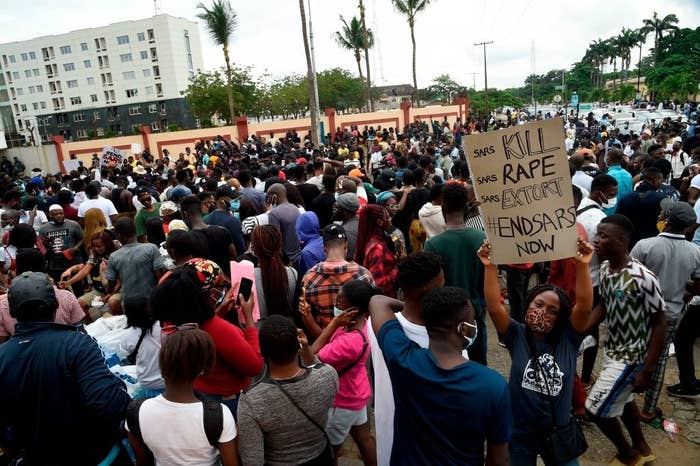 How Marcus Rashford has encouraged the British public to fight against child food poverty, after the government rejected the motion to provide food vouchers for disadvantaged children during the school holidays.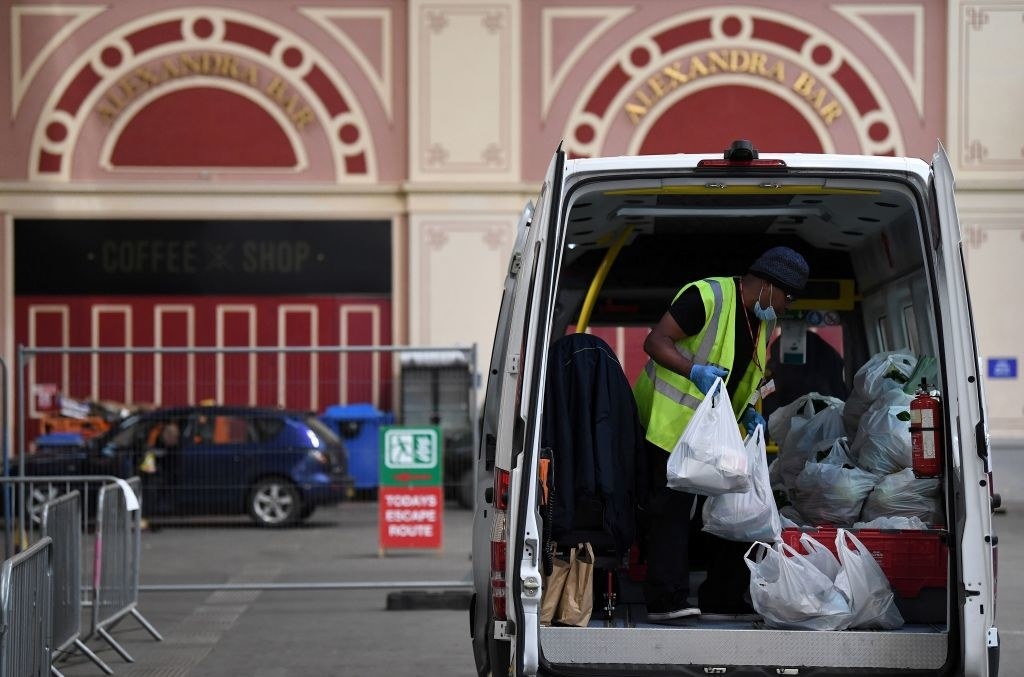 Yinka tells us about her brand new Channel 4 documentary Damilola: The Boy Next Door, and opens up about how she dealt with the traumatic killing of her childhood friend and neighbour.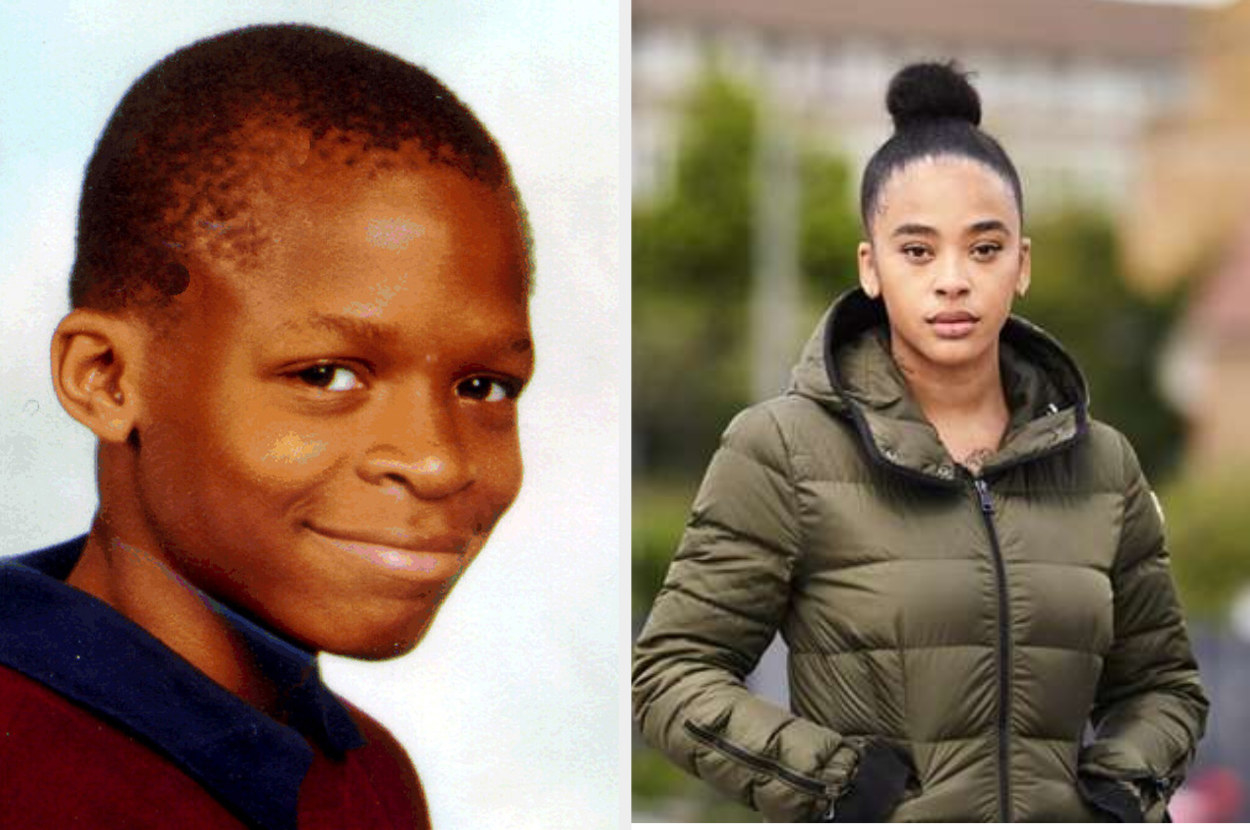 We also speculate what 2020 might have in store for us next – zombies or aliens?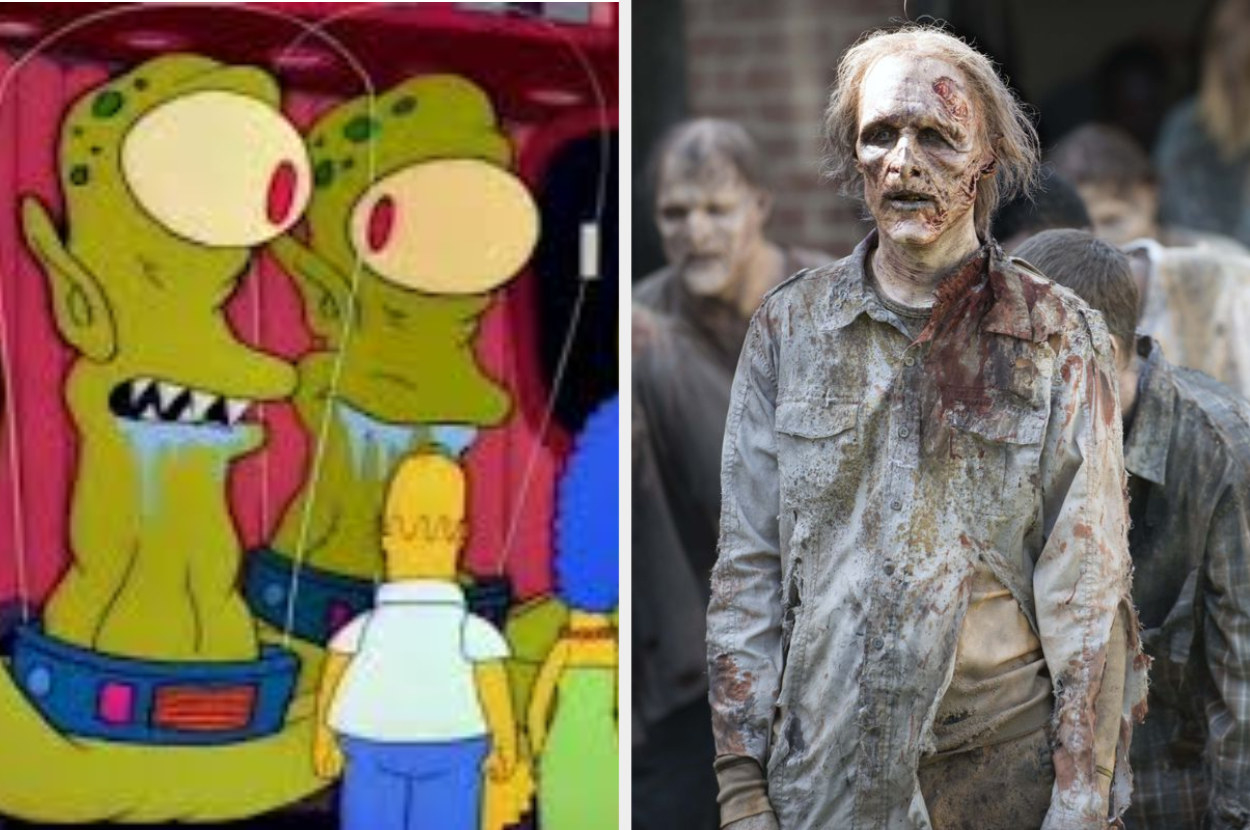 And finally, we break down why giving blood is so important in 2020.
Tune in to hear it all!

Want to weigh in on the discussion? We want to hear from you – drop us an email on seasonedsessions@buzzfeed.com, or send us a DM on Insta!