Via MCA Records

Via MCA Records

Via Island

Via Island

Via Atlantic Records

Via Atlantic Records

Via Reprise

Via Reprise

Via Decaydance and Fueled by Ramen

Via Decaydance and Fueled by Ramen

Via Reprise

Via Reprise

Via Hopeless

Via Hopeless

Via Doghouse

Via Doghouse

Via Geffen

Via Geffen

Via Jive, Zomba

Via Jive, Zomba
Pick A 2000s Pop-Punk Band And We'll Tell You What Disney Prince You Are
You're sarcastic and you talk a lot. You're simultaneously a stud and a total dork, but those who know the real you see past your cynical surface to the cheesy Eugene Fitzherbert in your heart.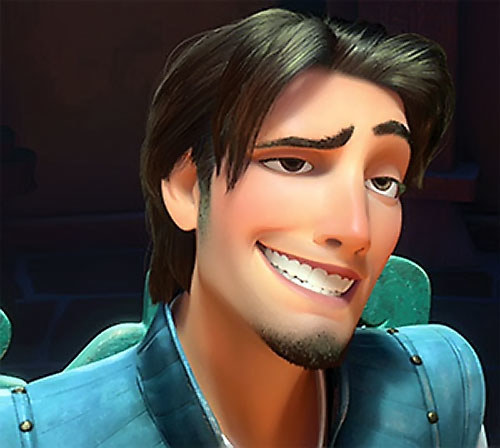 You're a little rough around the edges but you're also surprisingly adorable. Underneath your scraggly exterior you care so much about the people you love, you'd go through hell for them.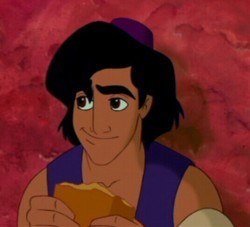 You're full of rage and have a musical taste to match. You are the epitome of angst and feeling sorry for yourself. Don't worry, you'll eventually learn your lesson and grow out of it! Maybe you've already found the pretty boy under that angry mask.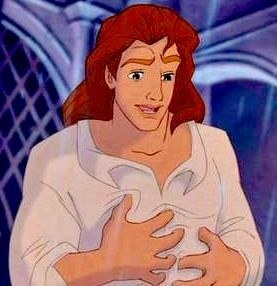 You may think you're all that, but you're actually just a whiny douche who has a lot of money. You're willing to disrupt everyone in the entire kingdom just to deal with your problems.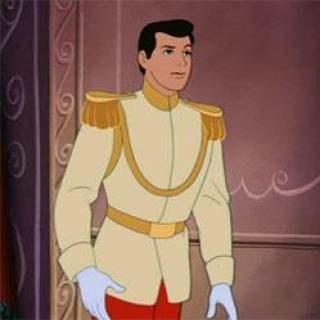 You think you're better than everyone when actually, you don't need to be a man to get that arrow, and Green Day is still kind of pop. At least you're hot and buff!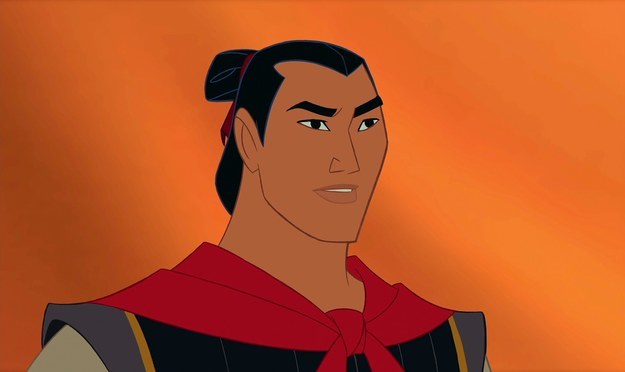 You like to have a good time and are likely to be the most drunk at any party. You're also the person who makes major confessions when drunk like how your behavior stems from insecurities or how you sometimes like to dress up like a frog.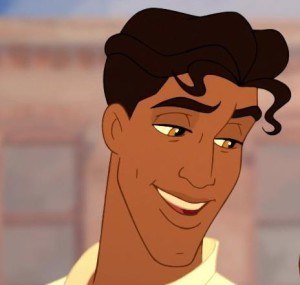 You're super fun and lovable. You're silly and you sometimes do things like sing songs to reindeer. That doesn't mean you're not occasionally full of self-pity though.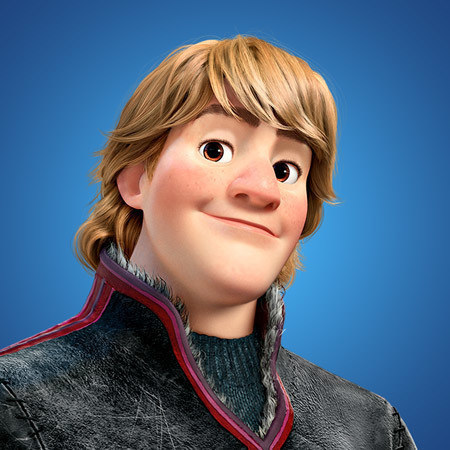 So pure! Such a good heart!... Not the sharpest crayon in the box.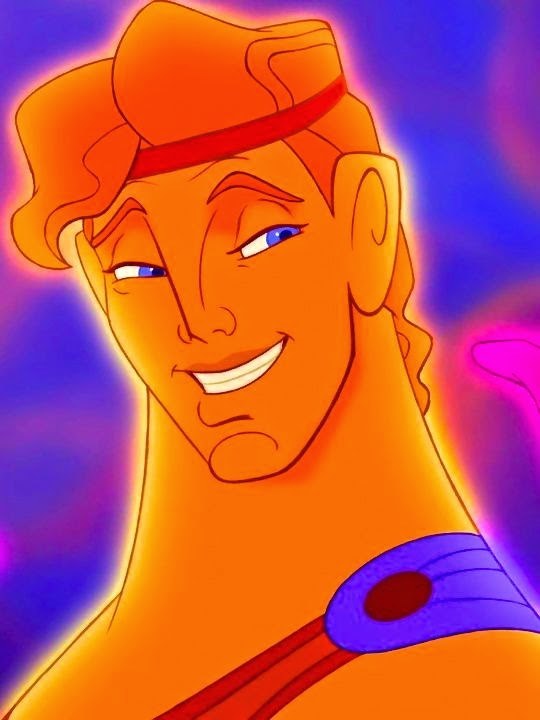 I know Dimitri isn't Disney, but shut up because you just got THE BEST result possible. You're sexy and cunning, but you have a soft side that you rarely let people see. The shit hits the fan for you when a door doesn't close all the way..."Haven't you people ever heard of closing the god damn door?"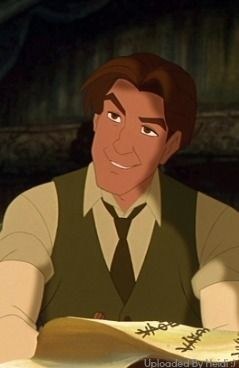 You're just a chill dude who wants to hang at the beach. You're also the kind of sucker who will fall head over heels for someone without even hearing them speak.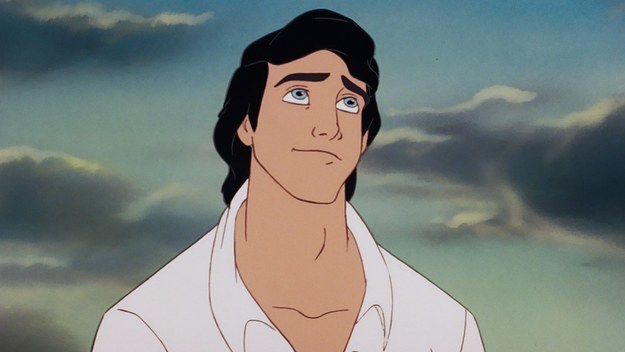 This post was created by a member of BuzzFeed Community, where anyone can post awesome lists and creations.
Learn more
or
post your buzz!