1.
Engage the reverse switch that comes pre-installed with your fan.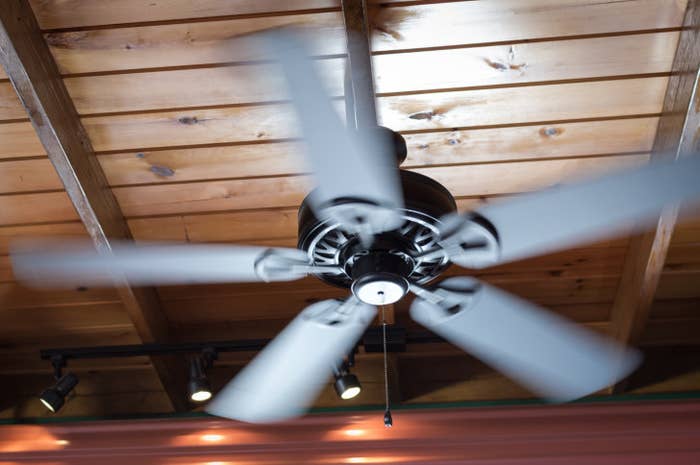 2.
Have a professional check your roof for missing or faulty shingles.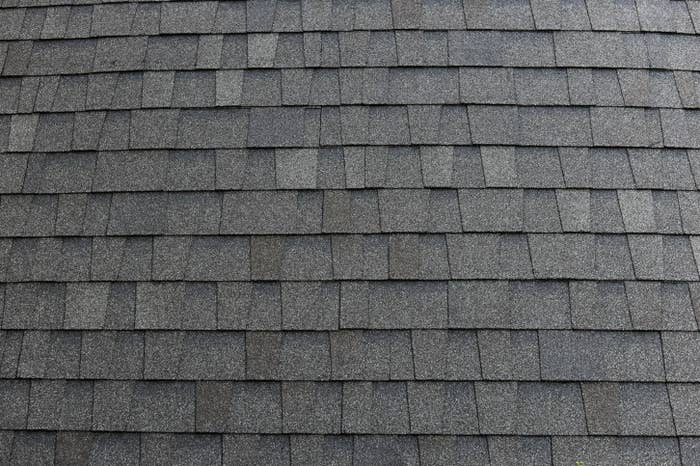 3.
Caulk the windows and doors.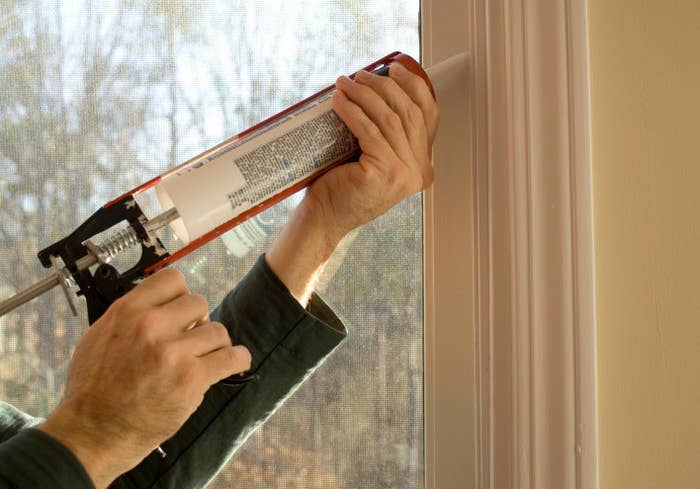 4.
Change the filters on your heating system.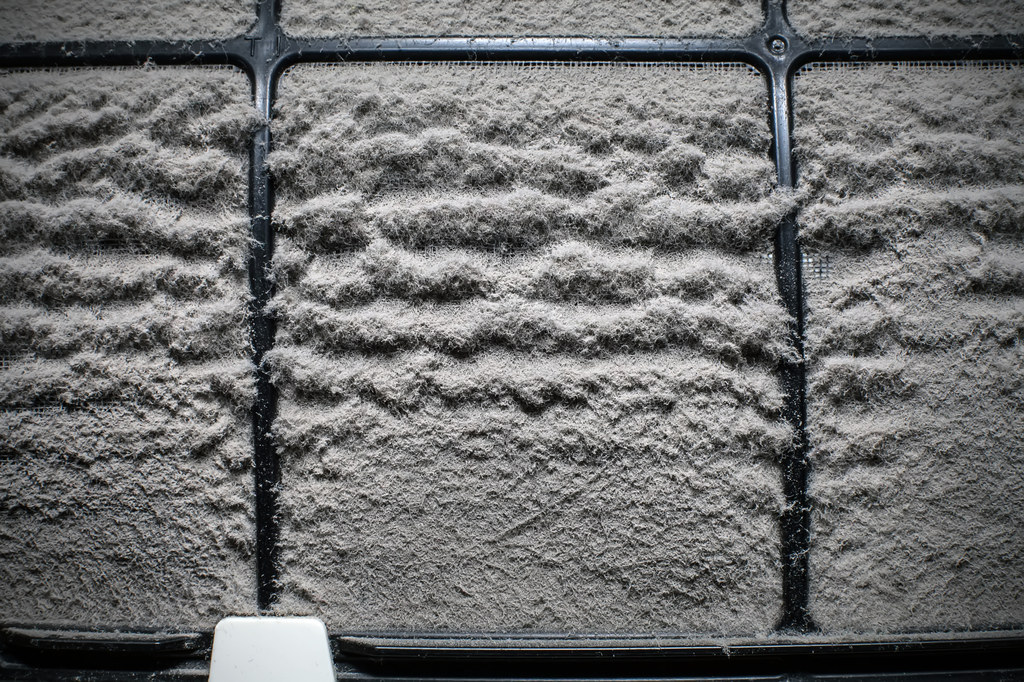 5.
Consider replacing your garage refrigerator with something more efficient.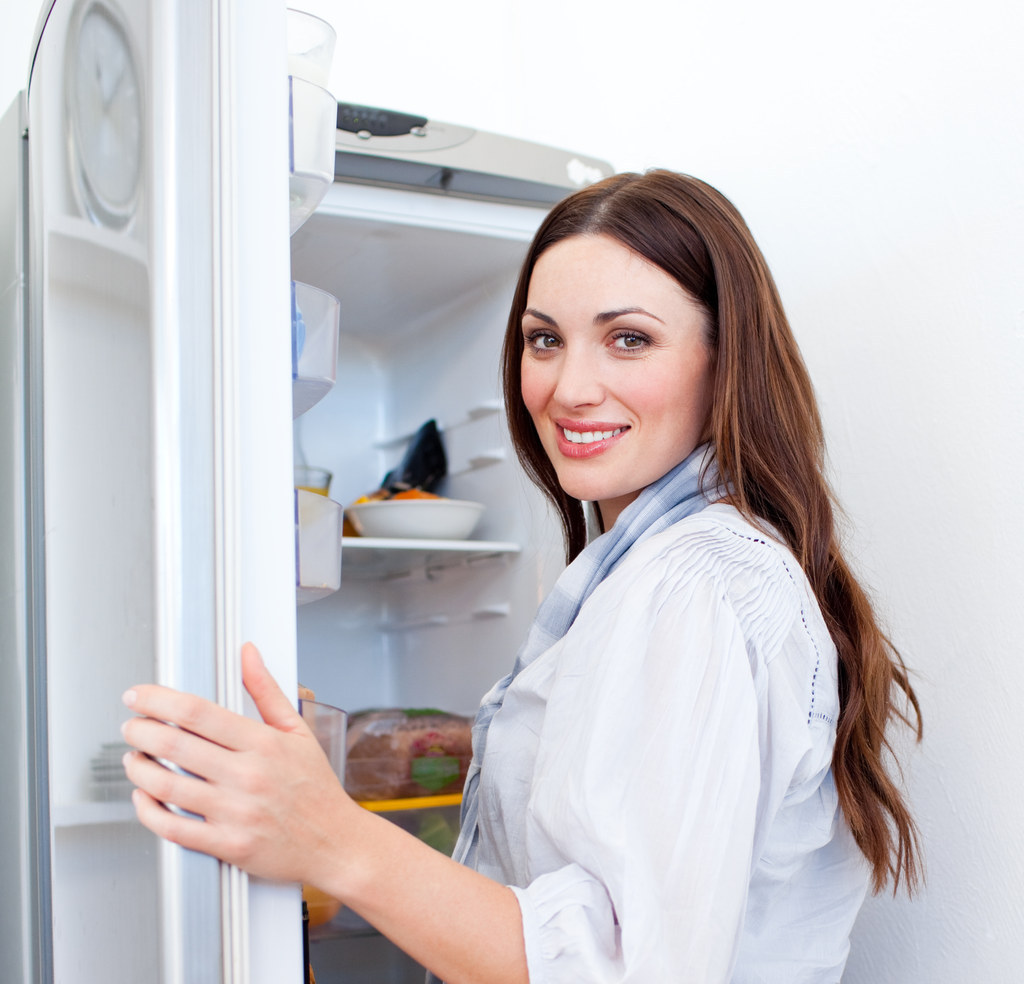 6.
Have a professional come over for an HVAC inspection.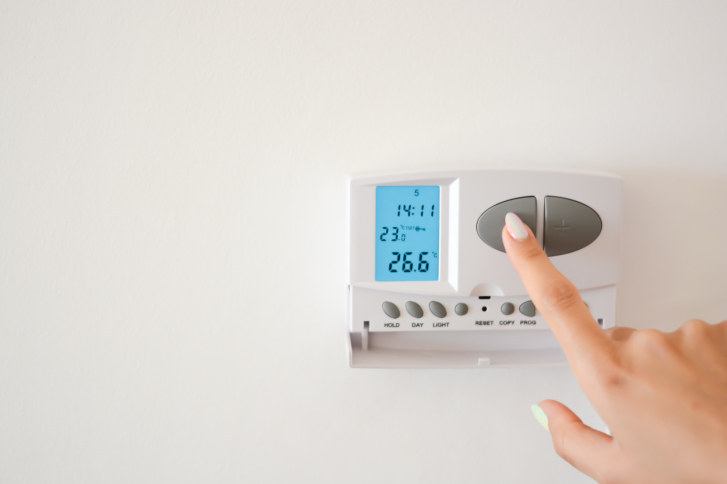 7.
Give your outdoor plants one more good watering at the end of fall.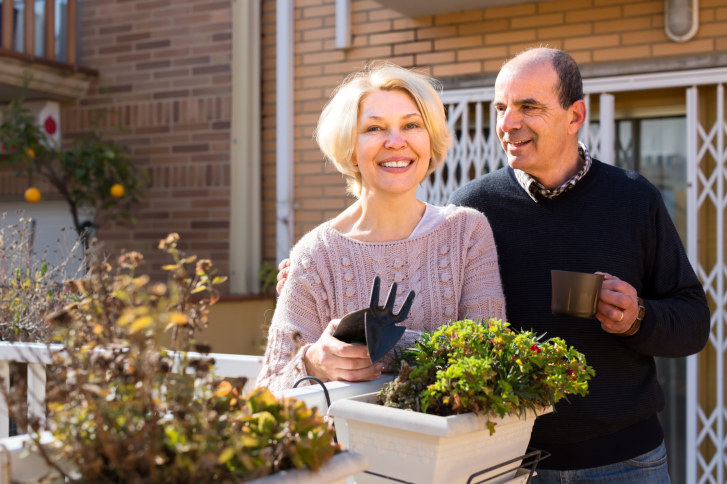 8.
Make sure all the water is removed from the hose.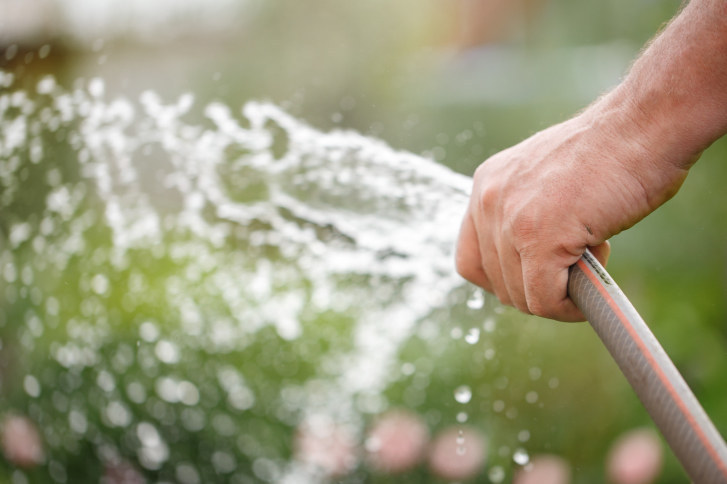 9.
Make sure you cover the vents and openings outside of your home with screens.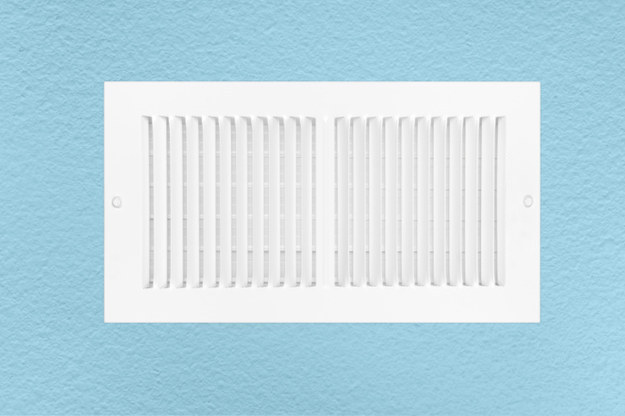 10.
Most importantly, throw one final warm-weather party.