Food Network started on November 23, 1993...
as a channel designed for stay-at-home moms looking to watch instructional cooking programs so they could stop making shitty dinners for their husbands. In the past few years, it has turned into a power network churning out some of the most popular shows, brands and food porn on television today.
So what's the problem? Most of their talent is already working on two or three shows, and their attempts at finding new talent with The Next Food Network Star is a bigger fail than serving Scott Conant raw onions. Seriously, has anyone watched one episode of Big Daddy's House with Aaron McCargo Jr? Thanks to Paula Deen, he'll have a network job forever.
The solution to this problem is the same solution to all of life's problems...add cats!
1) Chopped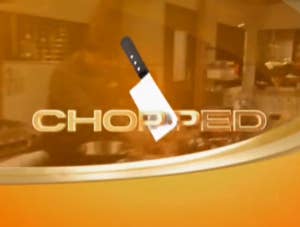 The Problem?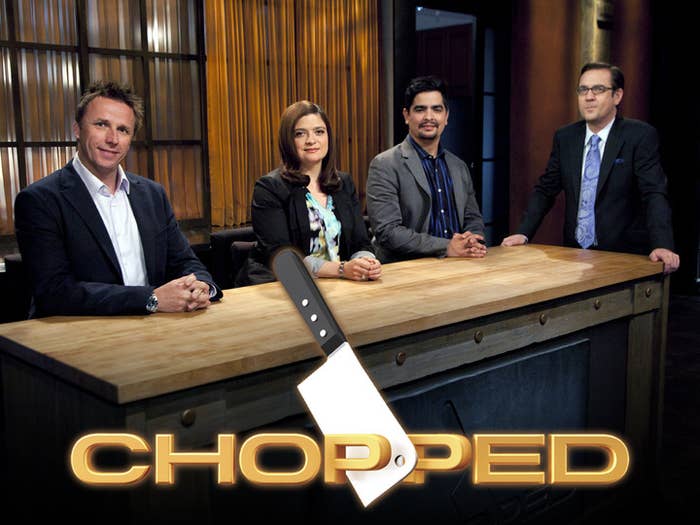 The Solution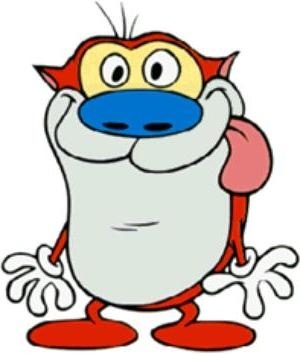 Stimpy, of course! That kitty litter odor is unmistakable. With his "Happy Happy Joy Joy" spirit, he's a perfect fit!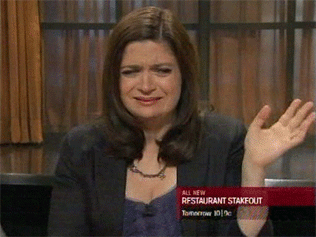 What a team player, he even brought his own Mystery Basket!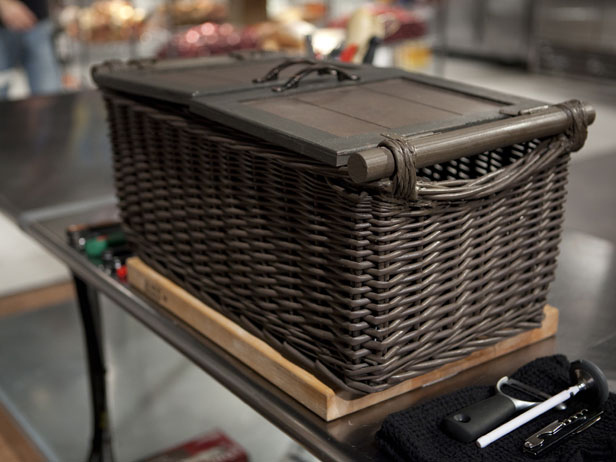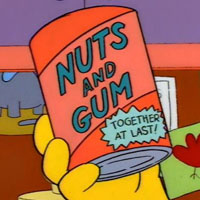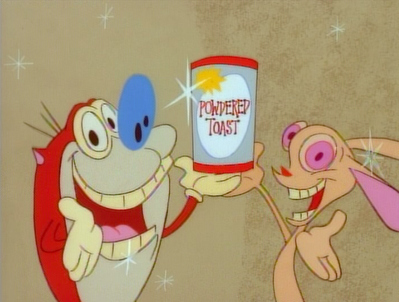 That's a tricky basket Stimpy! Let's see what our chefs can do with these unique ingredients.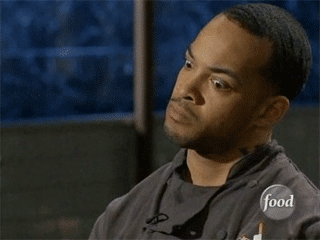 Time's up, let's go to the Judges Table.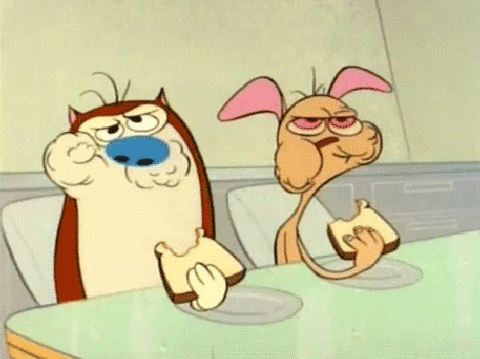 2) Dinner: Impossible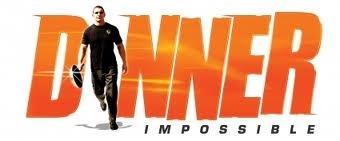 The Problem?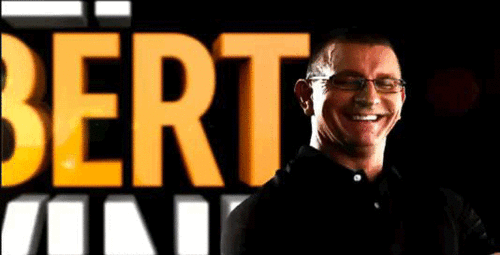 The Solution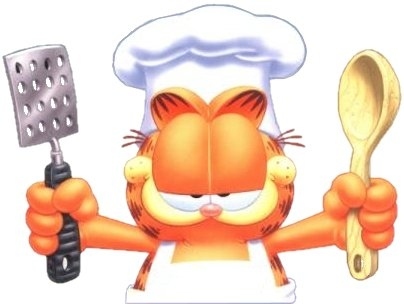 Sous Chef Garfield, reporting for duty!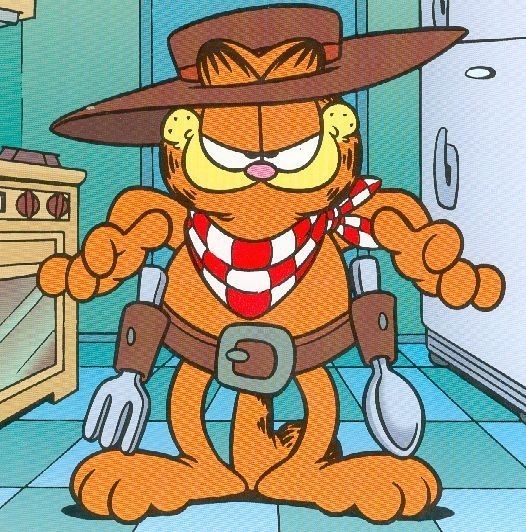 Sous Chef Garfield, how is that Lasagna coming? We need to start plating in 20 minutes.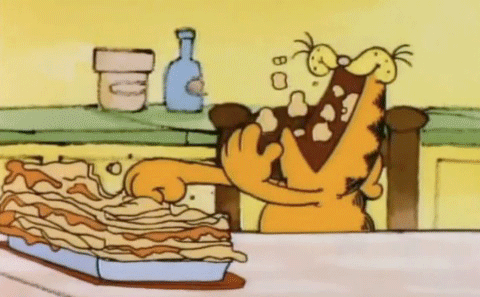 Excuse me?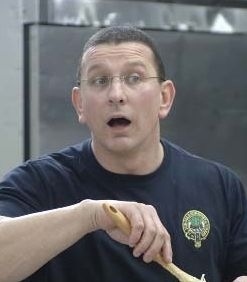 How about the dessert? Is it almost finished?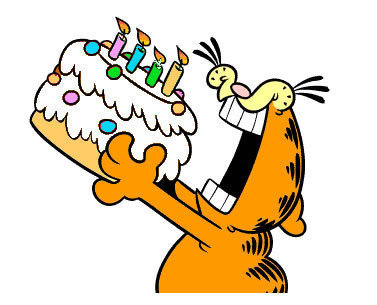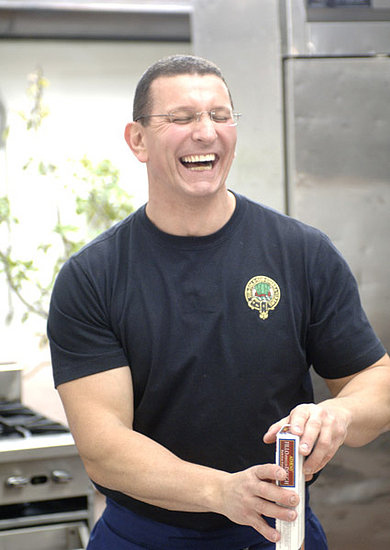 Episode 84, featuring Garfield the Cat, was the last episode of Dinner: Impossible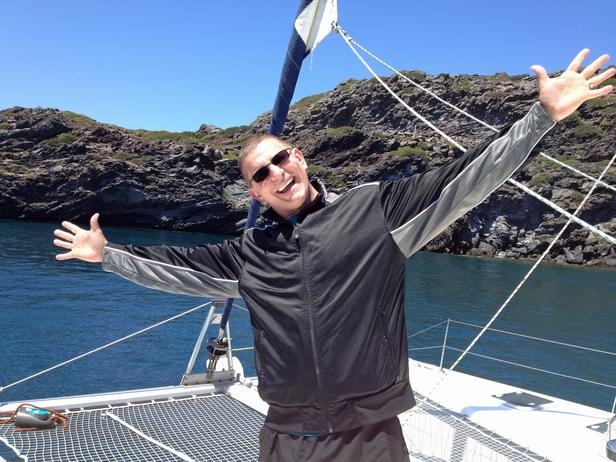 3) The Best Thing I Ever Ate

The Problem?
These people eat amazing food...all of the time. It's the most pompous and exclusive thing on the network. It lacks authenticity.
The Solution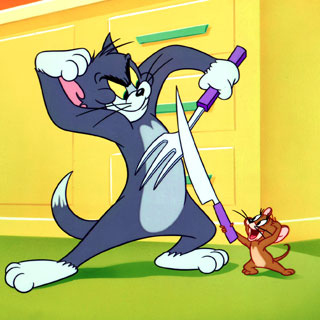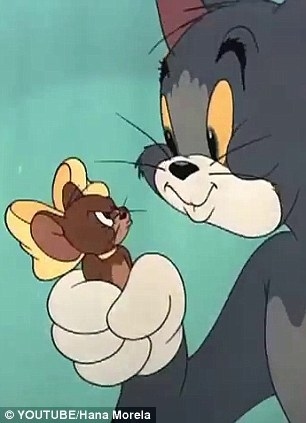 Happy cats are great for ratings!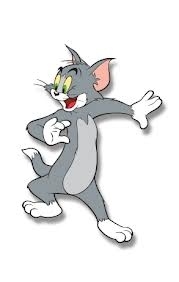 4) Throwdown with Bobby Flay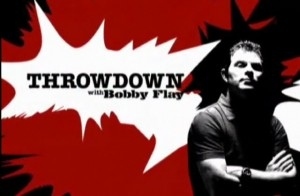 The Problem?

The Solution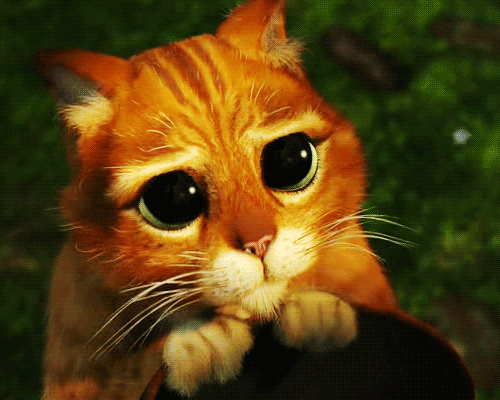 Hey Puss in Boots!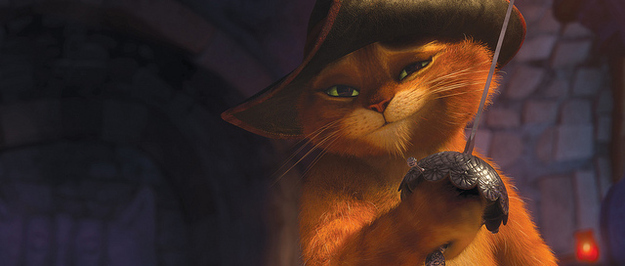 That was a very satisfying throwdown Mr. Flay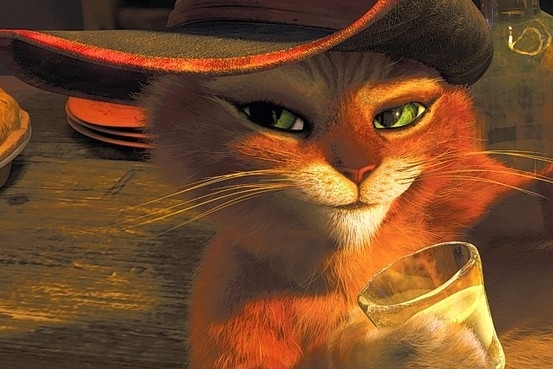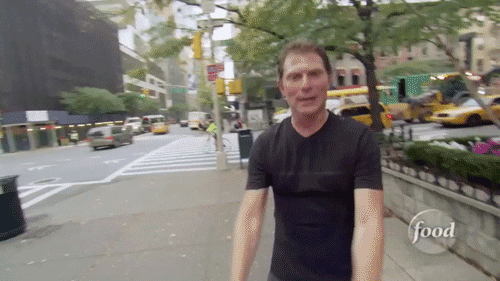 5) Diners, Drive-Ins and Dives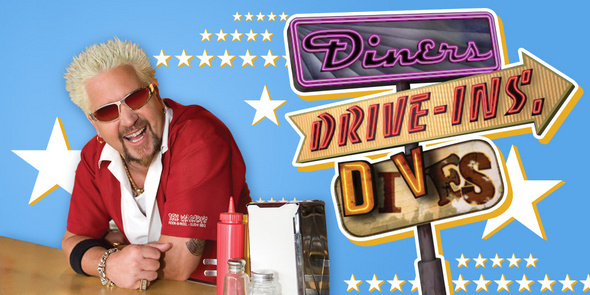 The Problem?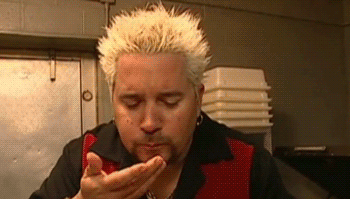 The Solution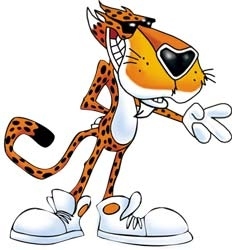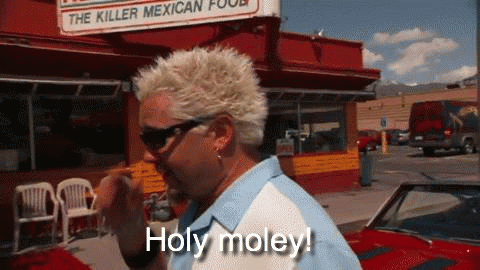 Dude, I know. I didn't see it coming either.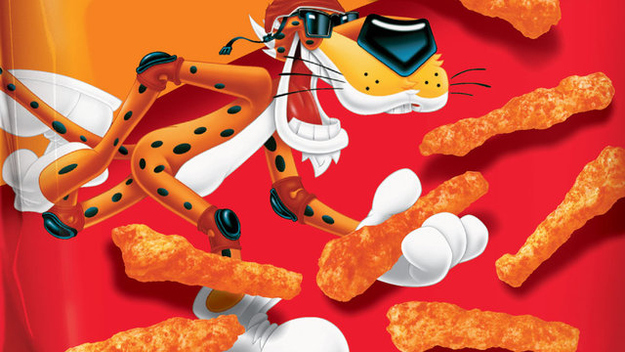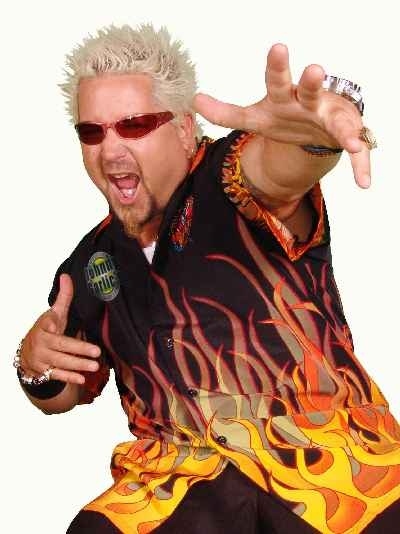 Perfect, lets hit the road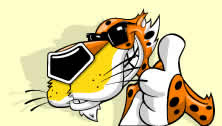 We'll see ya next time on Diners, Drive-Ins and Dives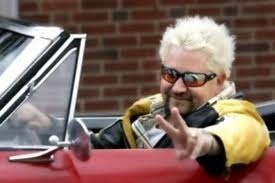 6) Good Eats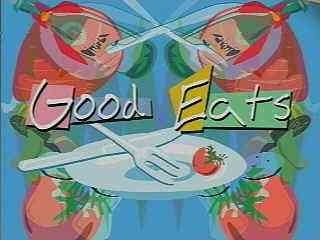 The Problem?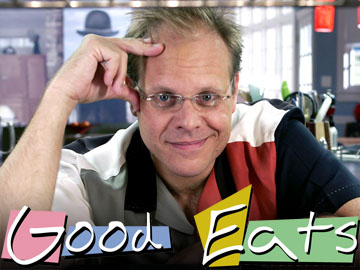 The Solution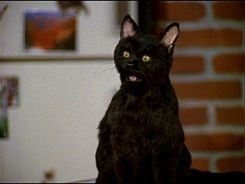 He's cultured
He can talk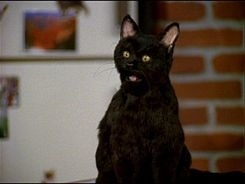 Plus, he loves food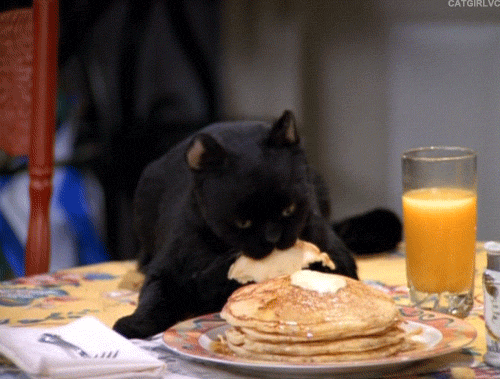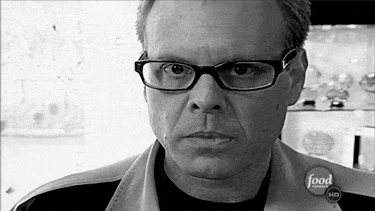 Don't be shy Alton, we know about the chicken incident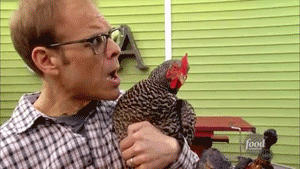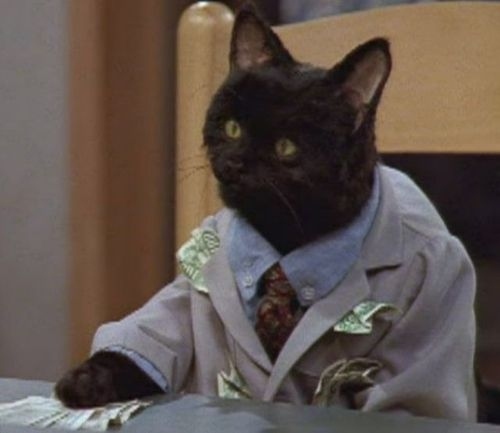 7) 30 Minute Meals with Rachel Ray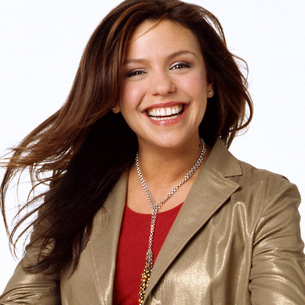 The Problem?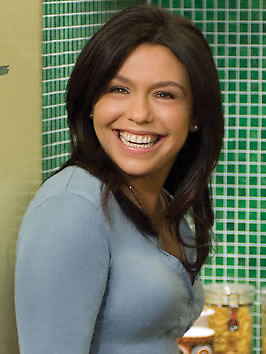 Well, maybe there's SOMETHING behind that grin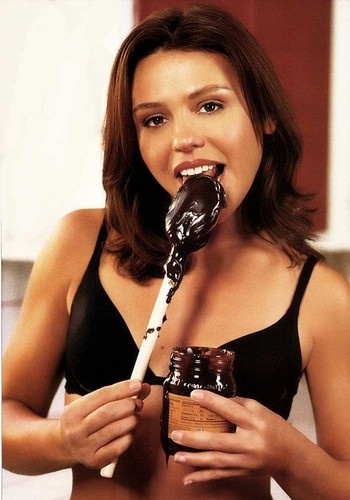 The Solution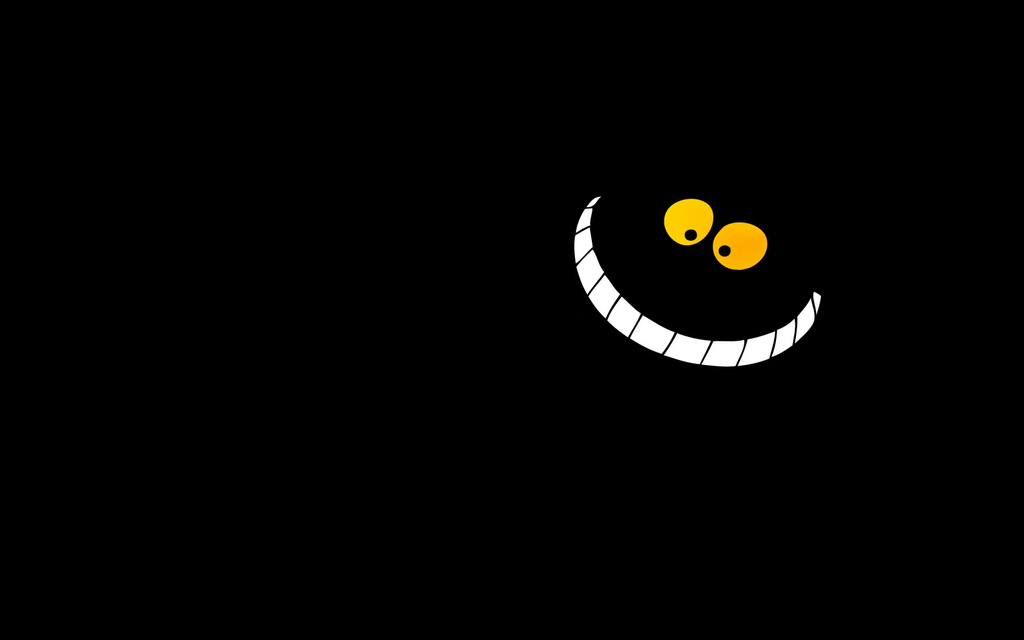 Cheshire Cat!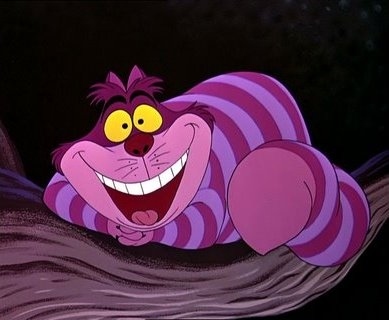 They're pretty much twins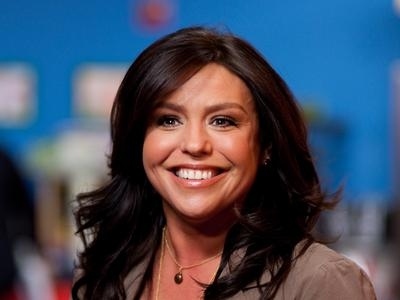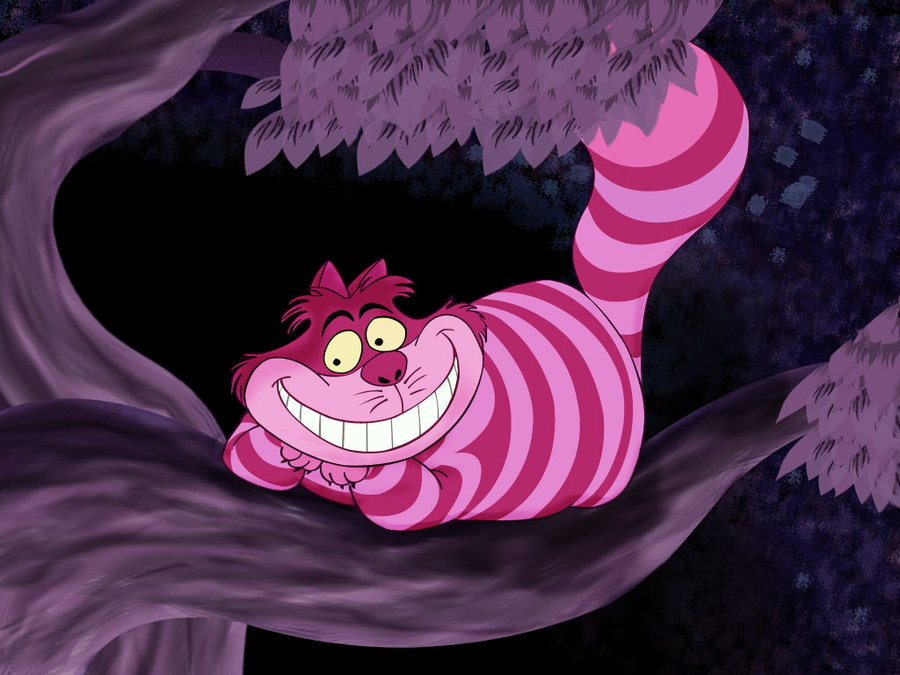 8) Worst Cooks in America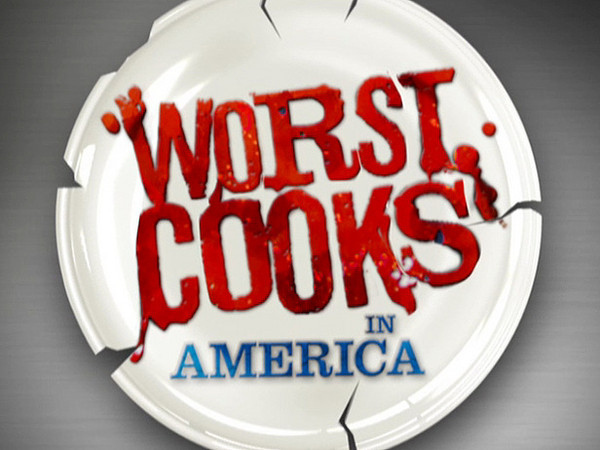 The Problem?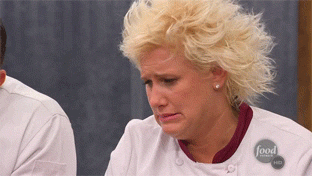 The Solution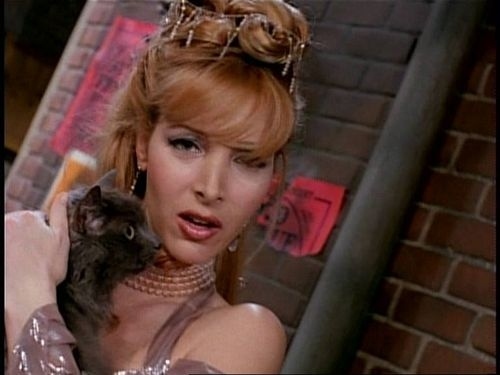 Smelly Cat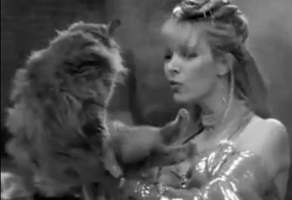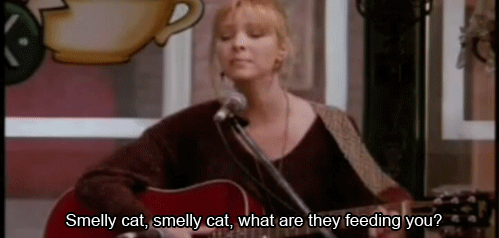 Seriously though, Anne can't handle it anymore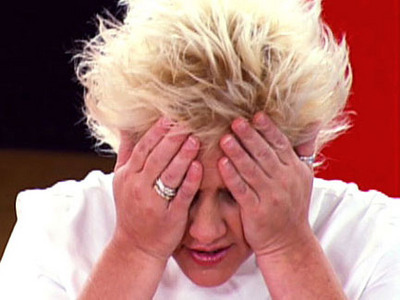 Tune in next week to find out what Smelly Cat will eat next!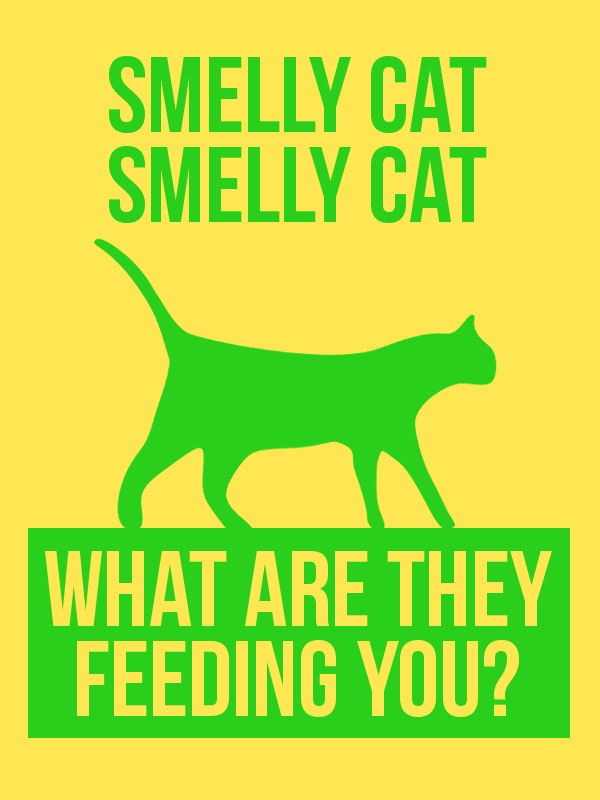 9) Emeril Live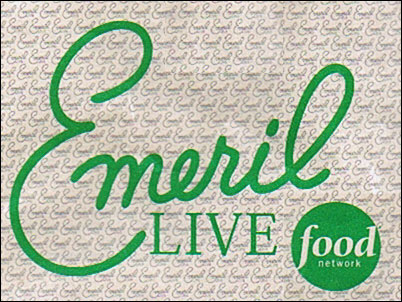 Like this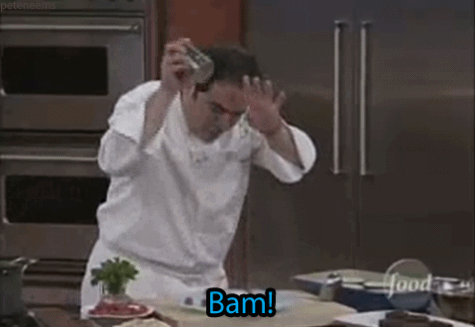 This too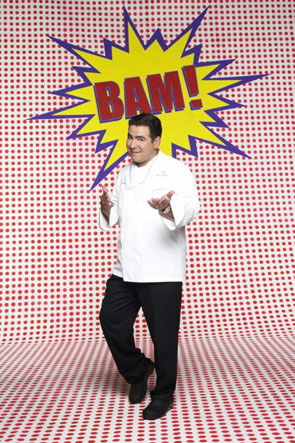 How about this one?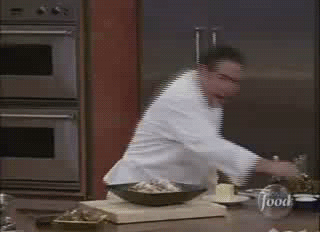 The Problem?
In case it wasn't clear, Emeril is sort of a one trick pony. That's OK though, we still like him, and we know just the right cat to help him out. With the amount of seasoning he uses, you would think the last thing he needs to rejuvenate his show is a little spice.
The Solution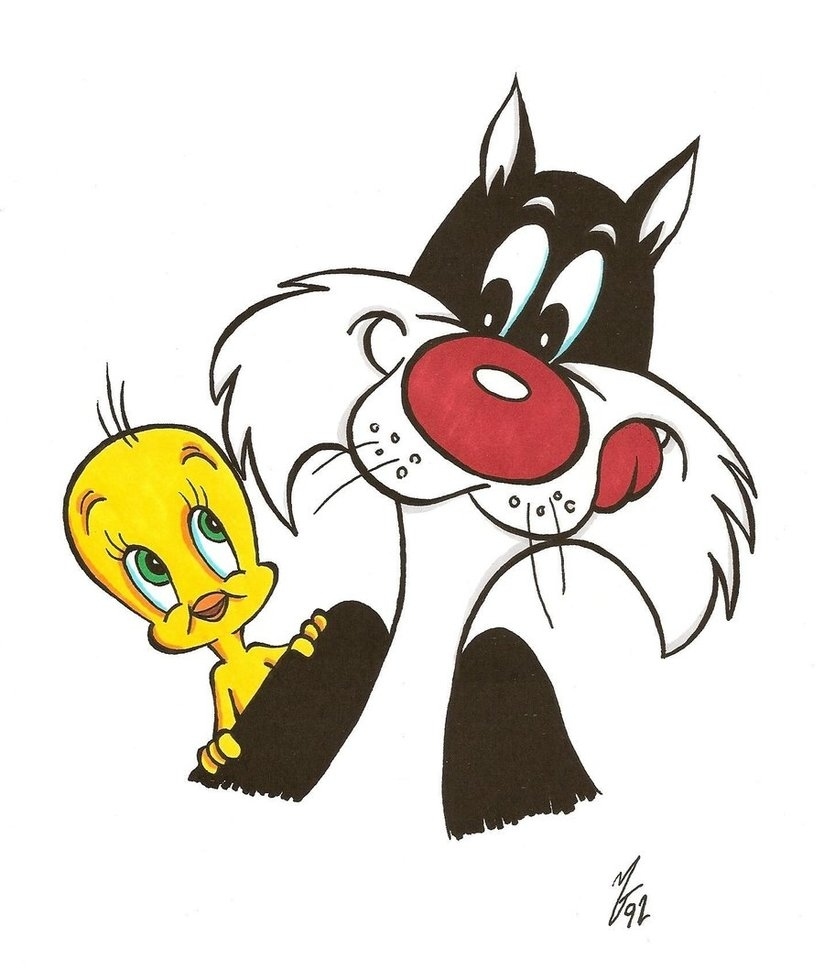 Emeril, you ready?
10) Iron Chef America
The Problem?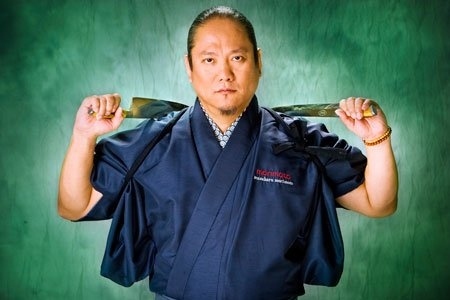 The Solution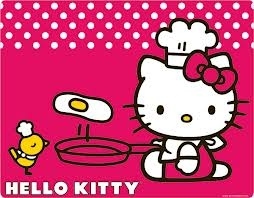 Hello Kitty, Hello Chairman. Ready for battle!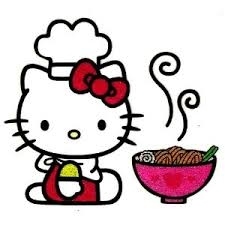 **BONUS CATS**
There are two more shows on this list, and just because they aren't on the Food Network doesn't mean they cant have cats on them.
Here we go.
11) Man v. Food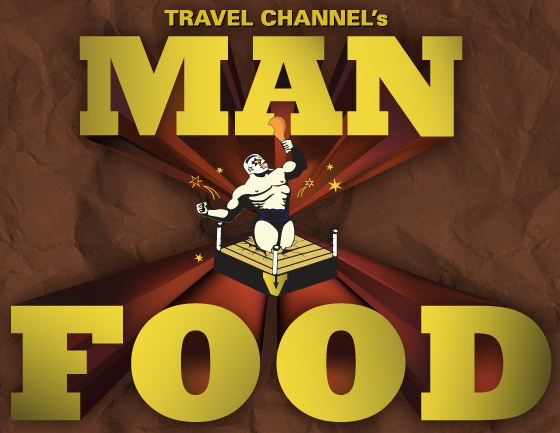 Meet Adam Richman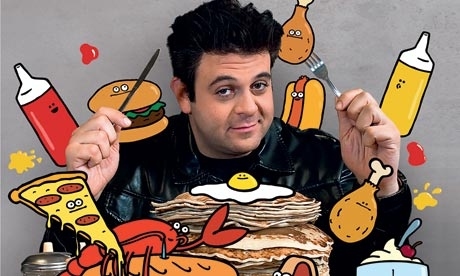 Adam will eat anything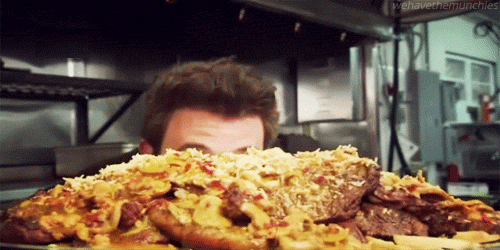 The Problem?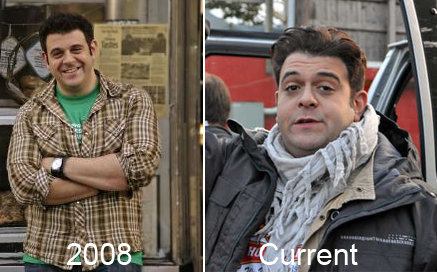 The Solution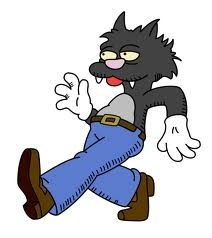 Travel Channel presents Cat v. Food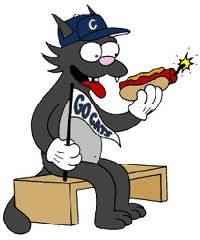 12) Bizarre Foods with Andrew Zimmern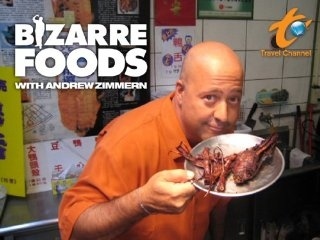 The Problem?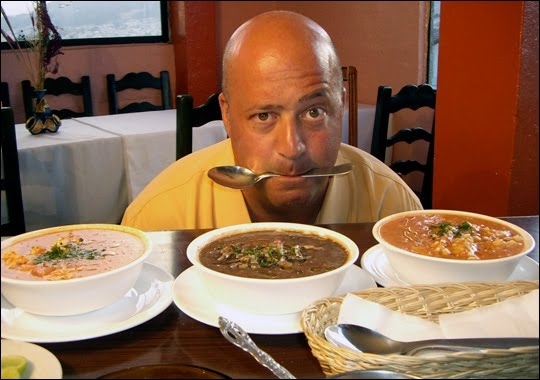 The Solution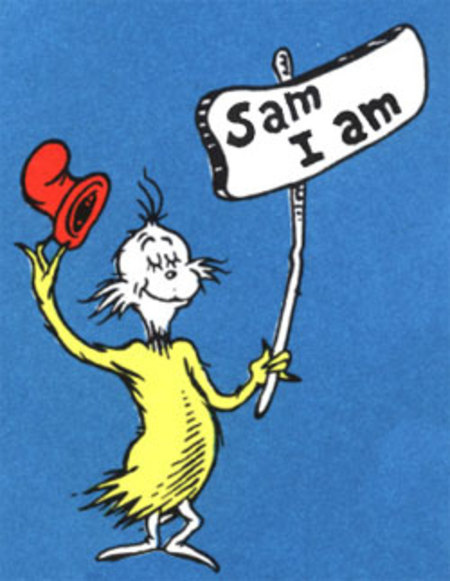 Andrew, try this!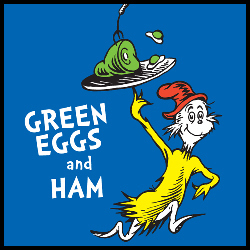 What do you think?