Meet pi, everyone's favorite infinite, non-repeating, irrational number.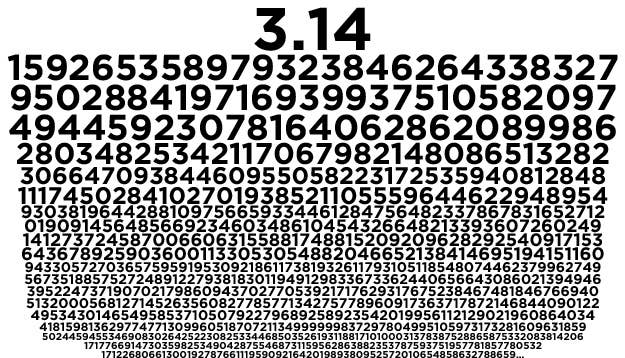 It's the ratio of a circle's circumference to its diameter, and no one's ever discovered a pattern within its digits, nor an end to them.

Meet binary, a two-symbol number system that kicks pi up a notch.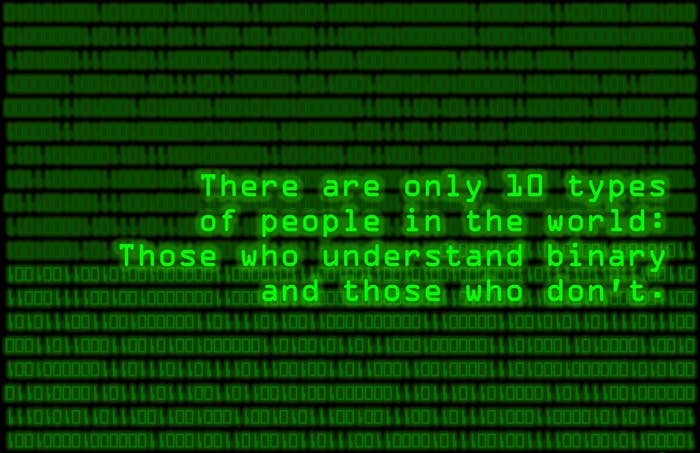 Literally anything a computer knows about anything, it knows because it read it in binary.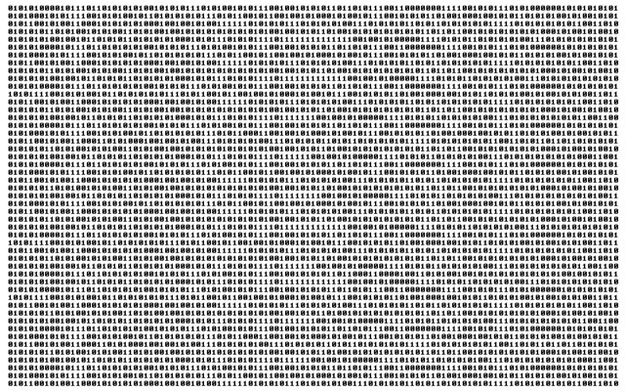 Now think back to our infinite, patternless friend, Pi.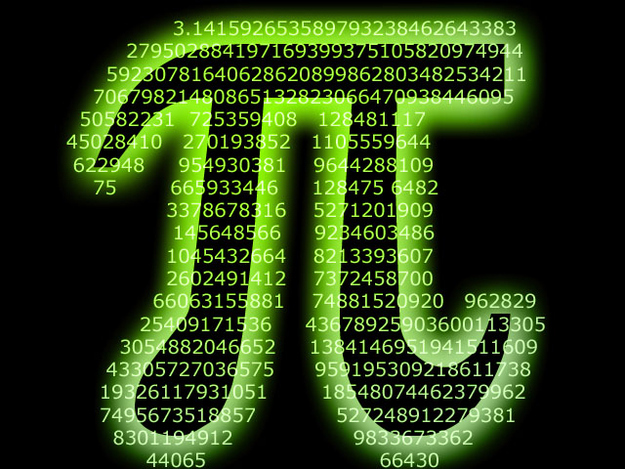 If that's true...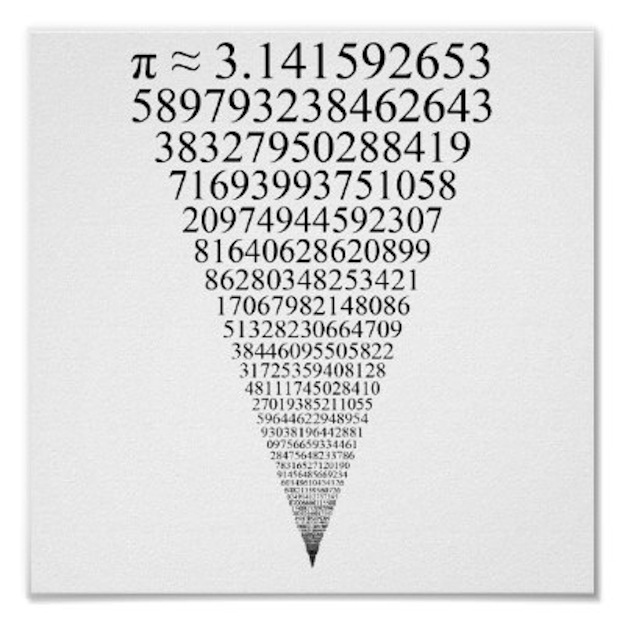 Or the string of binary that represents you playing Frisbee with your son.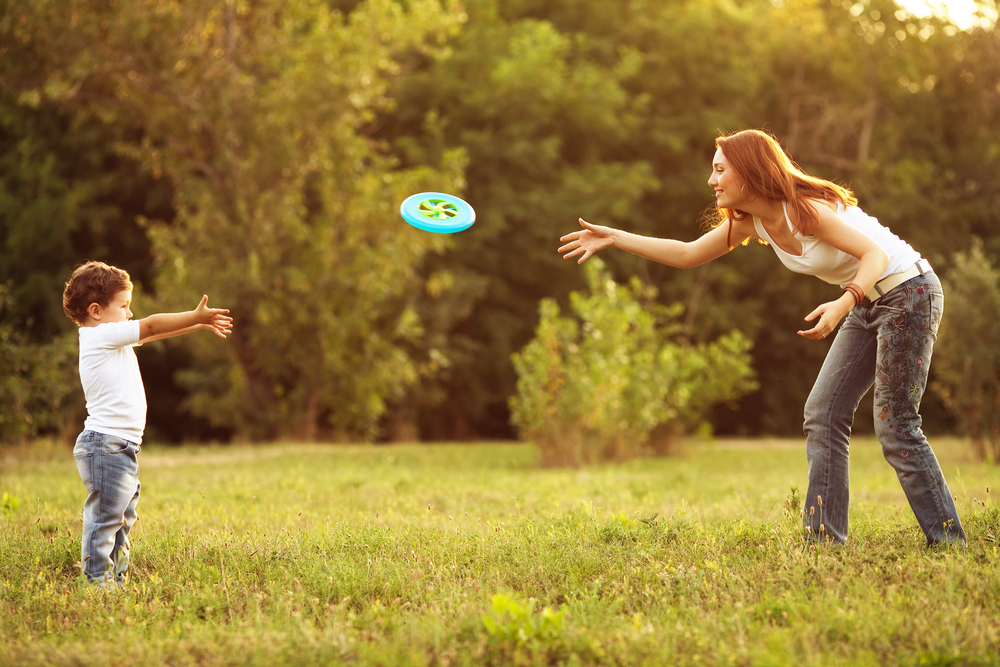 Or the same situation, but with a red Frisbee instead of a blue one.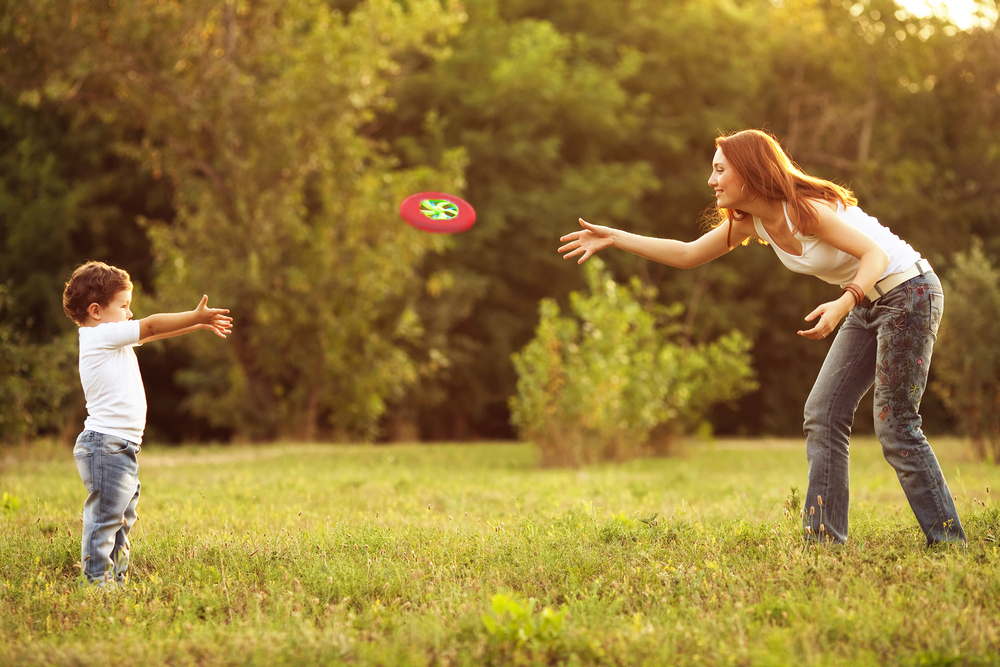 The entirety of Barack Obama's 2012 reelection campaign exists, as binary code, within pi.
As does the alternate reality in which Mitt Romney won.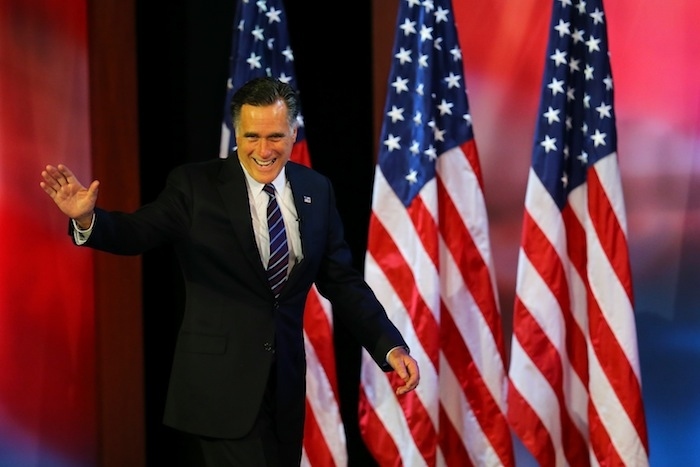 Your career as an astronaut, your life with the dog you've always wanted, and your retirement as a billionaire all exist as binary code within pi.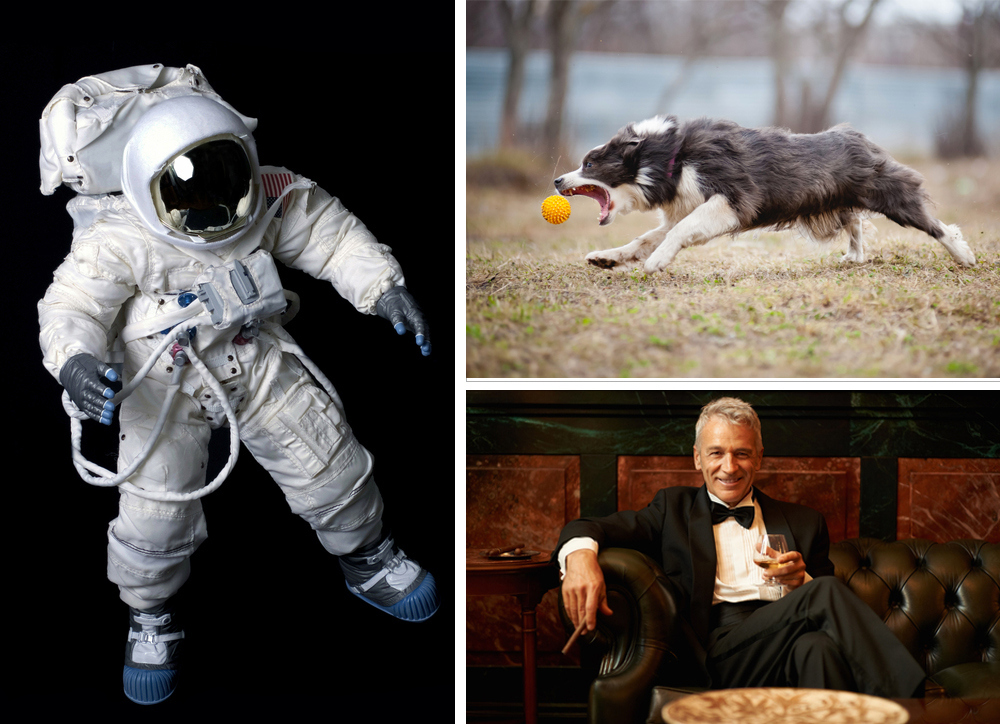 And given a powerful enough computer (or holodeck), these realities could all be made real.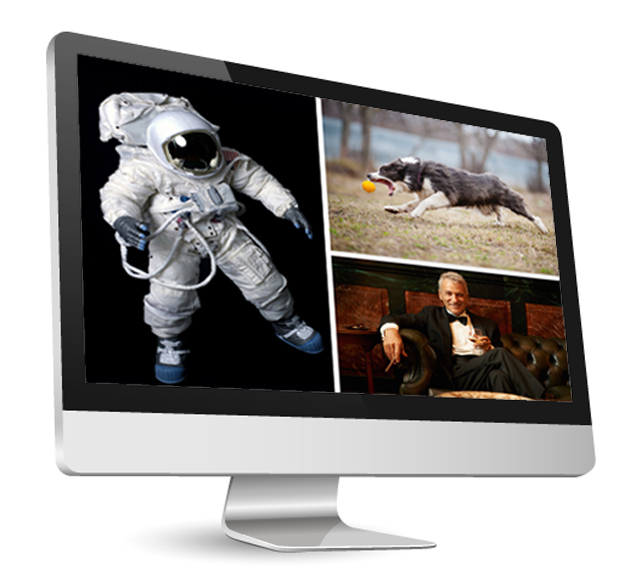 So when you have some pi pie at today's office pie party, remember...