The sexual assault trial of disgraced former CBC broadcaster Jian Ghomeshi came to a close this week. Last week, the court heard from two witnesses who said Ghomeshi sexually assaulted them in 2002 and 2003. His defence team attacked their credibility by suggesting their stories were inconsistent, and by presenting "flirtatious" and "sexual" communication with Mr. Ghomeshi sent after the alleged incidents.
Here are the key takeaways from the trial's second, and final, week.
1.
The third witness in the trial said Ghomeshi assaulted her on a park bench one night in the summer of 2003.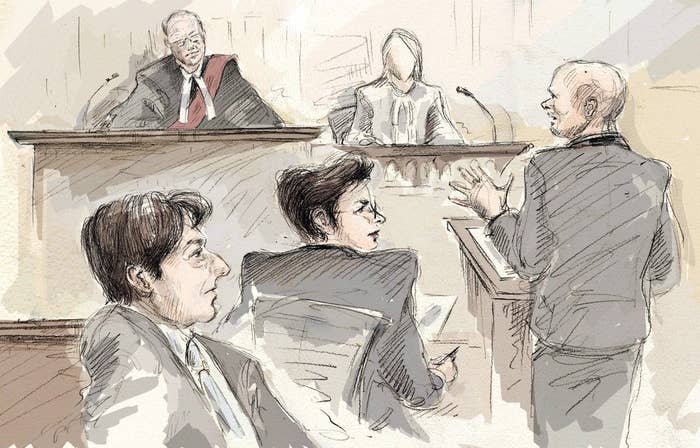 2.
Just three days before taking the stand, the third witness revealed to police a sexual encounter with Ghomeshi she'd previously omitted. It took place after the alleged assault. On the stand, she admitted to misleading the police.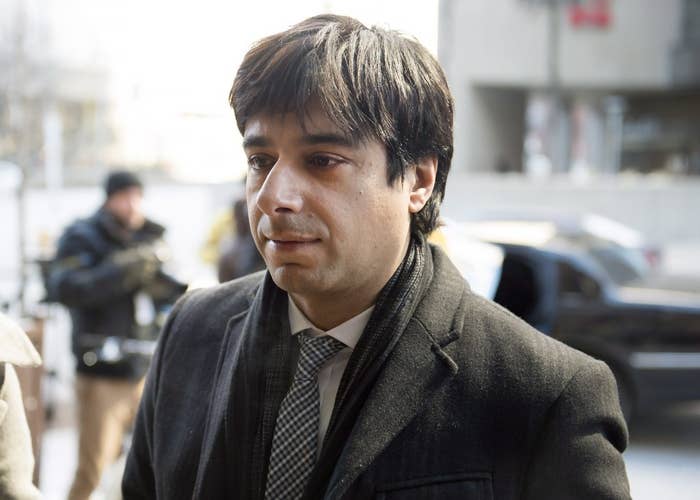 3.
Ghomeshi's defence suggested the third witness had colluded with Lucy DeCoutere, the second woman to testify in the case. The two had exchanged at least 5,000 messages in the 15 months leading up to the trial.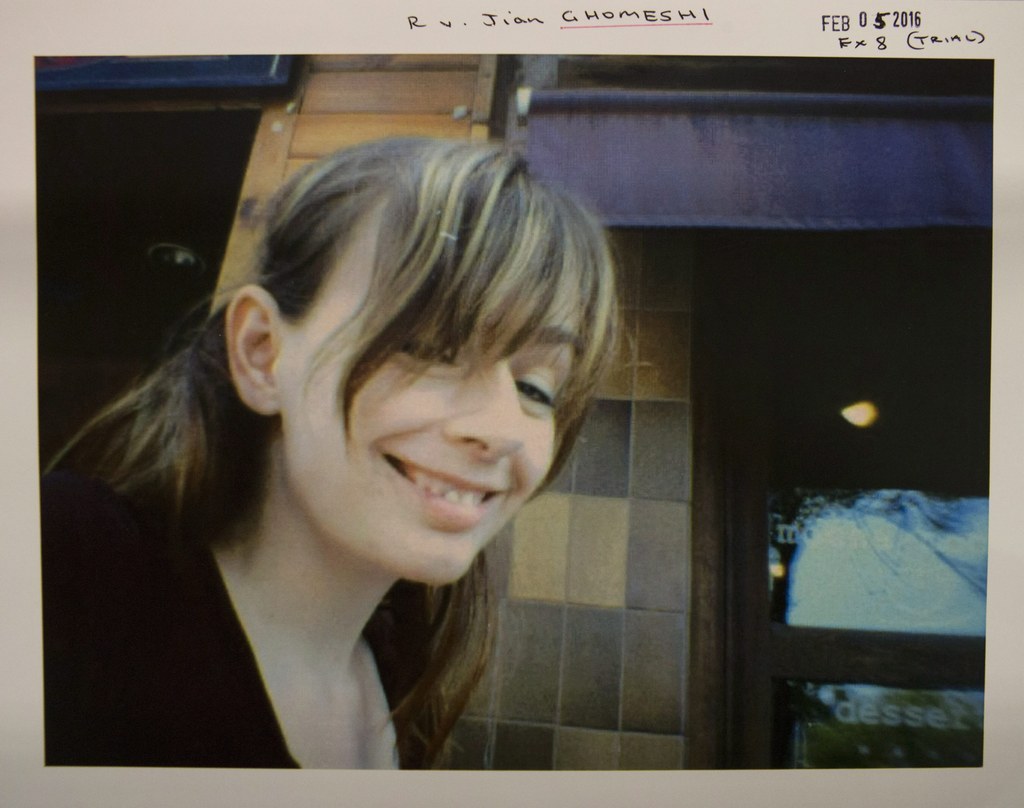 4.
A fourth witness was allowed to submit her testimony that Lucy DeCoutere told her in 2004 that Ghomeshi assaulted her.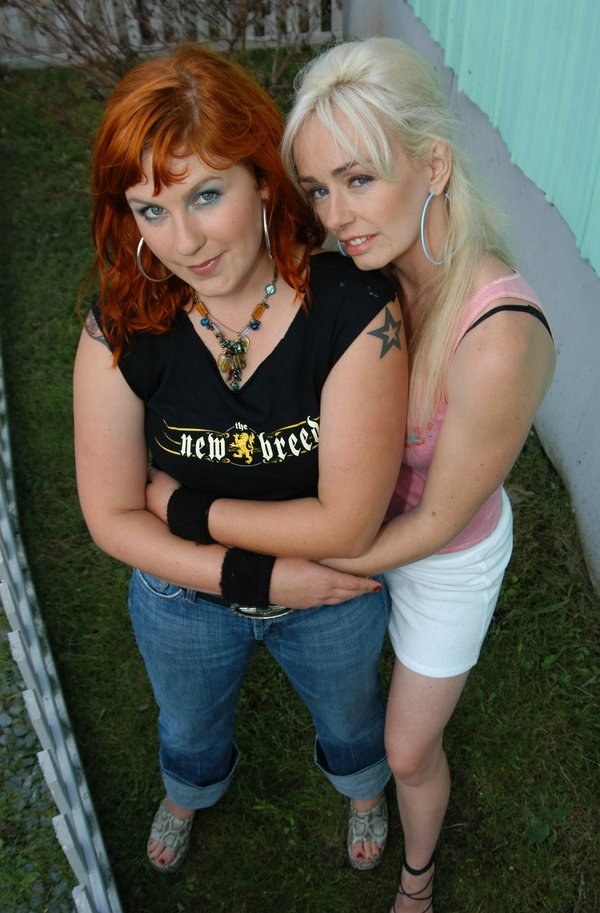 5.
In its closing arguments, the Crown argued that it does not matter what the claimants did or did not do after the alleged assaults. The question is whether they were sexually assaulted.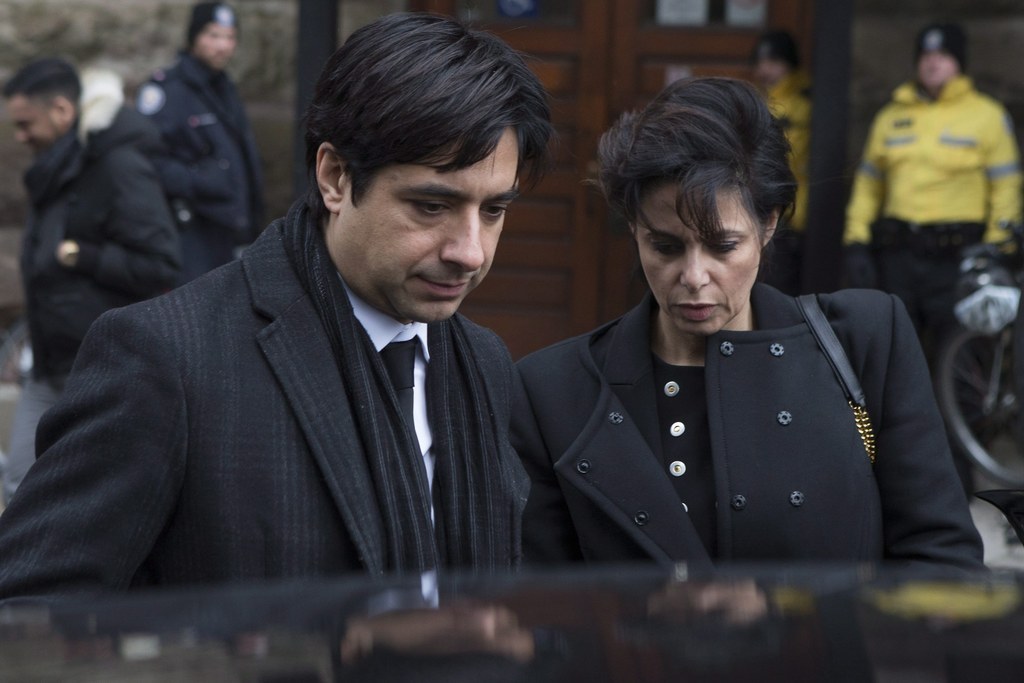 6.
Ghomeshi's defence said their case is not about imperfect memories or the behaviour of alleged victims; their contention was that the claimants lied.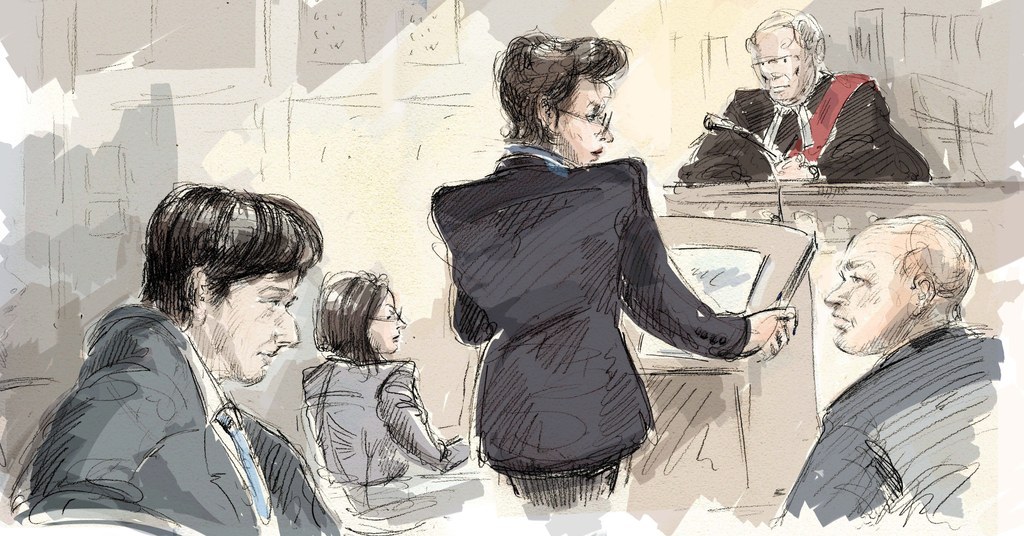 7.
Outside of the courtroom, NDP MP Charlie Angus posted on Facebook about Ghomeshi, whom he has known "casually for 25 plus years." Angus said "nobody close to Jian even pretends he is innocent."
The court will reconvene for the Judge's decision on March 24.