The sexual assault trial of disgraced former CBC broadcaster Jian Ghomeshi began in Toronto on Monday. The former Q host faces five charges of sexual assault. Here are the key takeaways from the first week.
1.
The first witness in the trial said Ghomeshi sexually assaulted her twice, once in December 2002 and once in January 2003.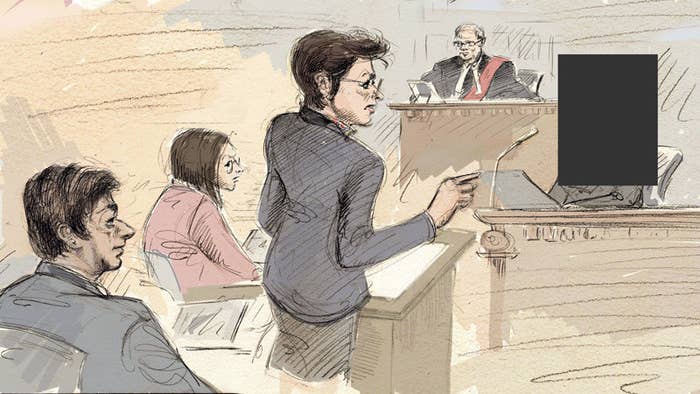 2.
Marie Henein, Ghomeshi's high-profile defence lawyer, showed why she is renowned for her cross examinations by getting the witness to concede a number of inconsistencies in her account.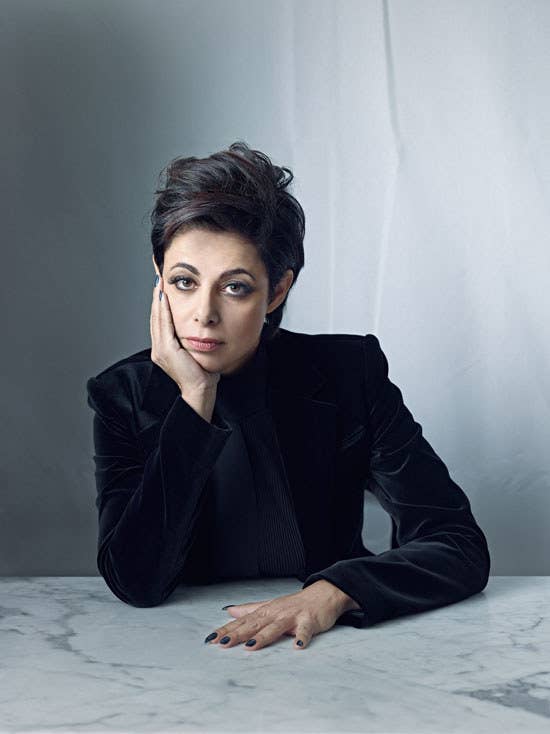 3.
Ghomeshi's lawyer suggested that the first witness lied under oath when she said she never contacted Ghomeshi again after the two alleged assaults.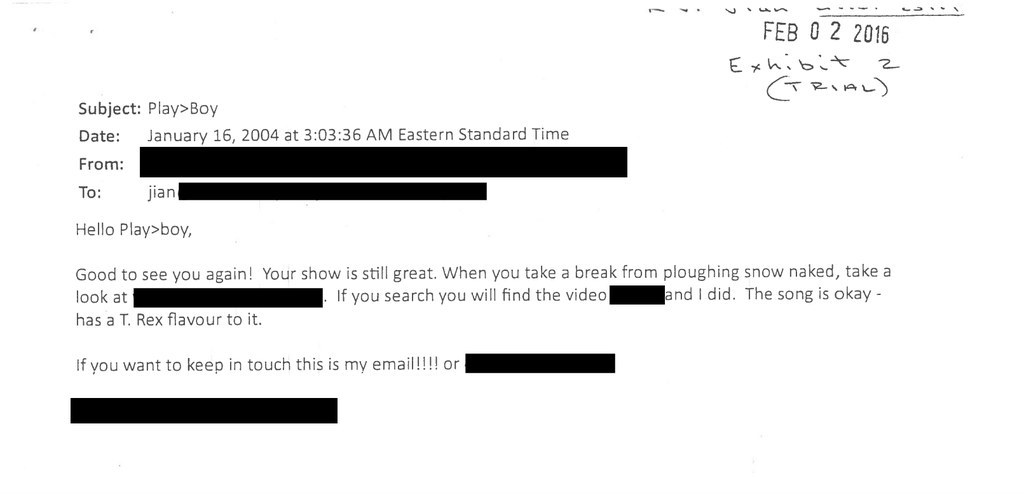 4.
The trial's judge blocked several media organizations from obtaining a photo the witness sent of herself in a bikini to Ghomeshi in the second email. The witness' lawyer told the court that she believed the photo's release would identify her.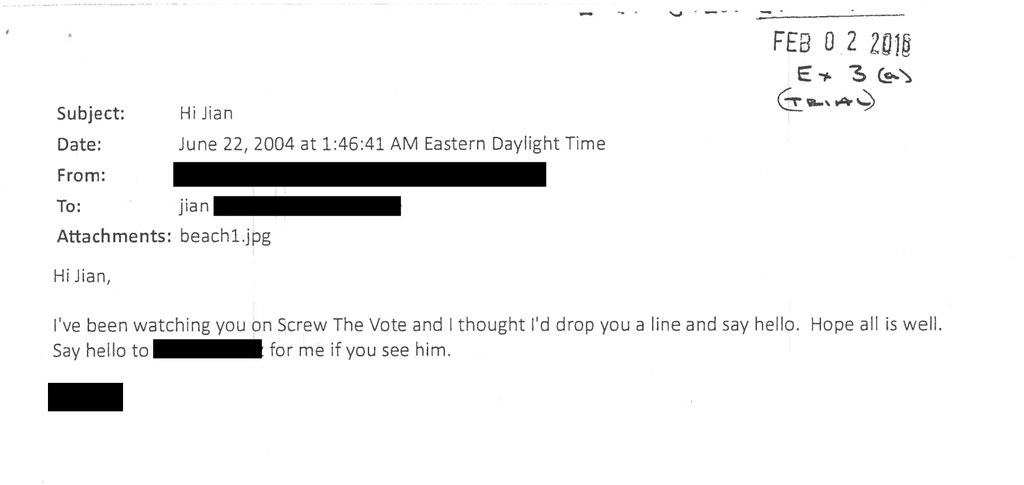 5.
The second witness, Lucy DeCoutere, said Ghomeshi sexually assaulted her at his home the weekend of July 4, 2003.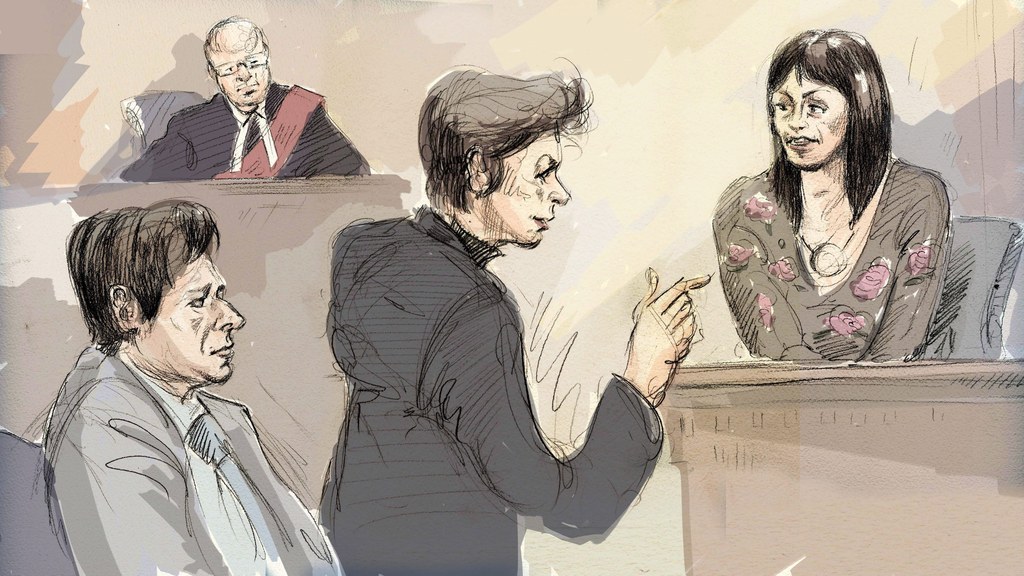 6.
Ghomeshi's defense presented surprise evidence, including a handwritten letter DeCoutere composed to him days after the alleged incident, in which she complimented him as "too sparkling" and used the signoff, "I love your hands."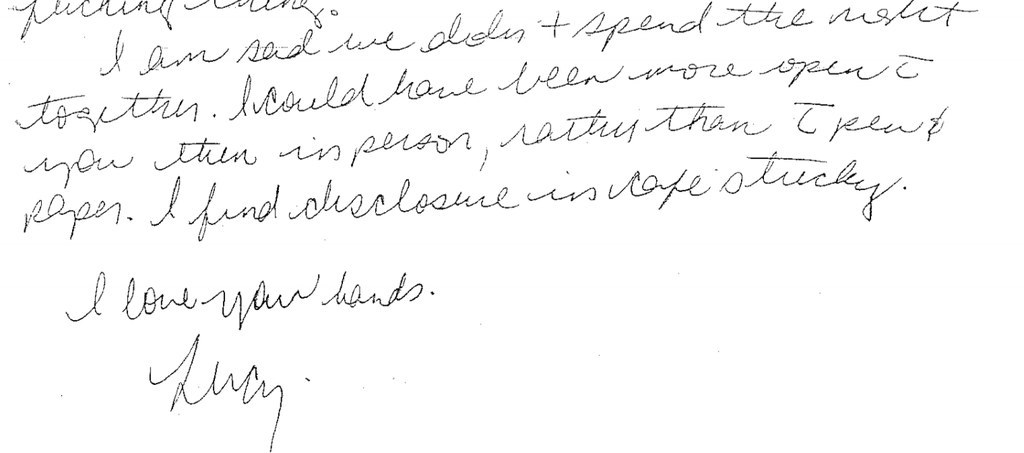 7.
The defence also introduced an email DeCoutere wrote to Ghomeshi the day after she said he choked and slapped her, which ended, "You kicked my ass last night and that makes me want to fuck your brains out. Tonight."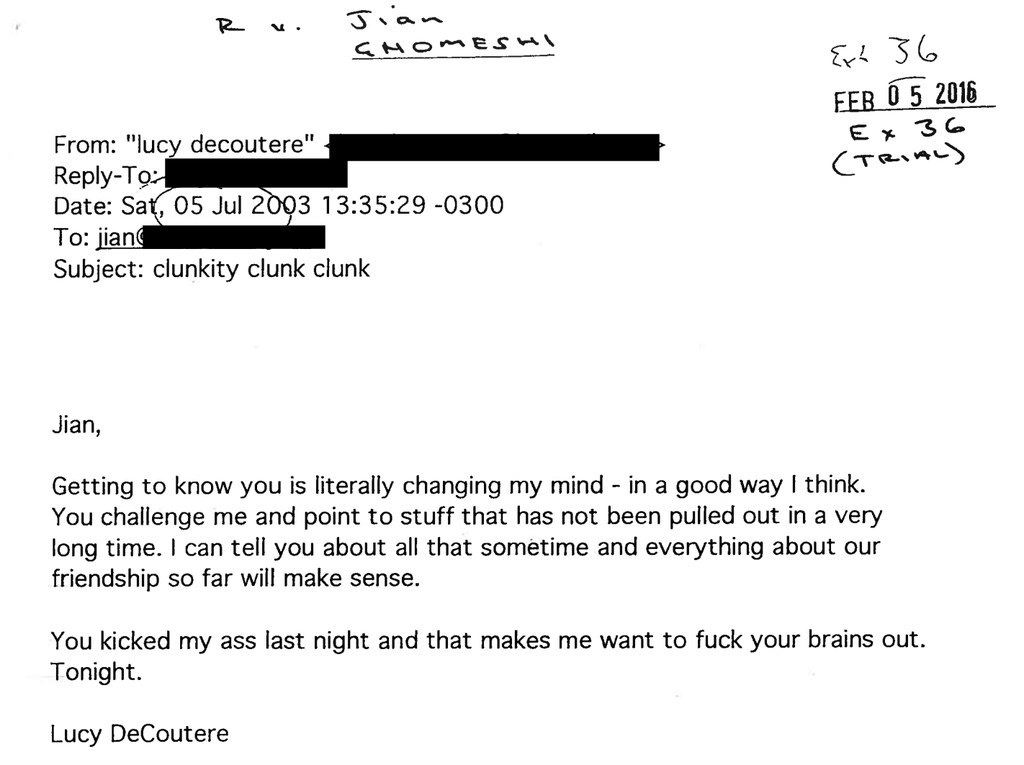 8.
The defense tabled dozens of documents, including pictures of Ghomeshi and DeCoutere together shortly after the alleged incident, as well as emails sent between them in the years following her visit to his home.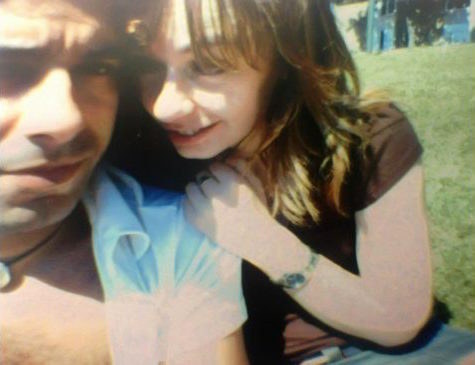 9.
The introduction of the surprise evidence by the defence during cross examination of both witnesses led some to question whether the Crown had been thorough in its trial preparation.
10.
Multiple women noted that the intense questioning the witnesses were subject to shows why they, and other survivors of sexual violence, don't report their offenders to police.
The first witness' lawyer, however, was supportive of the legal process, and noted his regard for Marie Henein.