1.
When someone talks in letters instead of words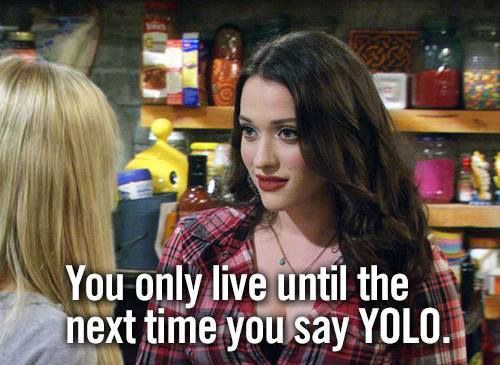 2.
And then asks if you're on Instagram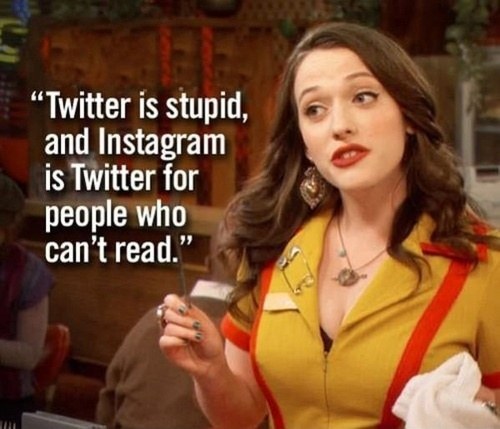 3.
When you have to do any group activity ever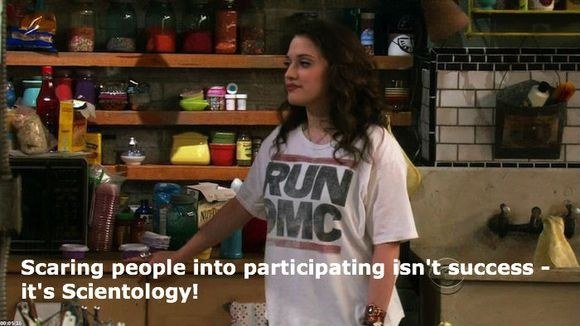 4.
And then someone wants to share their opinion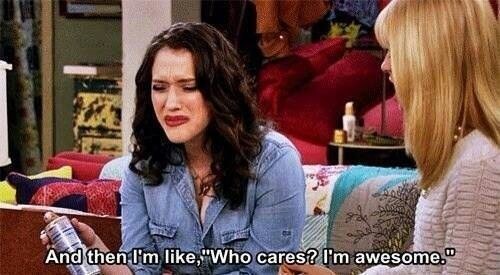 5.
When your friend asks you out for lunch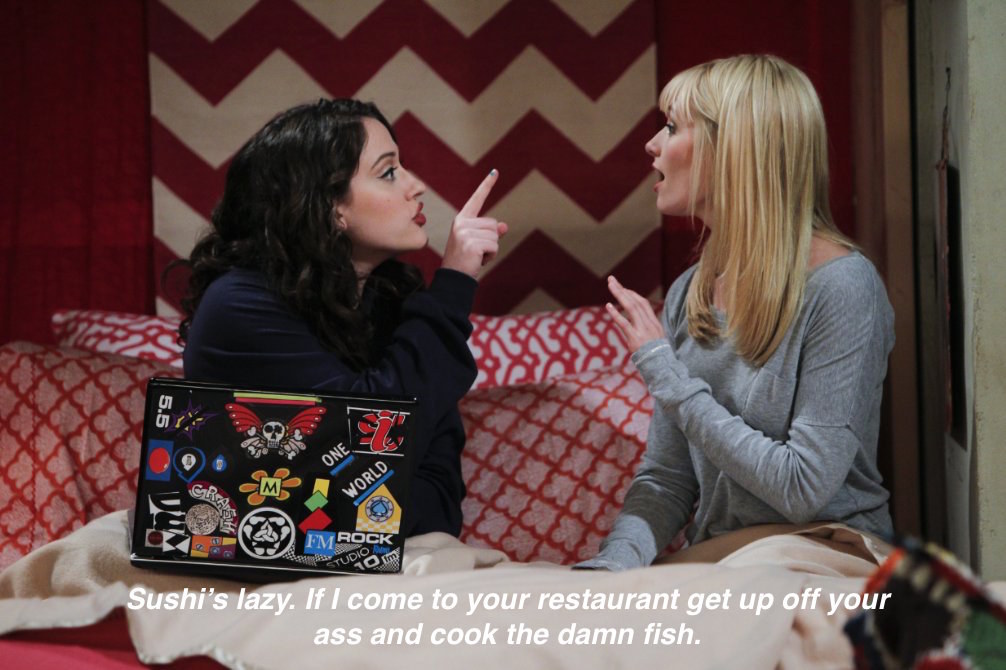 6.
And decides to become an emotional wreck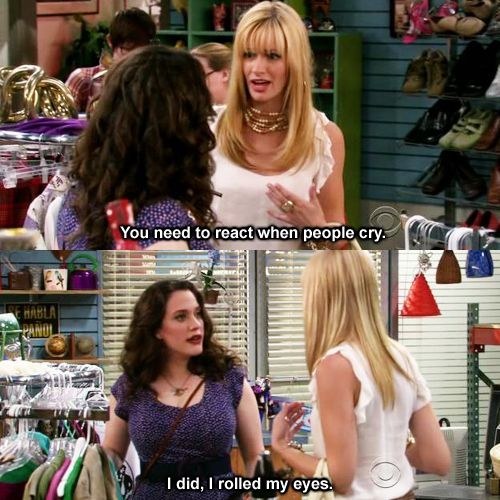 7.
She's clearly in need of some tough love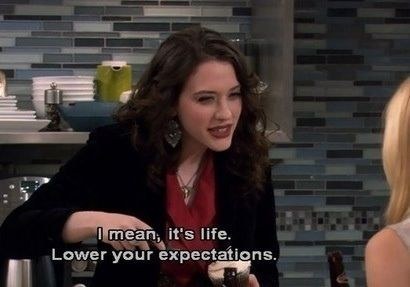 8.
But you want to keep it short and sweet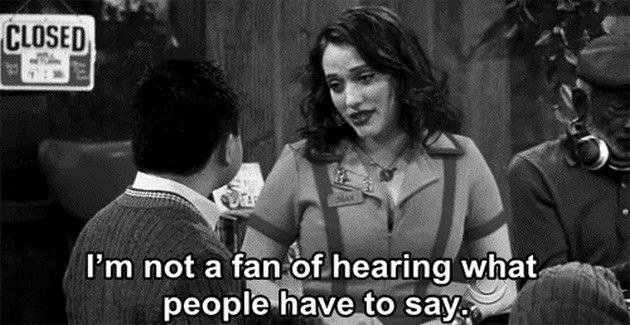 9.
In consideration of the finer things in life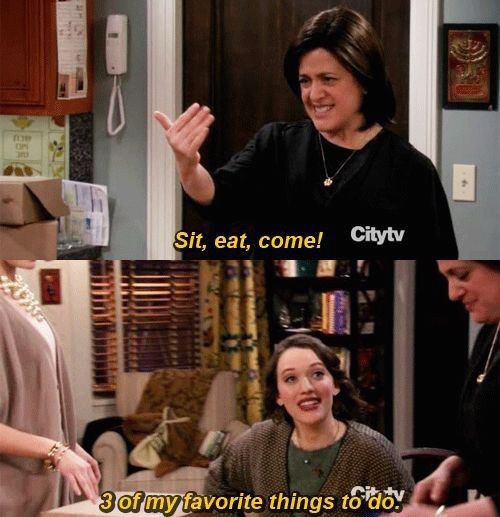 10.
And our general feelings on reciprocation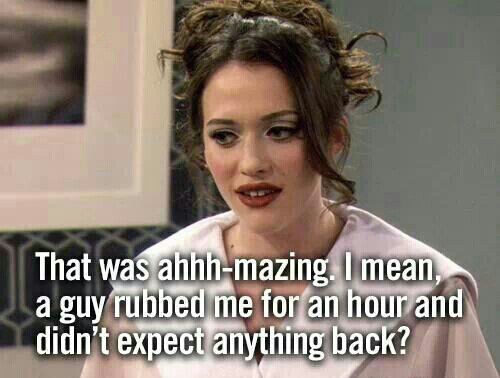 11.
Then when we get through the hardship and life is going great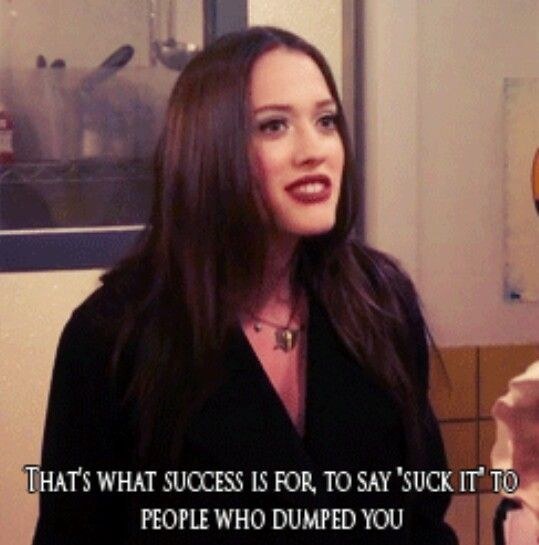 12.
Take it home Max...
Having learnt this incredible wisdom, one question: Is Max Black your spirit animal?
This post was created by a member of BuzzFeed Community, where anyone can post awesome lists and creations.
Learn more
or
post your buzz!