Thinkstock

Thinkstock
Quiz: Which San Diego Craft Beer Are You?
You got:

Habanero Sculpin by Ballast Point Brewing Company
You're a lover of food, but you'd rather not be called a "foodie" — that's because labels aren't really your thing. You're an independent thinker and tend to be ahead of the curve when it comes to the latest trends. Like the Habanero Sculpin, you're not too sweet and not too bitter — but you've definitely got a kick and are known to sting just a bit from time to time. In fact, you're just plain hot, and the only thing sharper than your mustache is your wit.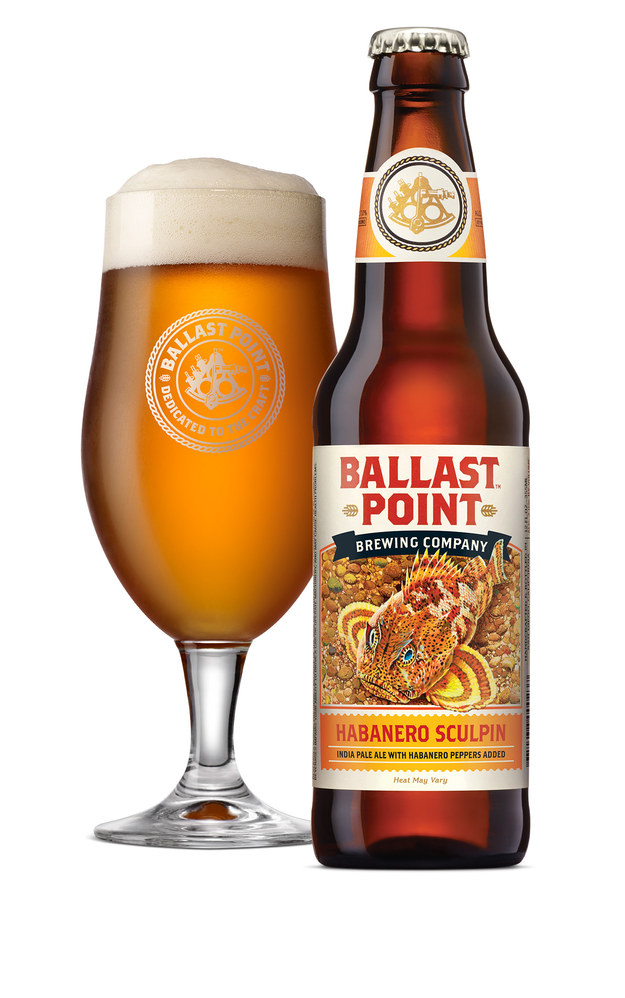 You got:

Arrogant Bastard by Stone Brewing Co.
You arrogant bastard, you. The coolest of your friend group, your style is distinct and original. You're complex but balanced, full-bodied but smooth. You're strong and determined and have very specific taste. You accept no substitutes and can be quite smug...but that's OK, because everyone still loves you.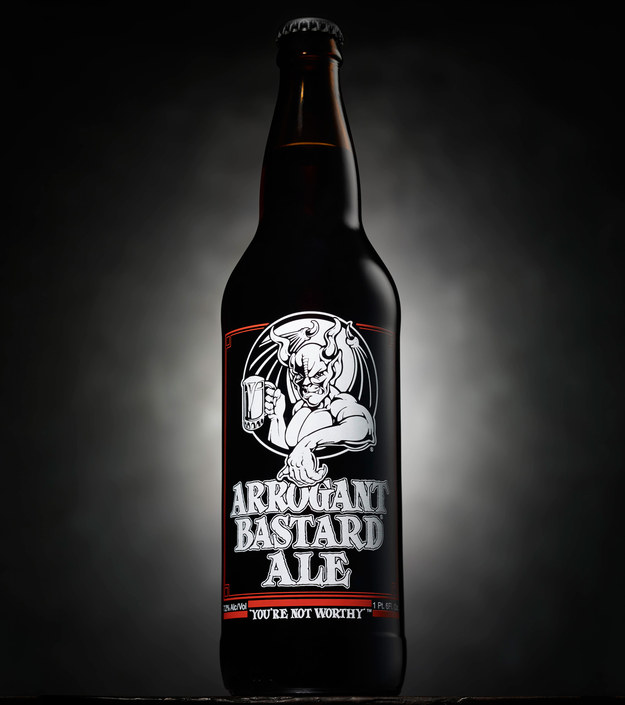 You got:

Peanut Butter Cup Porter by Karl Strauss Brewing Company
Mature and experienced, you know exactly what you want, and you're not afraid to ask for it. You're straightforward and no-nonsense, but still a kid at heart. The Peanut Butter Cup Porter is robust and has layers of smooth peanut butter and dark chocolate flavors, which perfectly complement your layers of personality and character.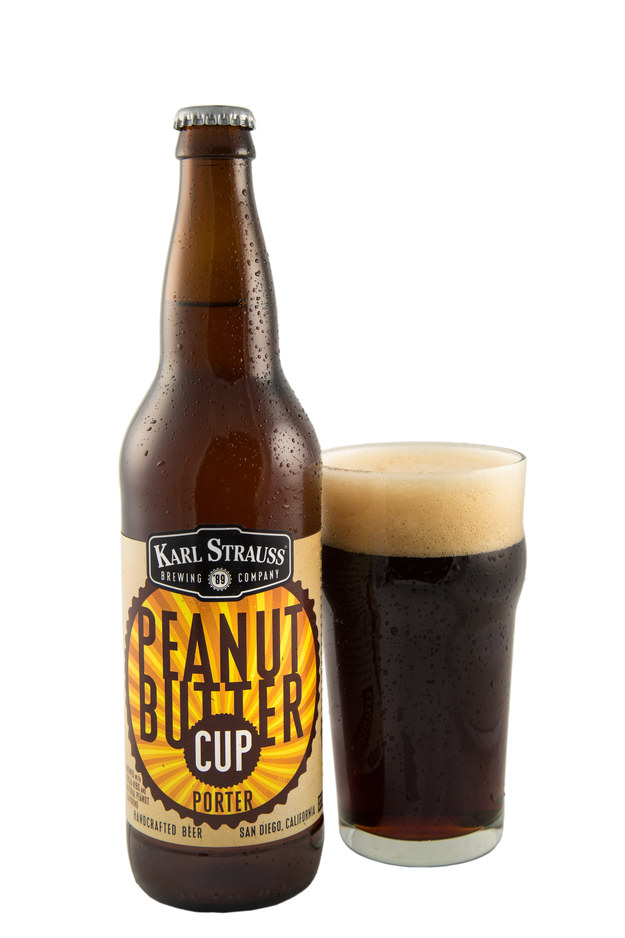 You got:

The Apprentice by Societe Brewing Company
A consummate professional, you're always well dressed and well composed, no matter the occasion. And like the bitter taste of The Apprentice, your unmistakable presence tends to linger even after you've left a room. Your style is distinguished and sophisticated, but effortless at the same time. Like the piney, citrus flavor of The Apprentice, you're an exceptional refresher from the norm.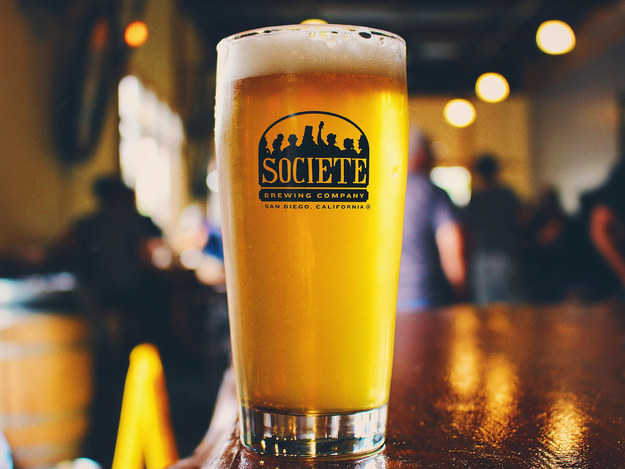 You got:

Table Beer by Benchmark Brewing Co.
You're a no-frills type and a bit of a minimalist, but you definitely live an active lifestyle. Your ideal Sunday is a long, sunny hike followed by a cold brew with your closest pals. Like Table Beer, you pair perfectly with a sunny afternoon in the backyard with a dog by your side. As an avid lover of the outdoors, the peppery, citrusy, refreshing taste of Table Beer perfectly complements your affinity for fresh air and open spaces.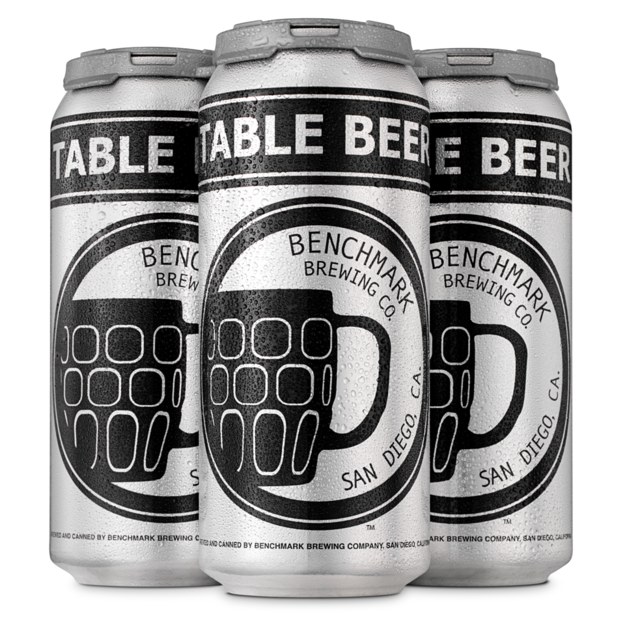 You got:

West Coast IPA by Green Flash Brewing Company
You're a San Diegan through and through, and it shows. You are quintessentially West Coast, and so is this IPA. Like you, it is artfully well rounded and has the perfect blend of citrus, grapefruit, resin, and hops. Smooth with just the right amount of bitterness, the West Coast IPA makes you just want to get outside and enjoy the sun. And as a San Diegan, you're probably already there!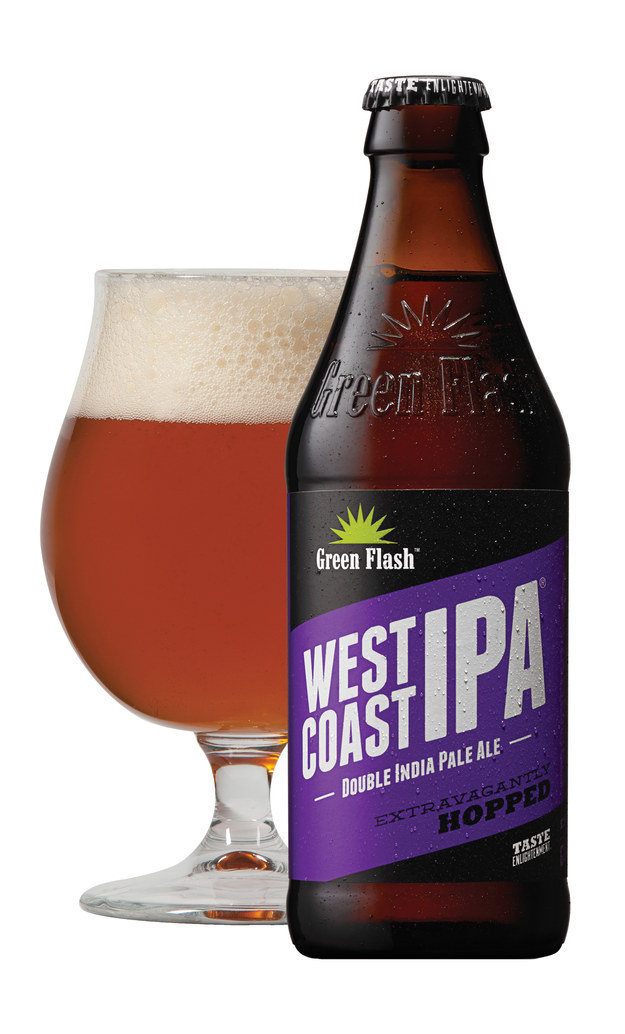 All images provided by Thinkstock
Feeling thirsty yet? In San Diego, there's a beer for just about everyone! Visit sandiego.org to start planning your trip!
Sponsored by the San Diego Tourism Authority, funded in part by the San Diego Tourism Marketing District Corporation with City of San Diego Tourism Marketing District assessment funds.