12.
It's a natural, organic progression from her previous headdresses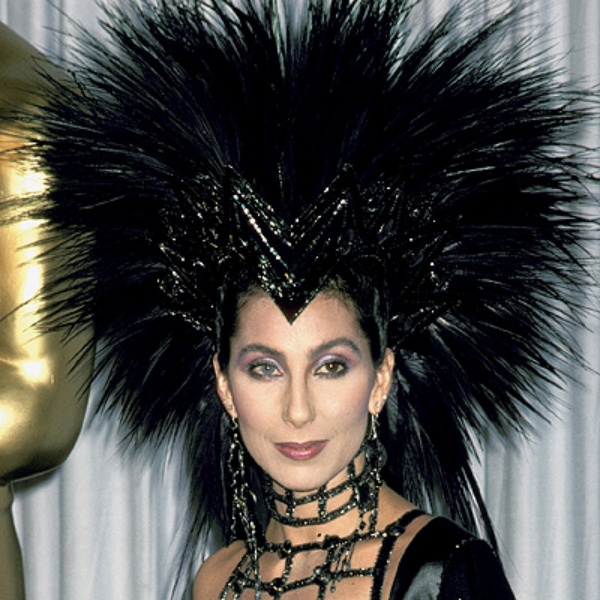 10.
It's fueled a heated Twitter debate not heard of since the Christina Aguilera Frisbee fascinator incident of 2012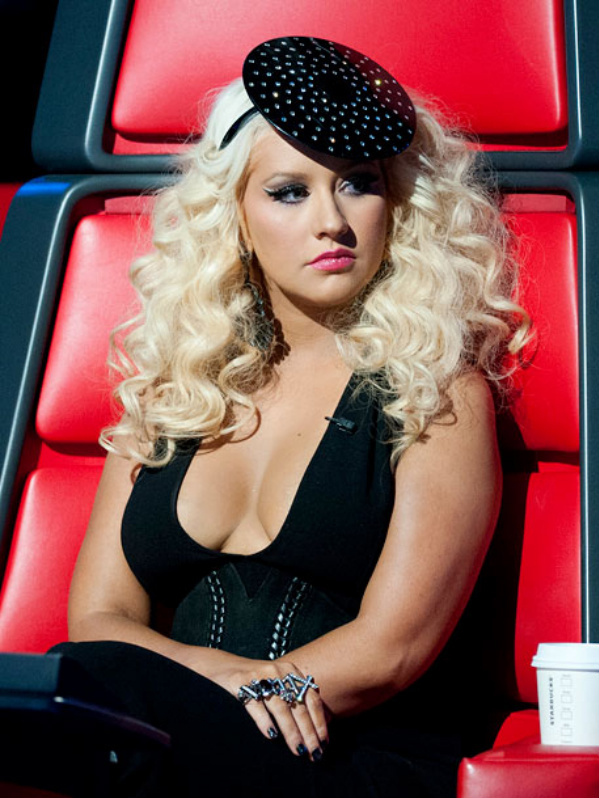 8.
Those seated in the front row can catch up on the Sunday funnies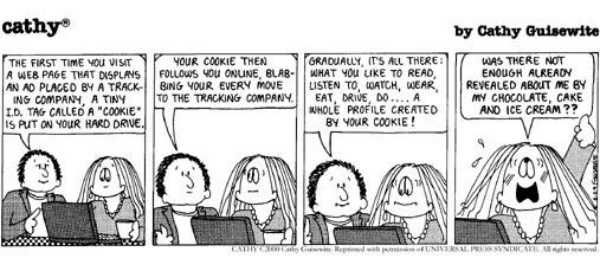 7.
Like most Cher looks, it'll surely influence many a Halloween costume this year
Via giphy.com
6.
No need for fuzzy hair appointments. Just swing by the newsstand and you're set!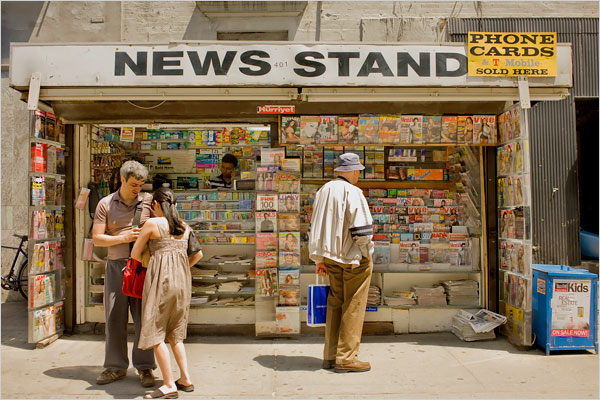 5.
It's sure to inspire a new act from mega Cher impersonator Chad Michaels
Via giphy.com
4.
It can be used as mulch, post-show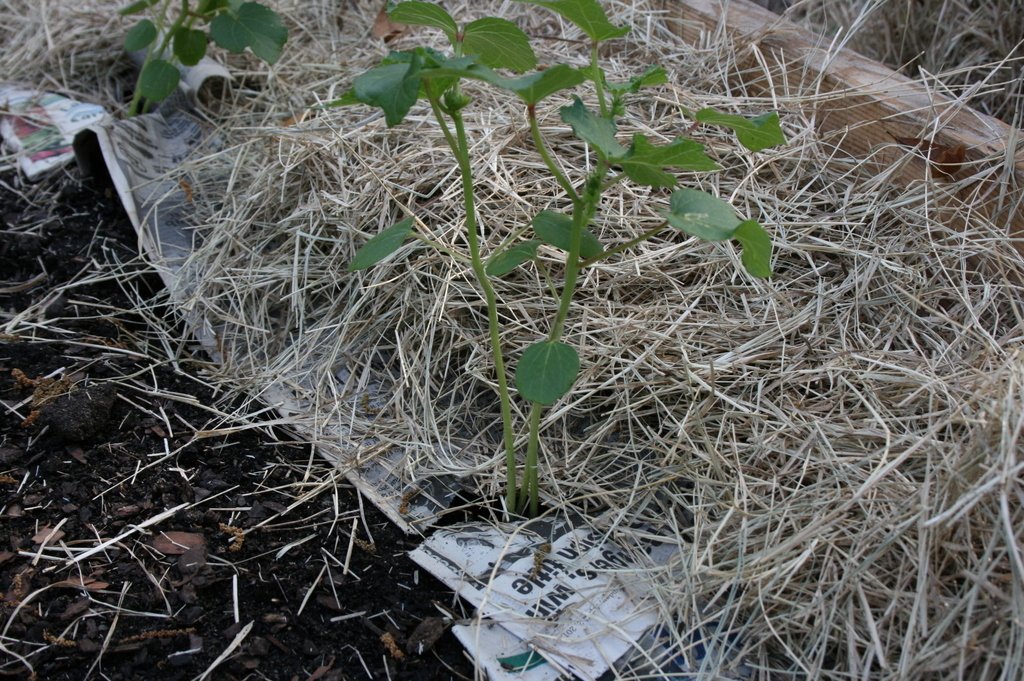 2.
It's single-handedly saving the print industry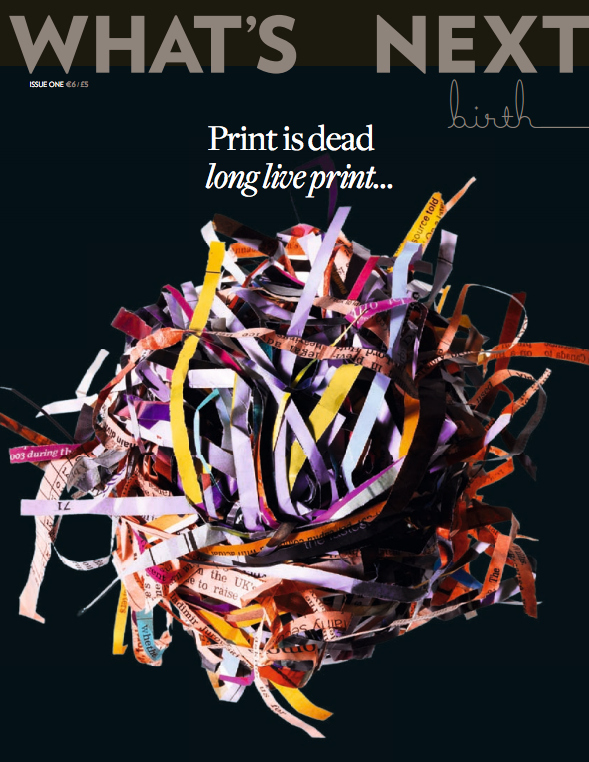 1.
Unlike a synthetic mullet, it's 100% recyclable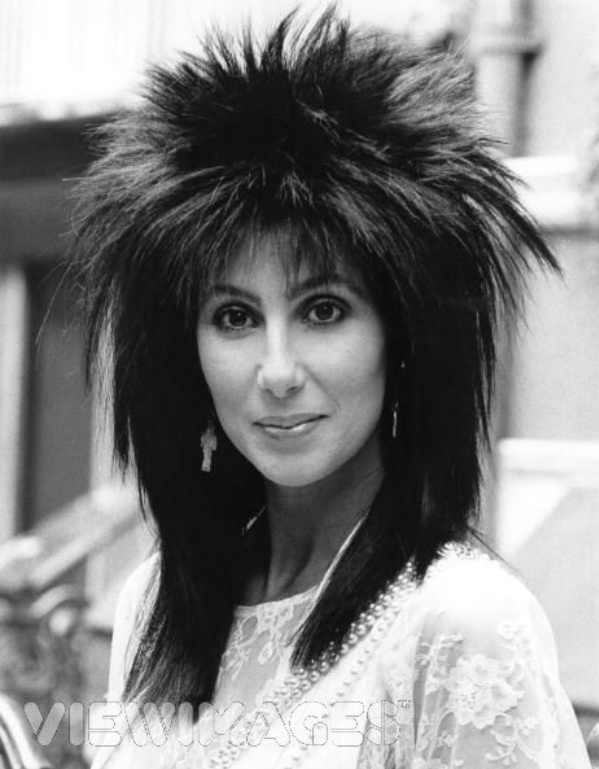 Bottom line: Cher's newspaper wig is everything. If you don't agree, well...
Via giphy.com
This post was created by a member of BuzzFeed Community, where anyone can post awesome lists and creations.
Learn more
or
post your buzz!