When the cat cafés are so cute that you need to actually take a moment: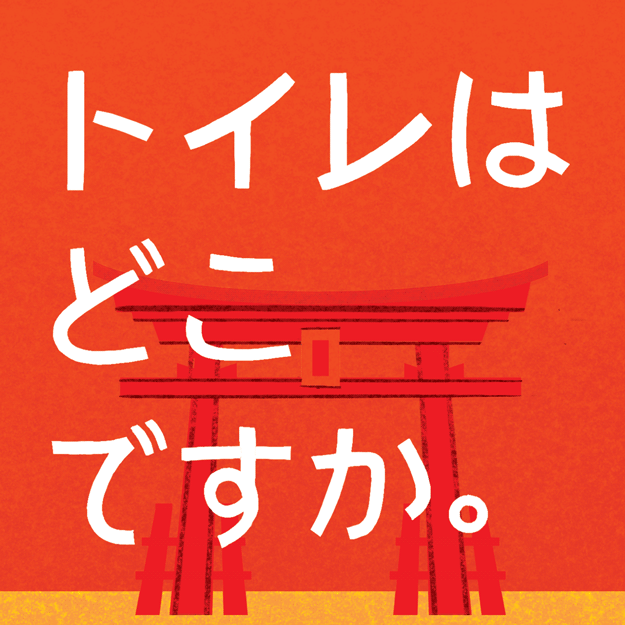 When the cherry blossoms make you forget that nature is calling: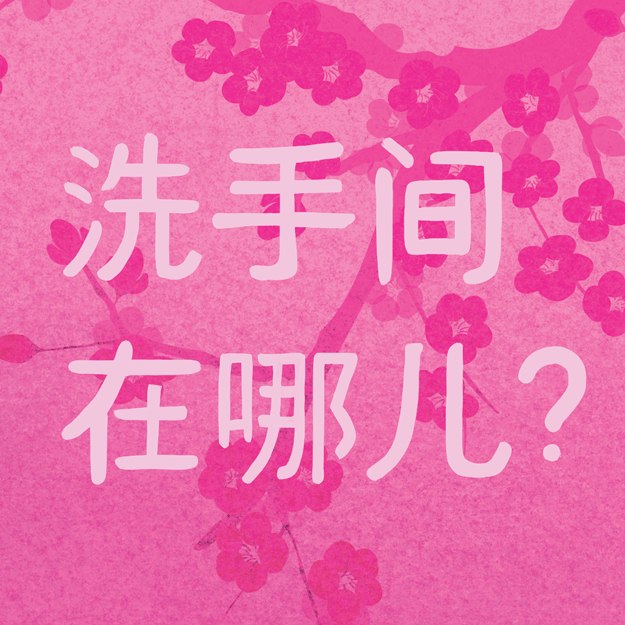 All illustrations by Kevin Valente / BuzzFeed
Congrats — you're ready to head abroad. Good thing, too. Scrubbing Bubbles knows what goes on behind closed doors.