1.
"Get this single-ply filth out of my household."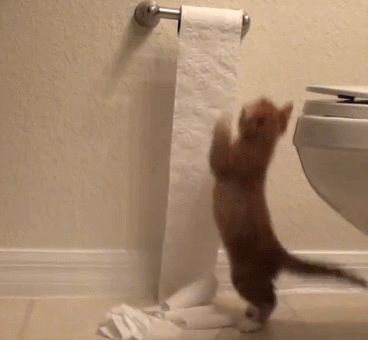 2.
"And I'll be needing allllllll these products as well."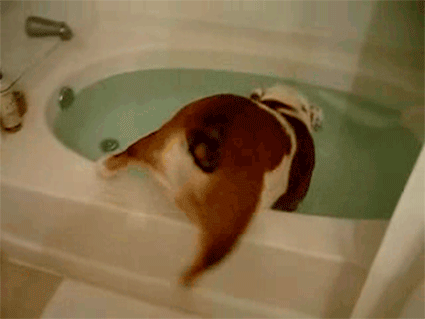 3.
"It's like raiiiiiiiiiiiiinnnnnn on your wedding day!"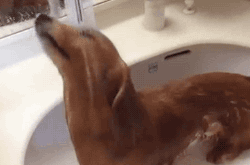 4.
"I could've sworn I was potty trained."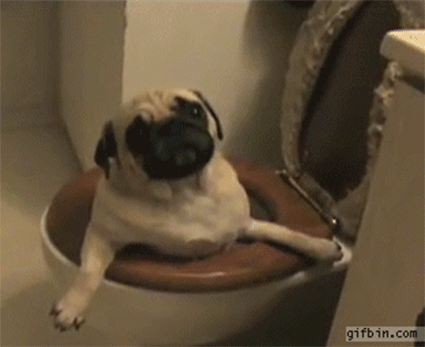 5.
"No TP, no problem."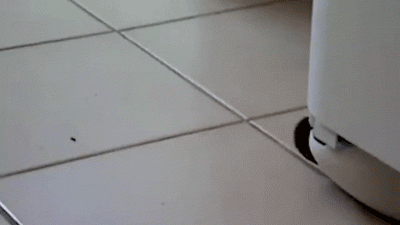 6.
"Do me a favor and put on some Enya on your way out?"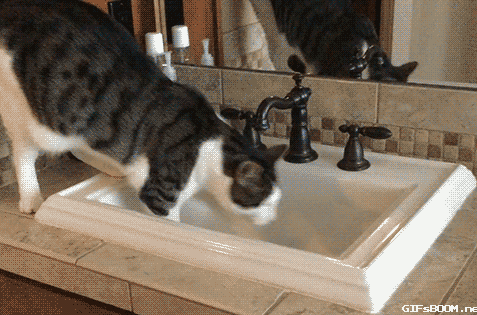 7.
"I'm a scruncher, not a folder, and I'm proud of it."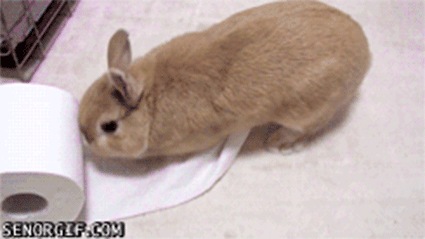 9.
"I mean, we both agreed we wouldn't honeymoon anywhere WITHOUT a heated pool."

10.
"Whoa, and I thought belly scratches were good."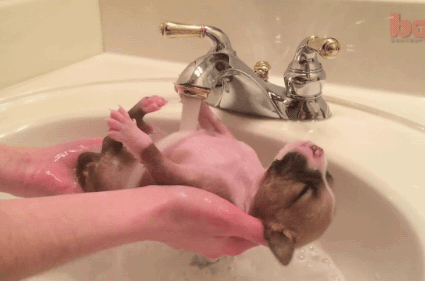 11.
"POOL PARTY!"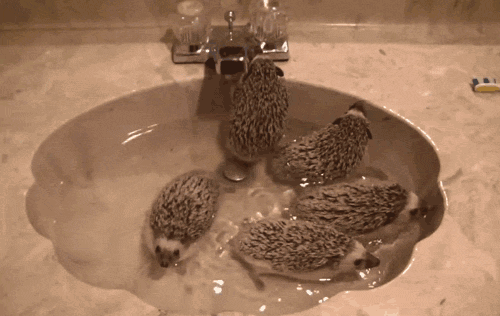 12.
"I swear it's the last time… the last time."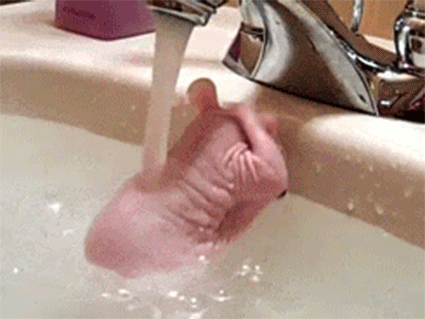 Looks like there are no comments yet.
Be the first to comment!