There's A Huge Obsession With Toblerones In Netflix's "Neo Yokio" And It's Sparked A Weird Meme
"You don't deserve this big Toblerone."
A new anime called Neo Yokio launched on Netflix last week, starring Jaden Smith and created by Vampire Weekend's Ezra Koenig. It's pretty quirky.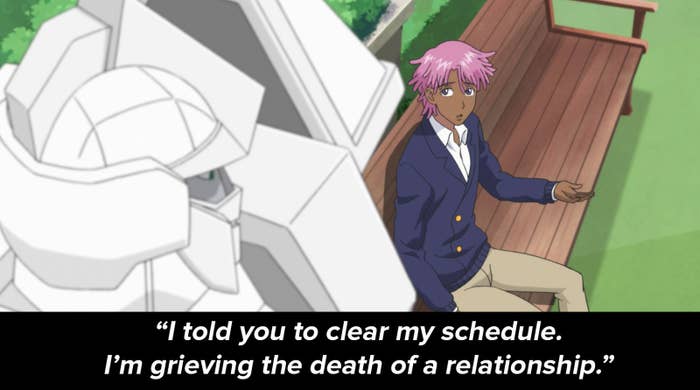 It's also highly relatable.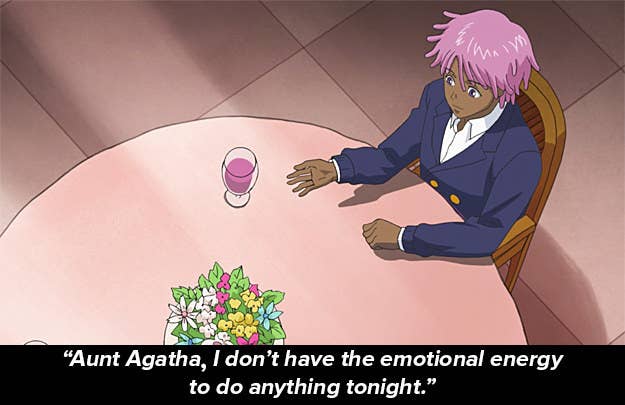 And for what appears to be absolutely no reason whatsoever, there are many references to Toblerone chocolates.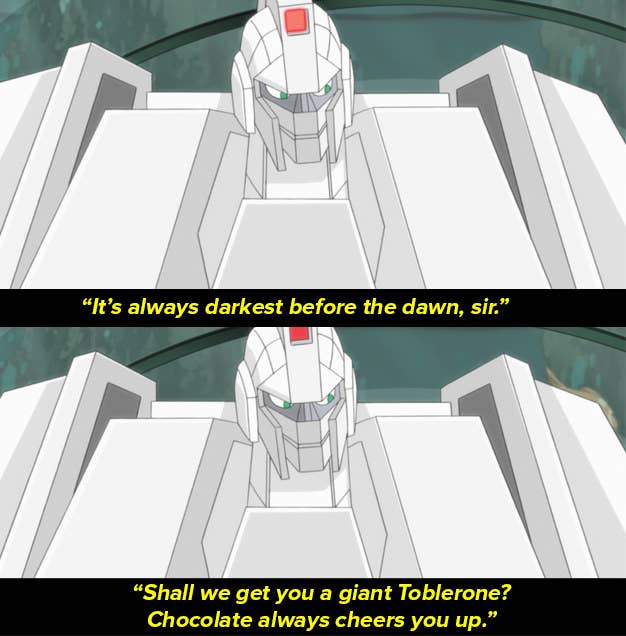 It happens time and time again, like here in Episode 2.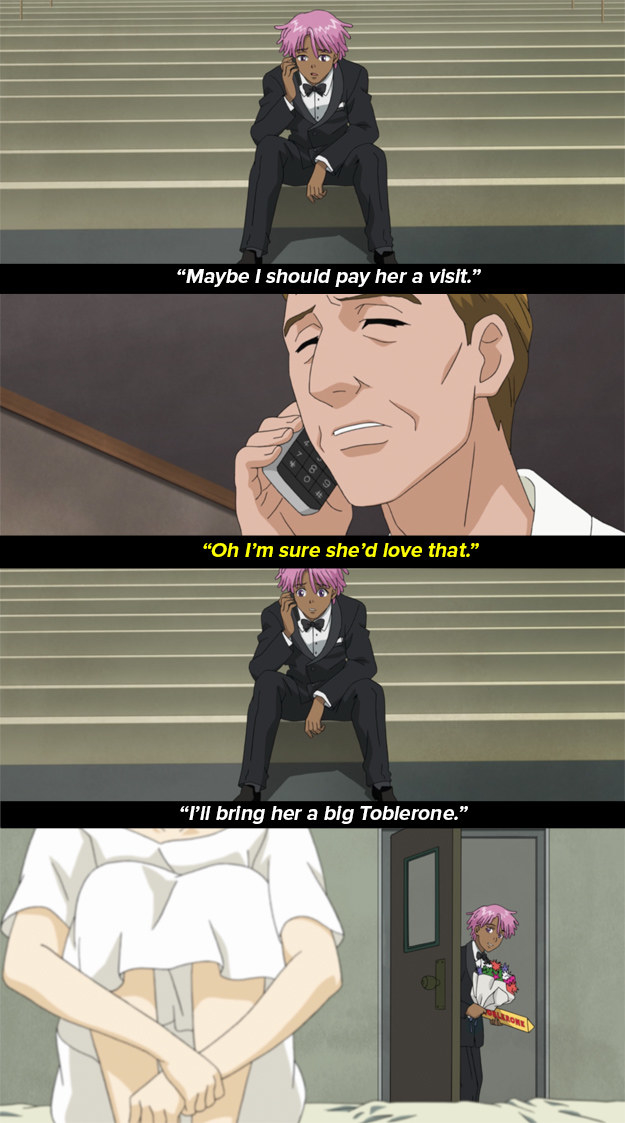 The obsession with Toblerones has become a thing on the internet.
There's also this scene in Episode 2 where Neo has a fight with Helena (Tavi Gevinson).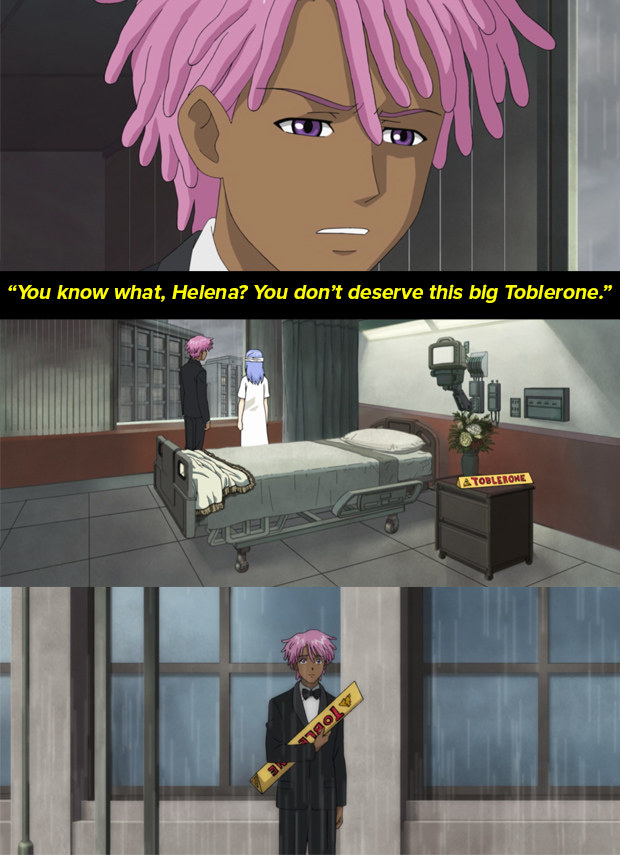 I don't know about you, but the scene is pretty much nothing without the Toblerone.
This scene has been turned into animations.
And some rather inspired fan art.
And weird things like this.
And this.
And this lovely gesture.
People are even spinning some other scenes in the show to make them all about Toblerones.
In an interview with Complex Magazine, Ezra Koenig said Neo Yokio is for fans of Toblerones. He said: "I really just hope people who like Toblerone give it a chance because that's always been the target market."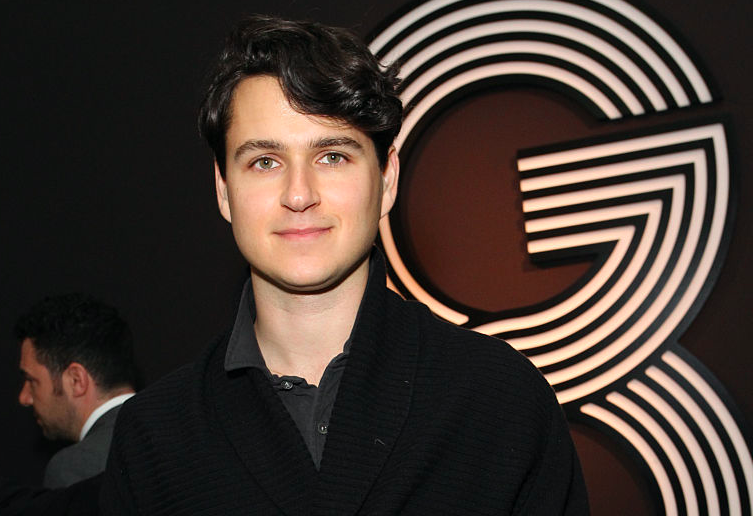 In conclusion:
Oops. Something went wrong. Please try again later
Looks like we are having a problem on the server.
Do you deserve the big Toblerone?