You know the famous Abbey Road Beatles cover... Everyone has tried to replicate it, from One Direction to Mrs Thatcher.
You've probably tried it too if you've been in the area.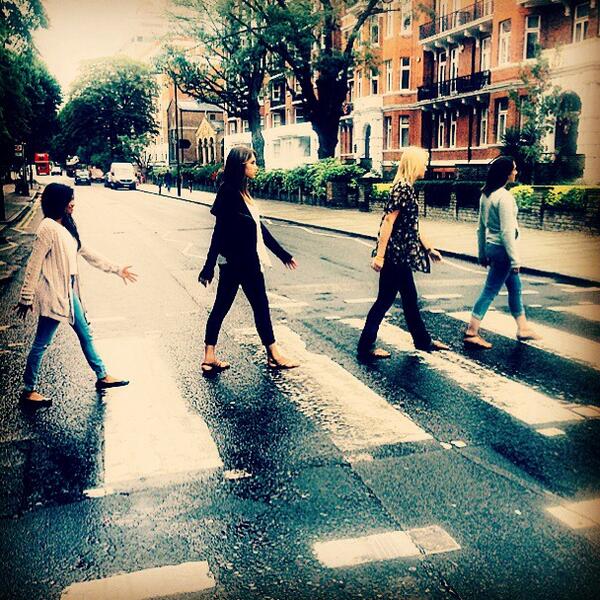 Well now you don't need to, as there is a website with a 24/7 livestream of the crossing itself. See? People are doing it already. The more you watch, the more you notice. So they try it for half a second but then panic and run away when traffic approaches. Shortly after that you notice this. Then there are people just do NOT move. But then this happens.