Here are some of the best lyrics this year.
My personal favourite was Greece giving us directions.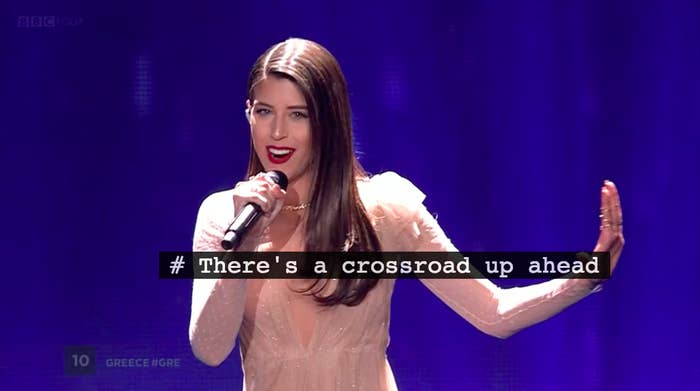 Although watching Eurovision with the commentary on during the semi-finals was just a little bit weird.
Although nobody will ever beat Romania's lyrics.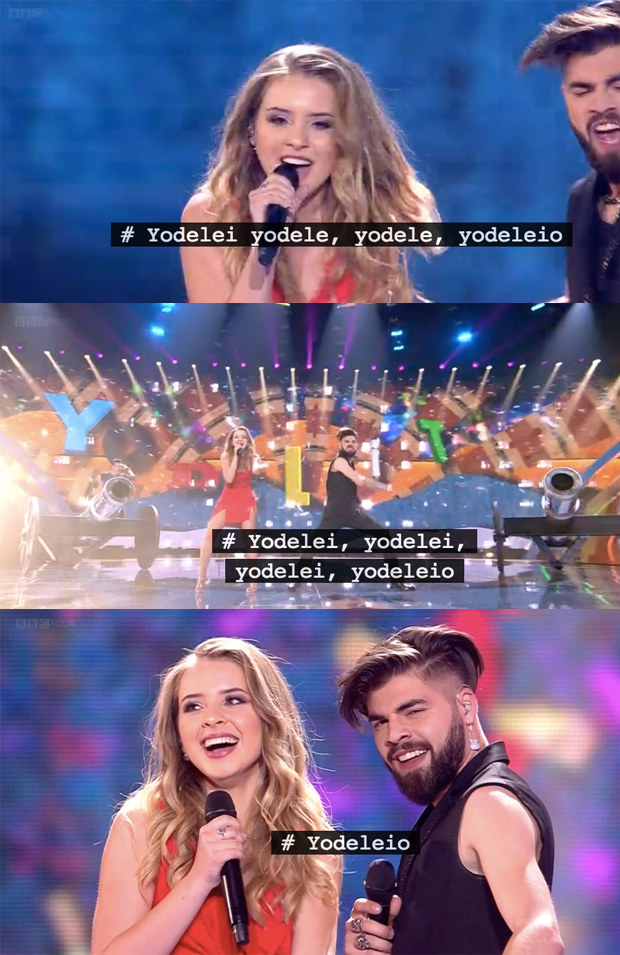 And yeah, Norway was a bit concerning.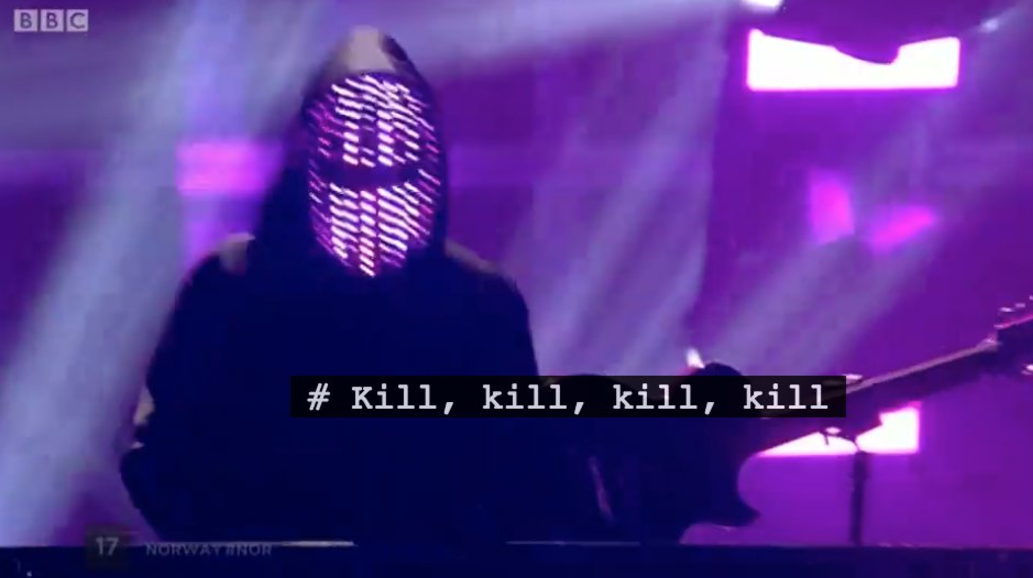 In conclusion...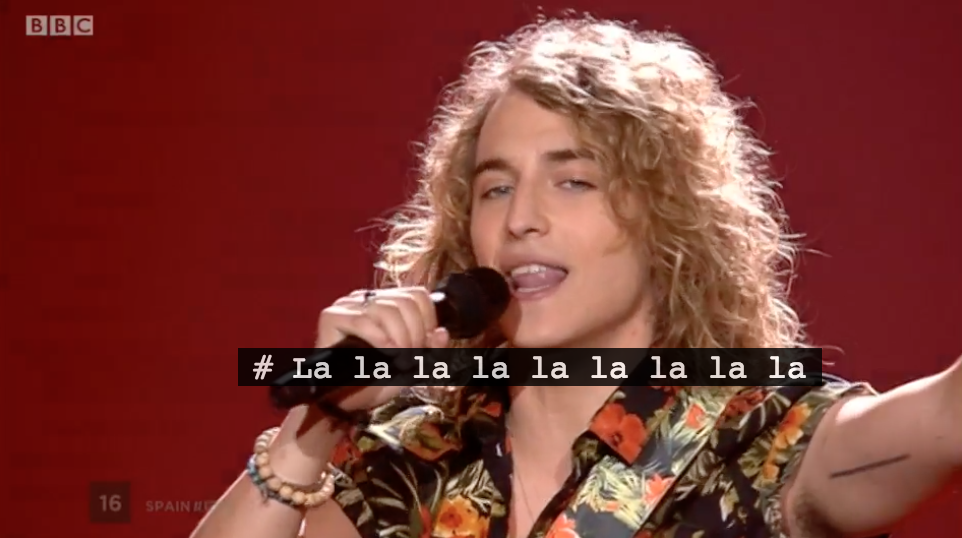 Bonus: How to survive Sunday.