There's a show called Four in a Bed where B&B owners stay at each other's B&Bs and slag them off.
And some of the contestants go to extreme lengths to check whether their room is up to their standards.
How many of these 100% real complaints from the show do you find TOTALLY petty and annoying? Tick as you go.
How Long Can You Survive Looking At Complaints From "Four In A Bed"?
Their pettiness does not frustrate you.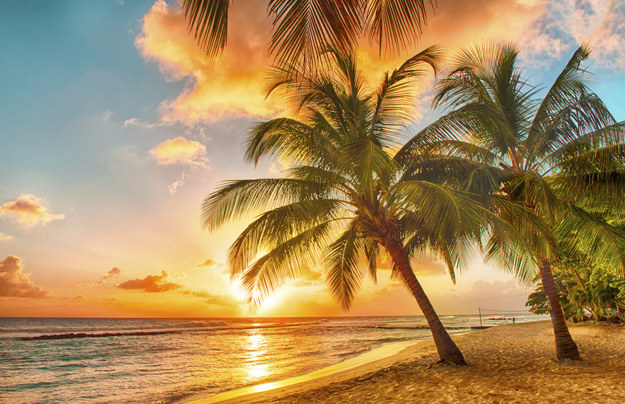 Don't be sad. Have some wine.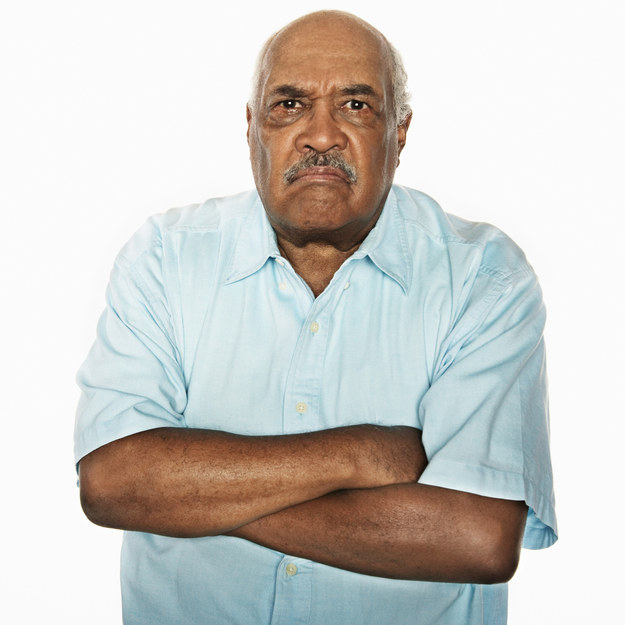 WHY ARE THESE PEOPLE SO PETTY. Remember, it's only a TV show.