What "Mastermind" Subject Would You Like To Be Quizzed On?
Tell us about the weirdest and most wonderful topics you want to get quizzed on.
At one point everyone has wondered what subject they would do if they appeared on Mastermind.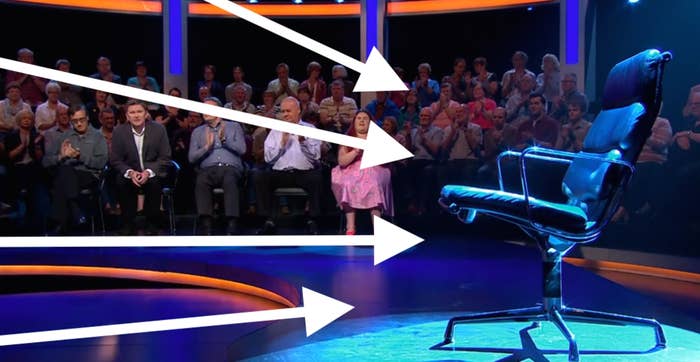 Especially as you can get quizzed on ANYTHING.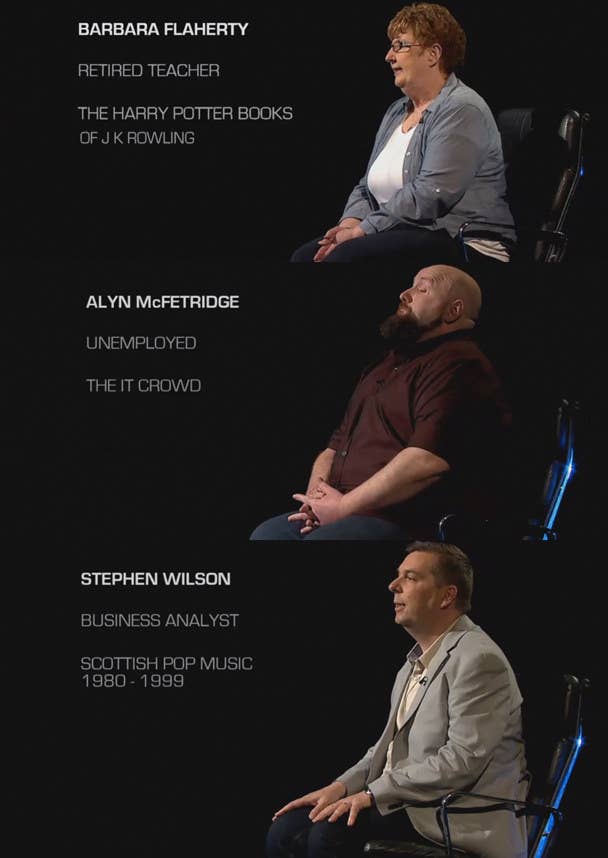 What if you could be asked on anything?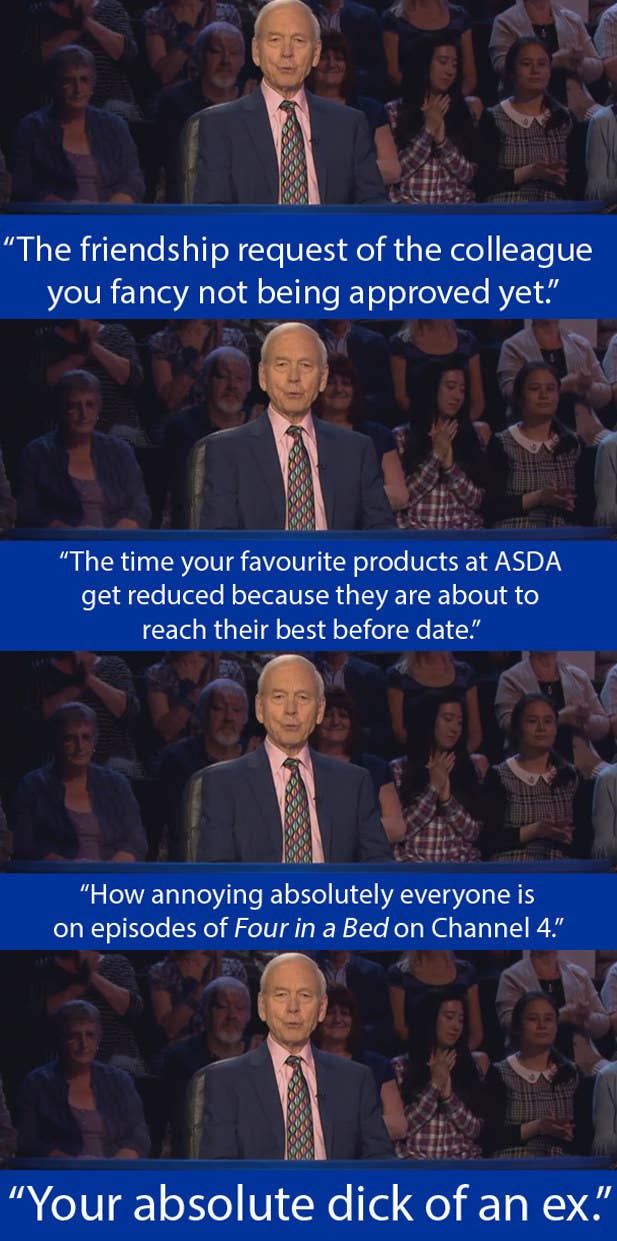 Tell us your most weirdest or wonderful topics you want to be quizzed on Mastermind, and it might be featured in a future BuzzFeed post!