WTF The Fuck Is Going On With Harry Styles' Trousers Right Now?
He wore these to the BBC Music Awards on Thursday. We need to talk Harry.
by
,
,
HARRY STYLES.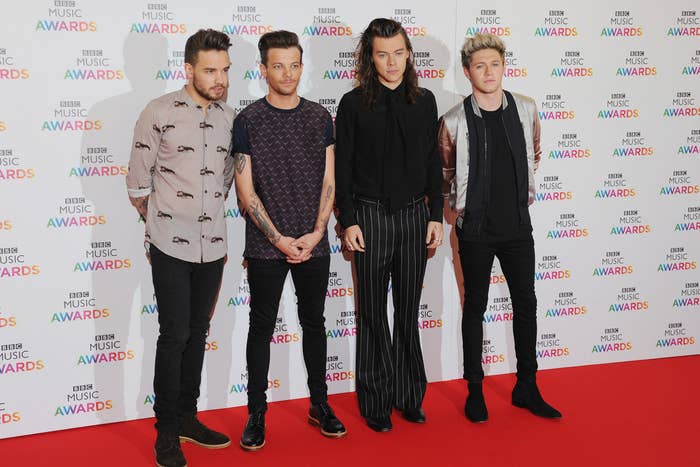 HARRY STYLES!!!!!????!!!!!!!&&!&&&!&!!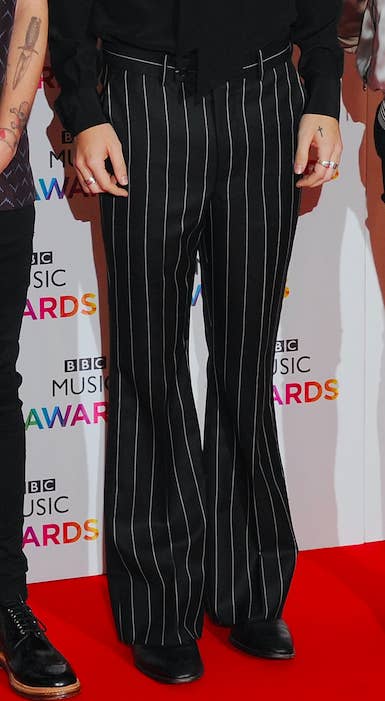 HARRRRYYYYYY STTTTYYYYYLLLEEES?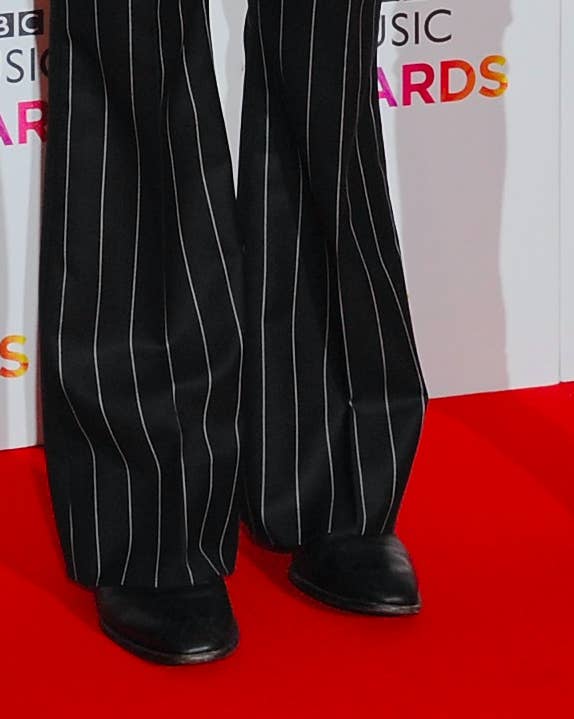 He does not give any shits.
Still... better than what he wore at the AMAs.