In 2016, we asked you to tell us about your favourite podcasts and we got so many great suggestions.
So we're making a new list for 2017.
Why? There are so many great podcasts out there, but many of us only stumble across them by accident.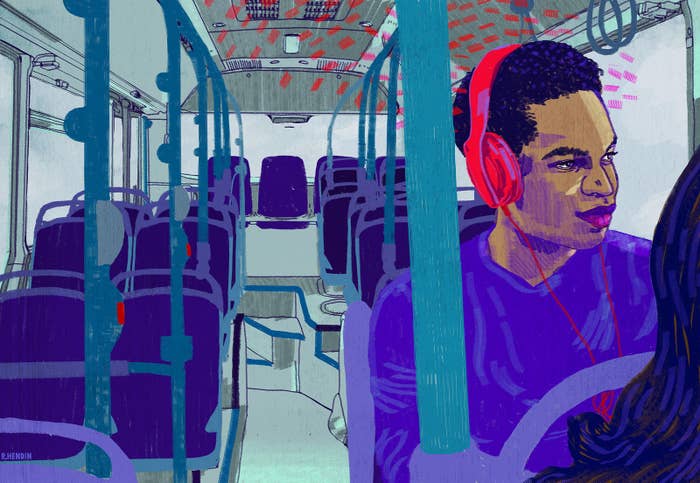 And when you get into a great podcast, it can be frustrating trying to find people who will love the podcast as much as you.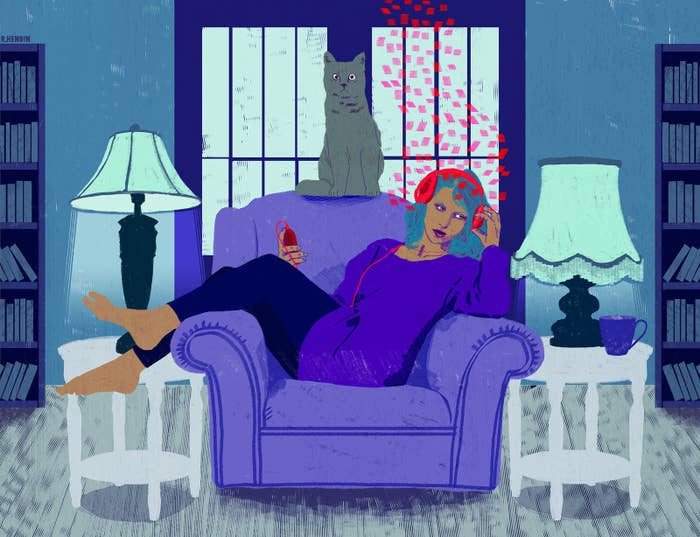 So tell us about your favourite podcast right here.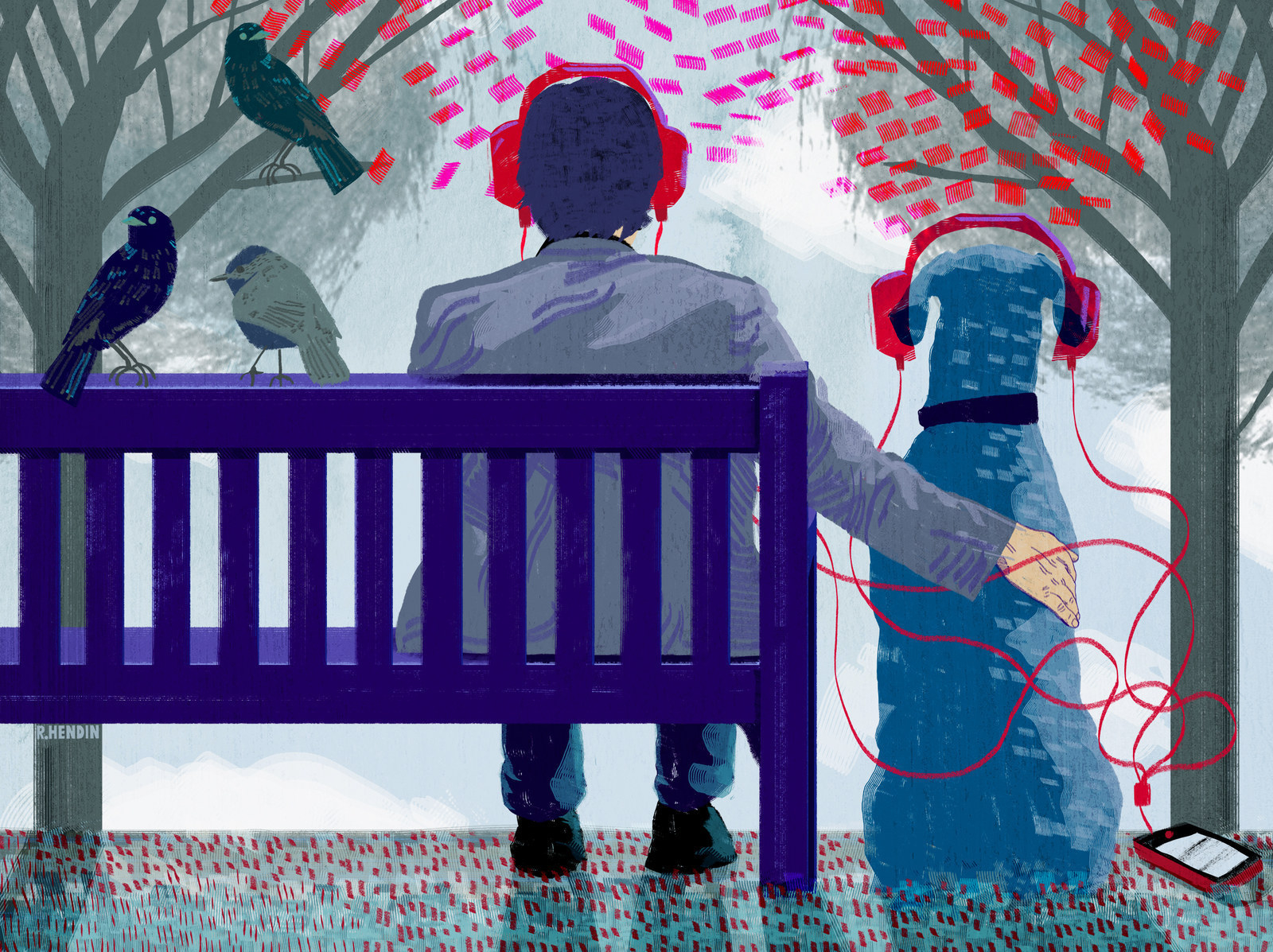 Write your suggestion in the comments below, along with a reason why you love them so much, and it could feature in a future BuzzFeed Community post.
Alternatively, feel free to email me on scott.bryan@buzzfeed.com. Please only suggest podcasts you love, not advertise your own.