Who killed him first? Well, it wasn't much of a surprise.
And then Olly suddenly comes into view.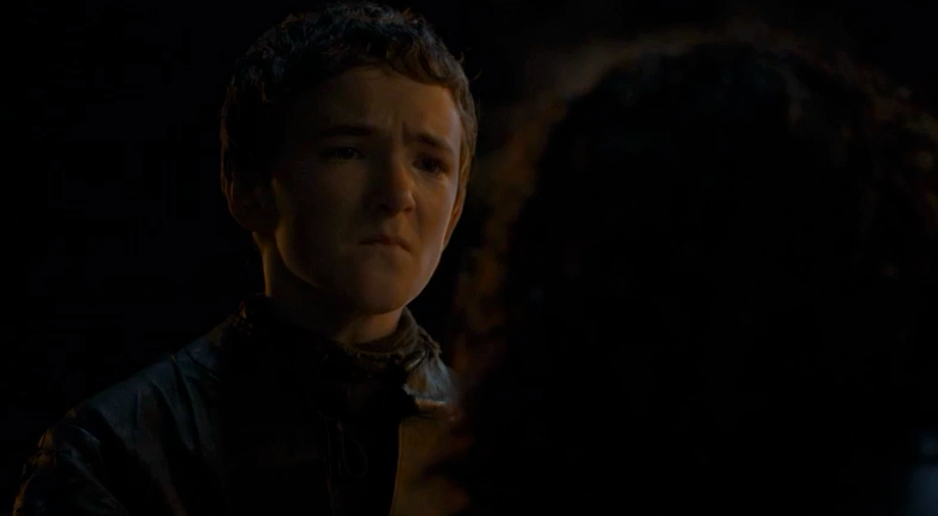 And he stabs Snow. Really aggressively.
You might be wondering who on earth Olly is. Well, we met him when he was attacked by wildlings.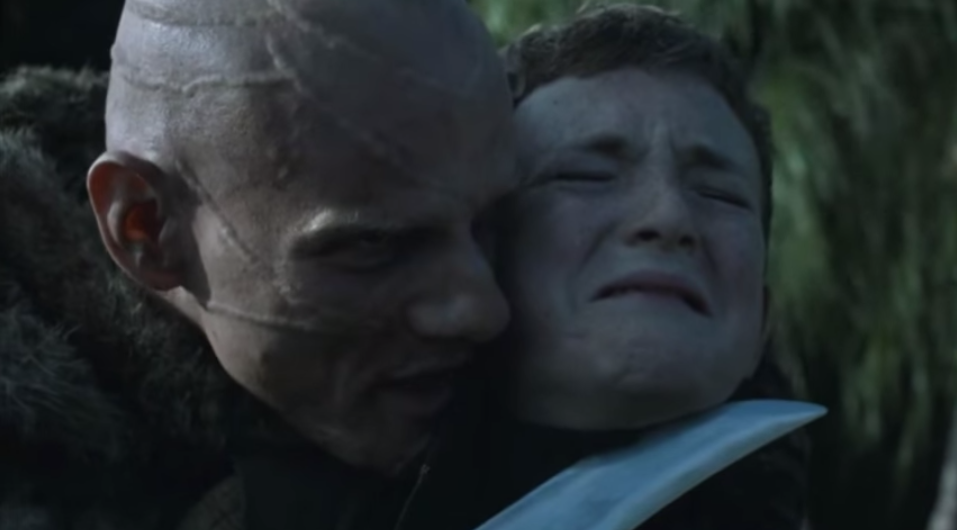 He was also at the hustings when Snow was appointed Lord Commander of The Night's Watch.
But Olly turned against Snow because of his relationship with the people who killed his parents.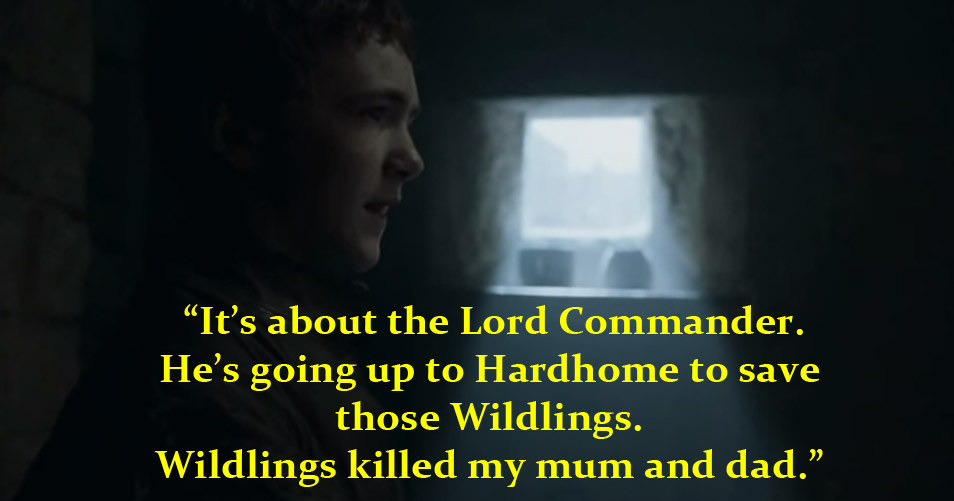 And it's made worse by the fact that towards the end of Season 4, Olly killed Ygritte with a bow and arrow.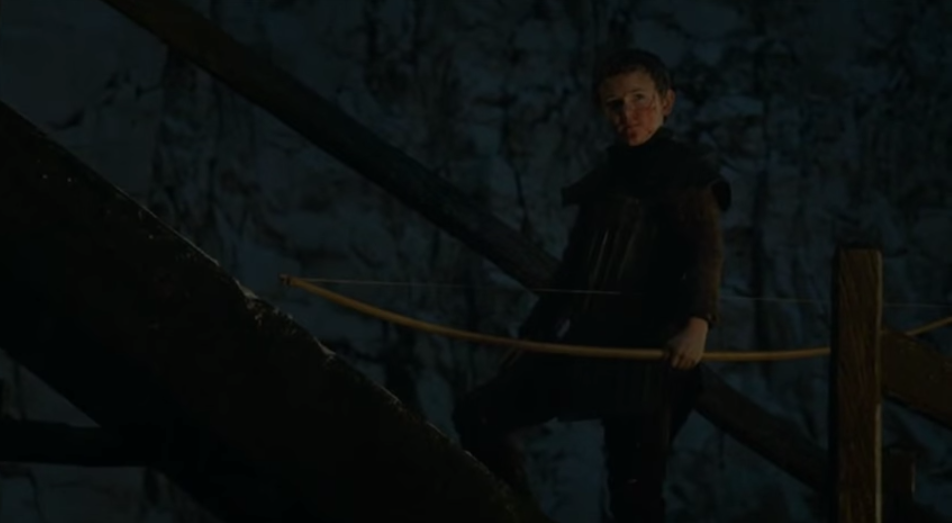 But now that's never going to happen, Olly. It is never going to happen because you killed them both*.
Oh...and the White Walkers.
THANKS SO MUCH, OLLY. THANKS.