18 Times The Even And Isak "Skam" Storyline Was Everything
SPOILERS if you haven't watched this show yet (btw you should).
You have to watch Skam. It's a Norwegian show about a group of teenagers set in Oslo.
I've never seen a show that's so realistic and so intimate. And the third season's plotline between Even (Henrik Holm) and Isak (Tarjei Sandvik Moe) is unmissable.
1.
The way Isak and Even first looked at each other.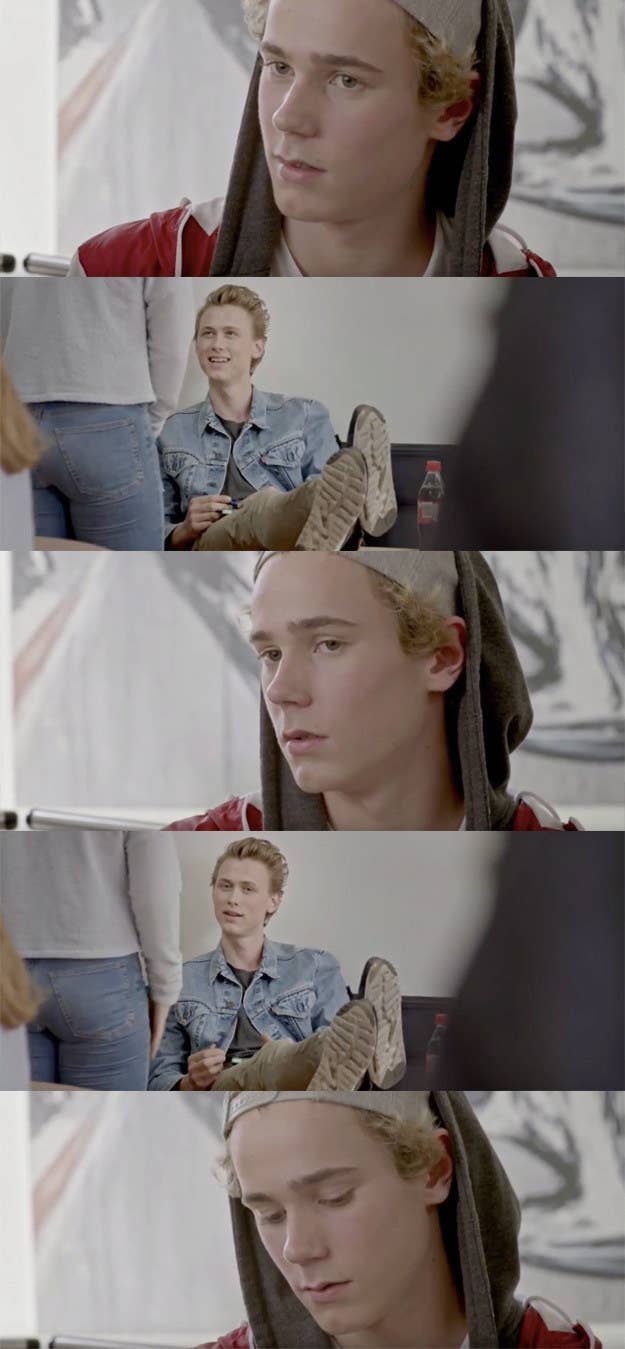 2.
The way Isak looked when he found out who Even was and learned this new info.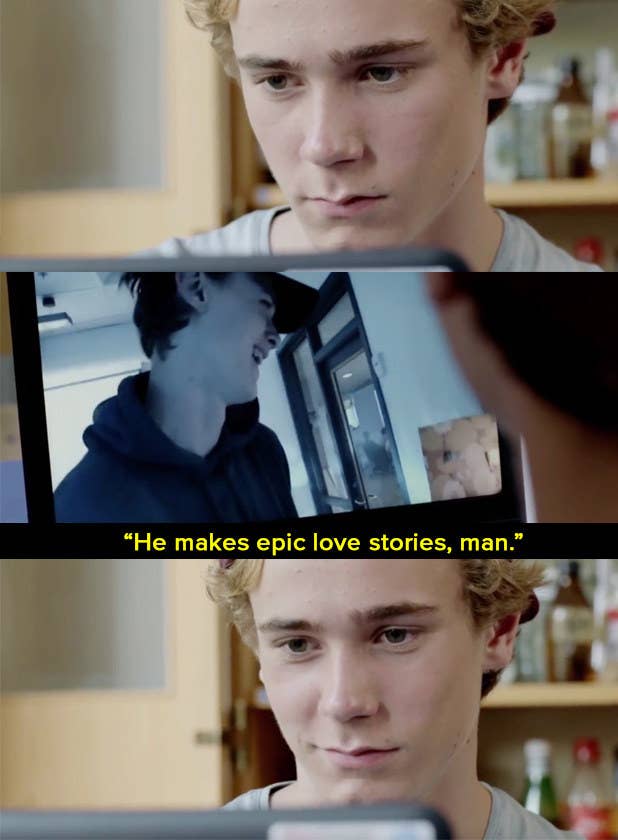 3.
The way Even looked at Isak when he boarded the tram and Even happened to be there.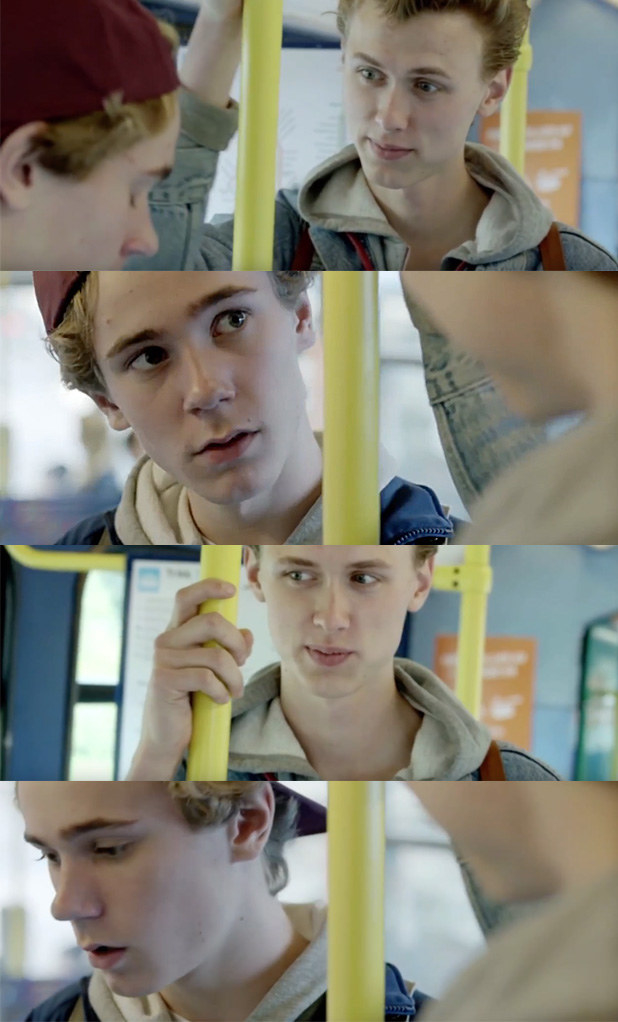 And everyone couldn't stop noticing how happy and excited Even was, whilst Isak was goddamn shy.
4.
When fans noticed Isak hadn't changed his bed for practically the entire season.
5.
The way they looked at each other while they were both making out with other people.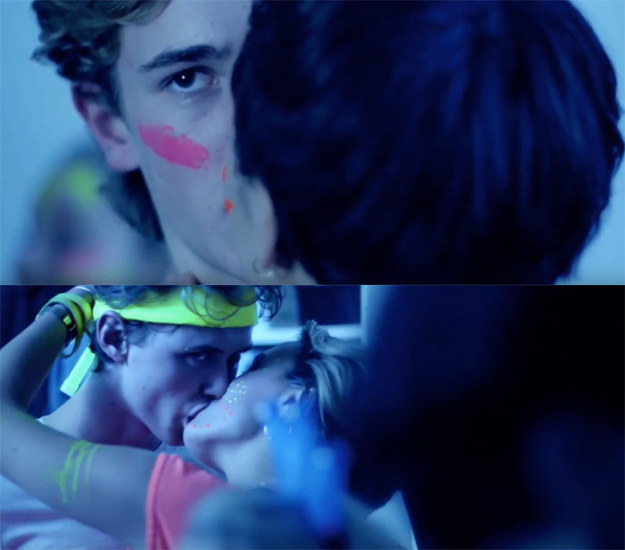 6.
The way Isak looked at Even when Isak was gutted that Even was with Sonja.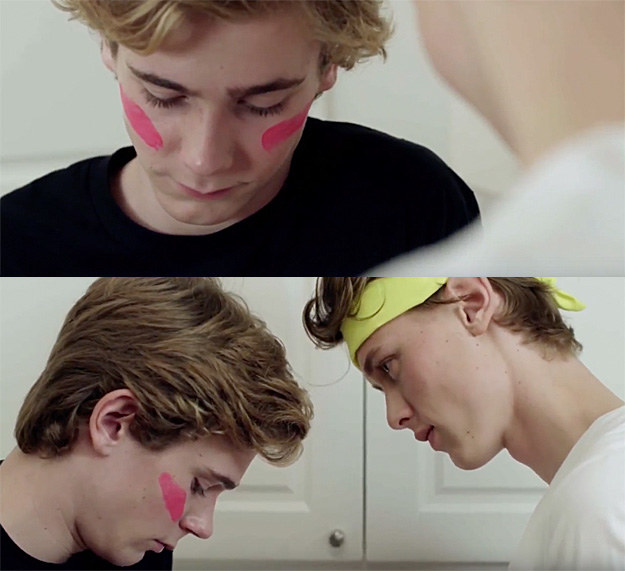 And when fans noticed the importance of this scene later on in the season.
7.
The way they looked at each other when they first kissed underwater (just like Romeo & Juliet).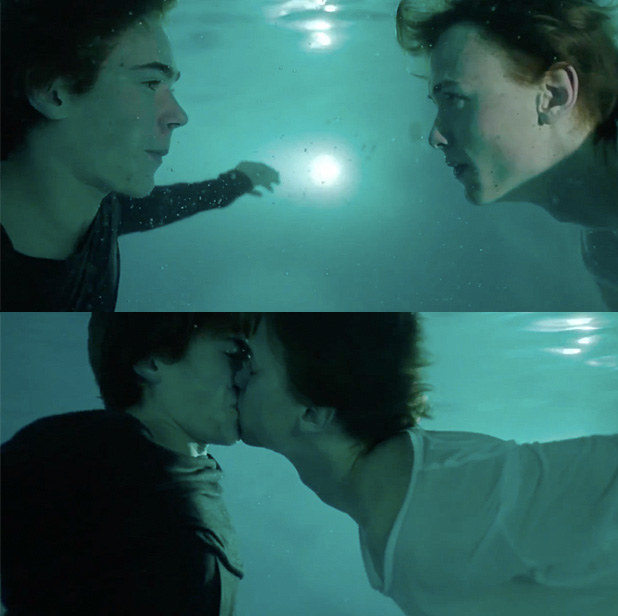 8.
The way Isak looked at Even when he said this joke.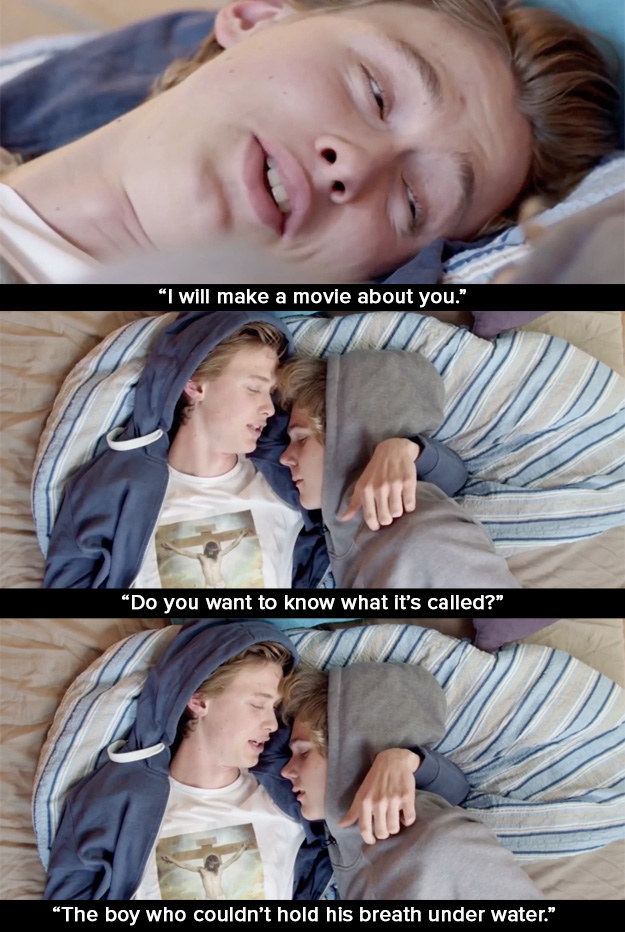 9.
When Isak accidentally blurted this out.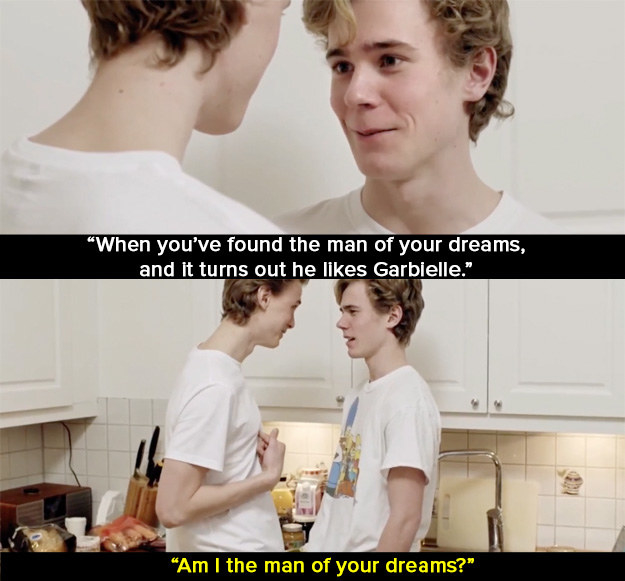 10.
When Isak stayed up all night to make sure Even was OK.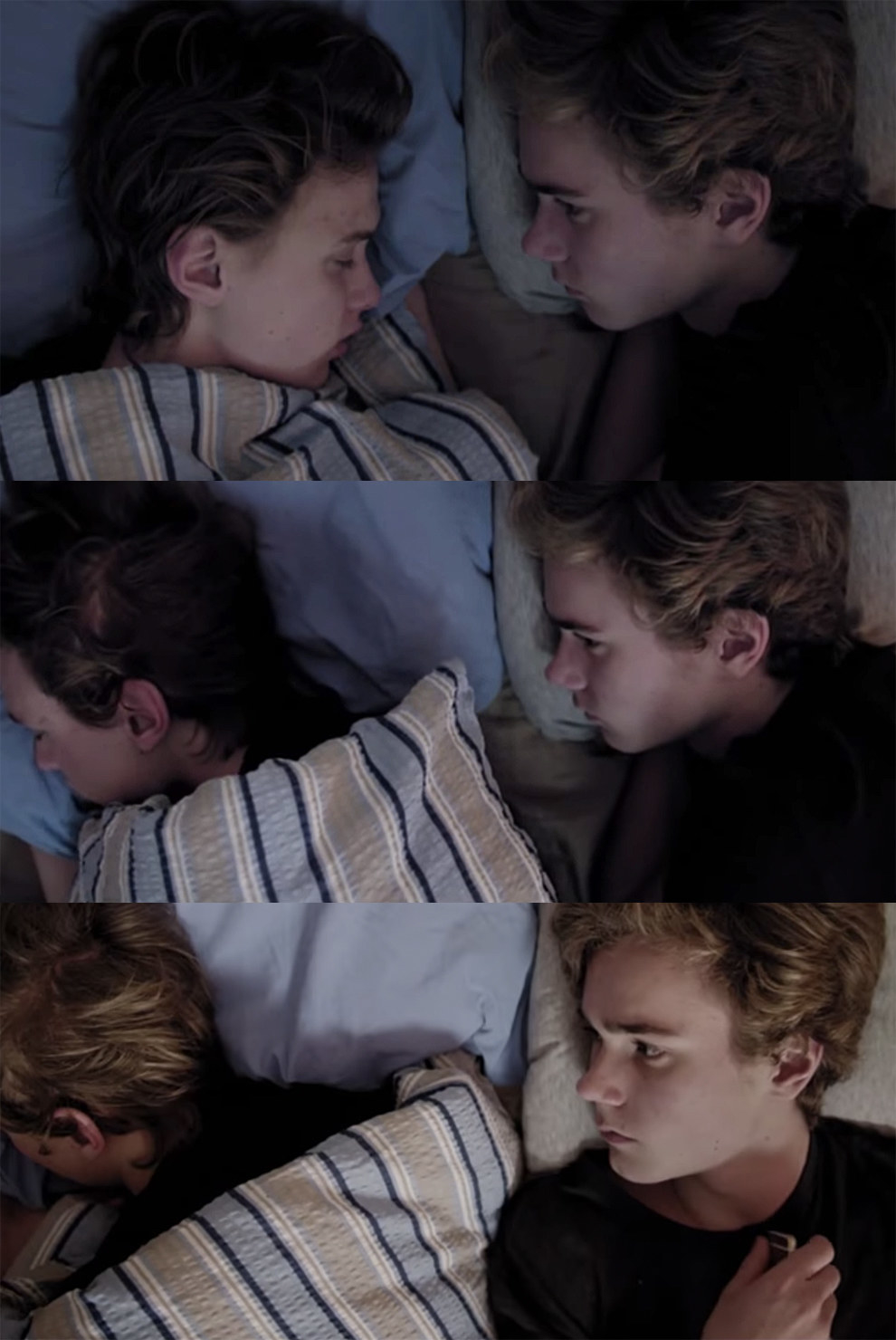 11.
The way they looked at each other when Isak did the "minute by minute" speech.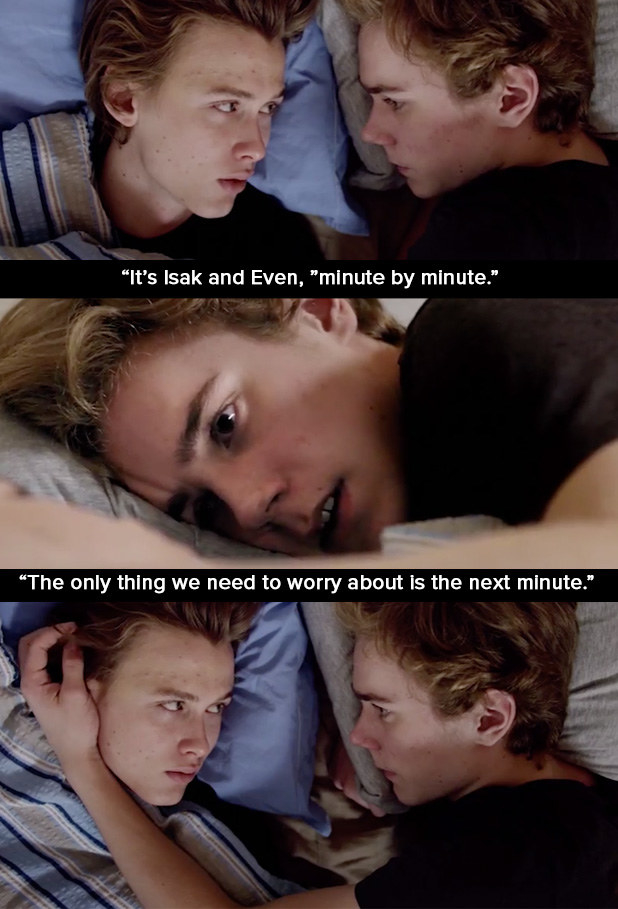 12.
When everyone noticed how their relationship changed between seasons 3 and 4.
13.
When a fan made an illustration of them together.
And the scene was re-created in Season 4.
14.
When Magnus (David Alexander Sjøholt) met Even properly and got very, very, very excited.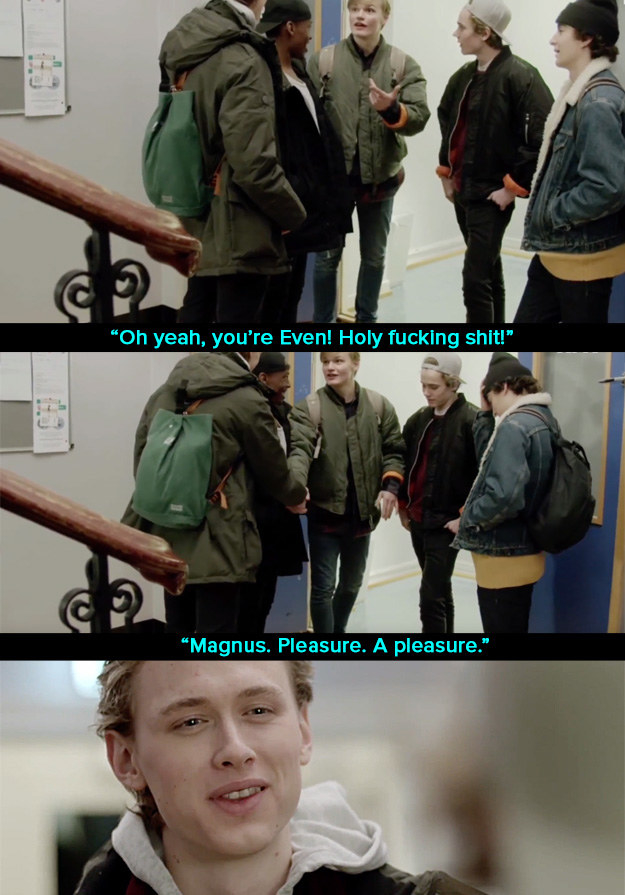 15.
Not long after Isak kicked Magnus out of the house.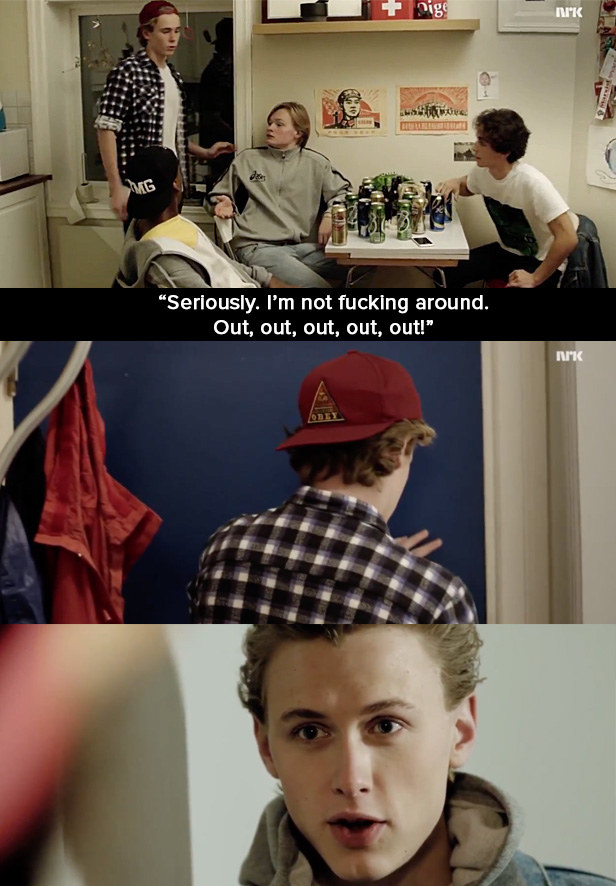 16.
The way Isak looked at Even in front of this mistletoe in the last scene in the third season.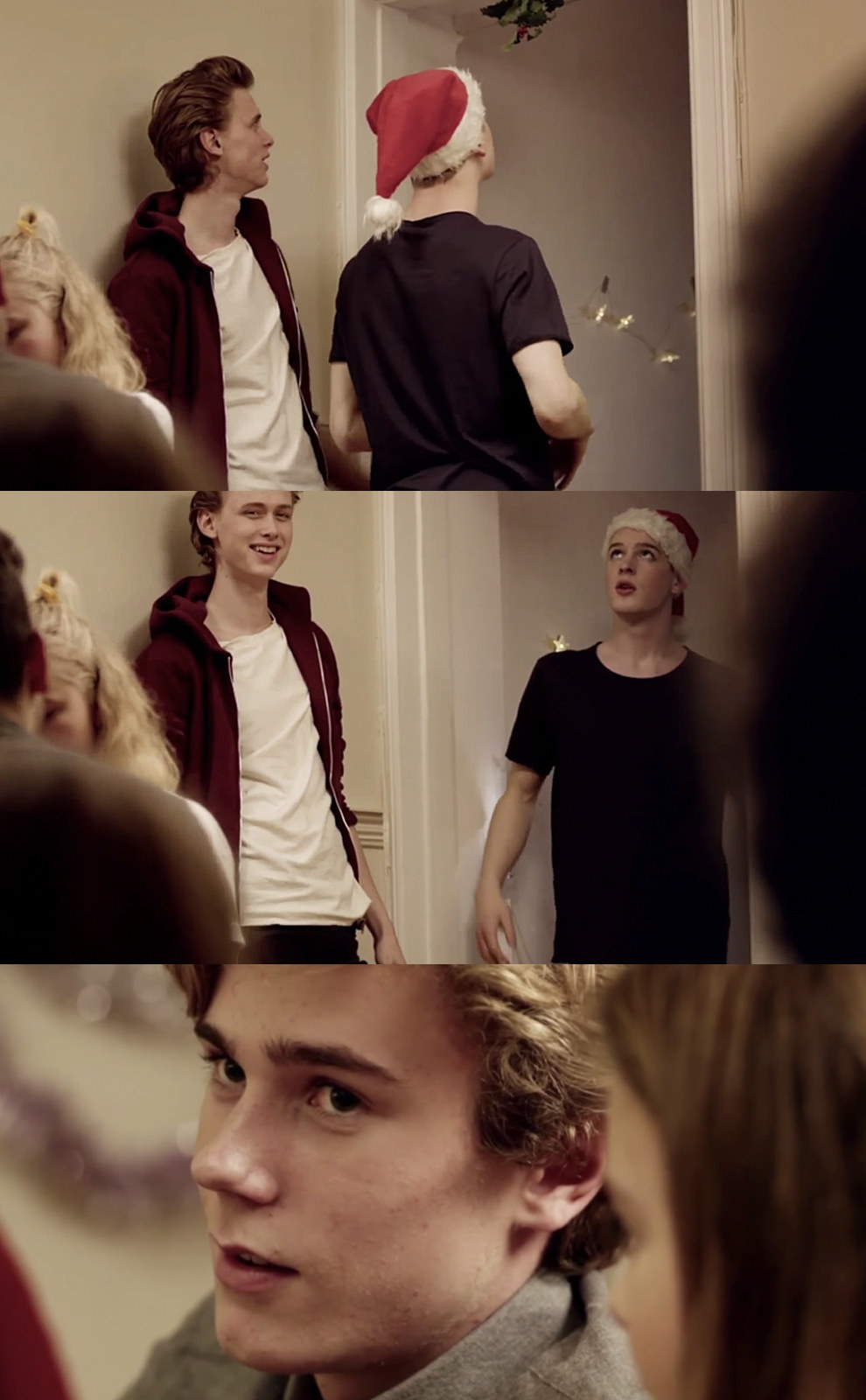 17.
When they casually did this at the start of Season 4.
18.
And when we learned that they were now living together.
Even and Isak. The best relationship on television.
And what a marvellous, inspiring, meaningful show.
Correction
Isak was upset at Even being in a relationship with Sonja. An earlier version of this post implied that Isak was the one in a relationship with Sonja.