There's Going To Be A Show Called "Vlogglebox" Where Teens Review Online Content
Instead of families reviewing shows on the sofa, this version will consist of young people reviewing viral and short-form clips on their phones.
Gogglebox, a show where people at home review television, has become a bit of an obsession in the UK.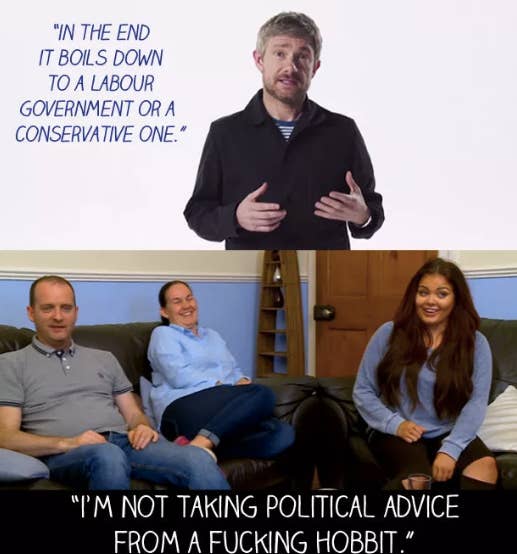 Now there's going to be another spinoff called Vlogglebox, on E4, consisting of a younger cast watching viral videos and other online content each week.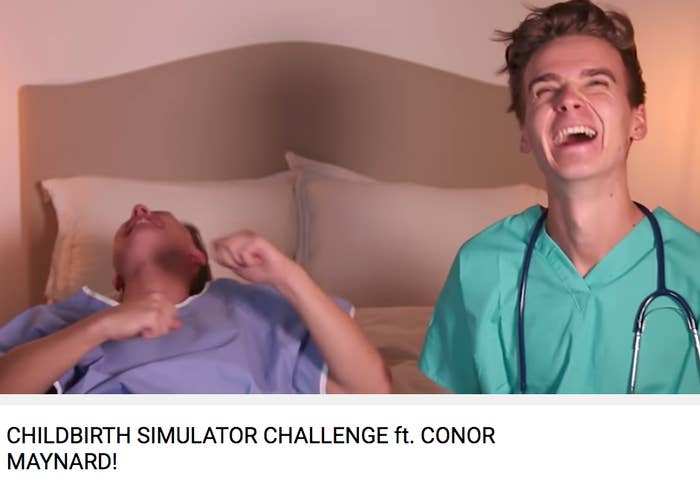 A key difference between Gogglebox and Vlogglebox is that you're not likely to be seeing contributors reviewing clips from their sofas.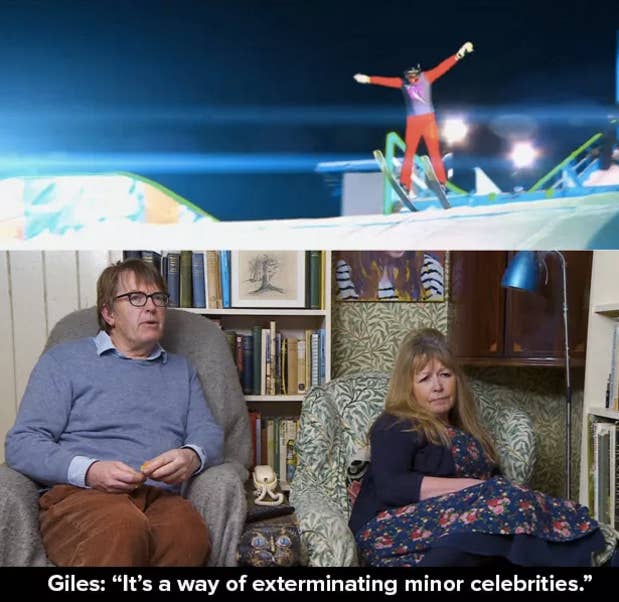 Let's just hope it is as damn sassy as the original.
Vlogglebox will be on E4 from Sunday 18 June.