Here Are 9 Shows I Recommend You Watch To Forget About Brexit
When the news gets too much, some shows can help you temporarily forget that it is even happening at all.
1.
Parks and Recreation
2.
Cruising with Jane McDonald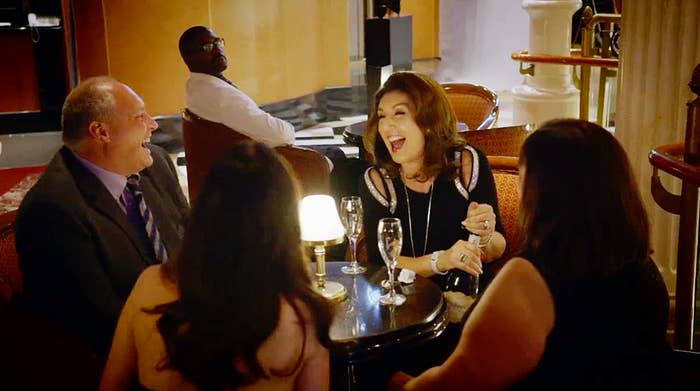 3.
Mystery Diners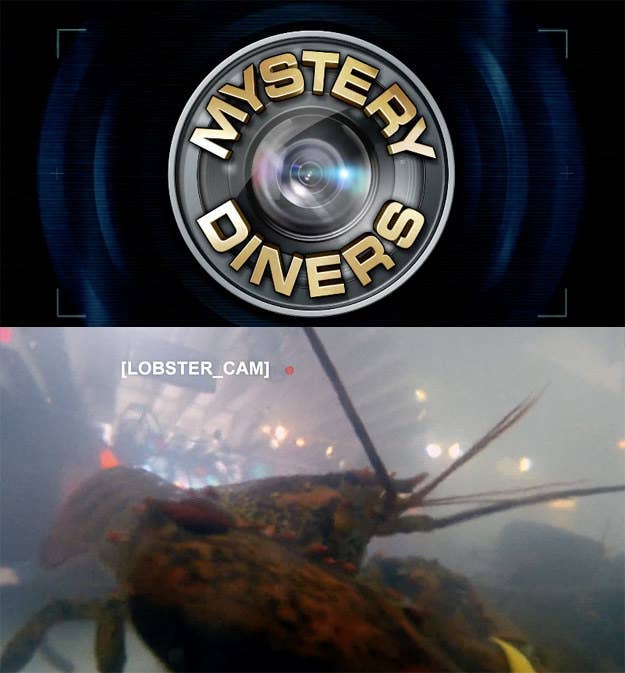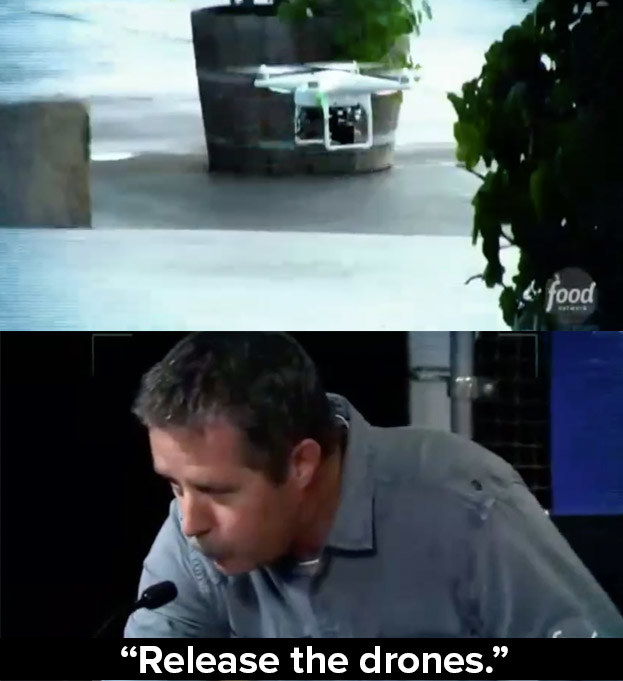 4.
Bros: After the Screaming Stops

5.
The Guardian Cats — Fresh Eyes on Japan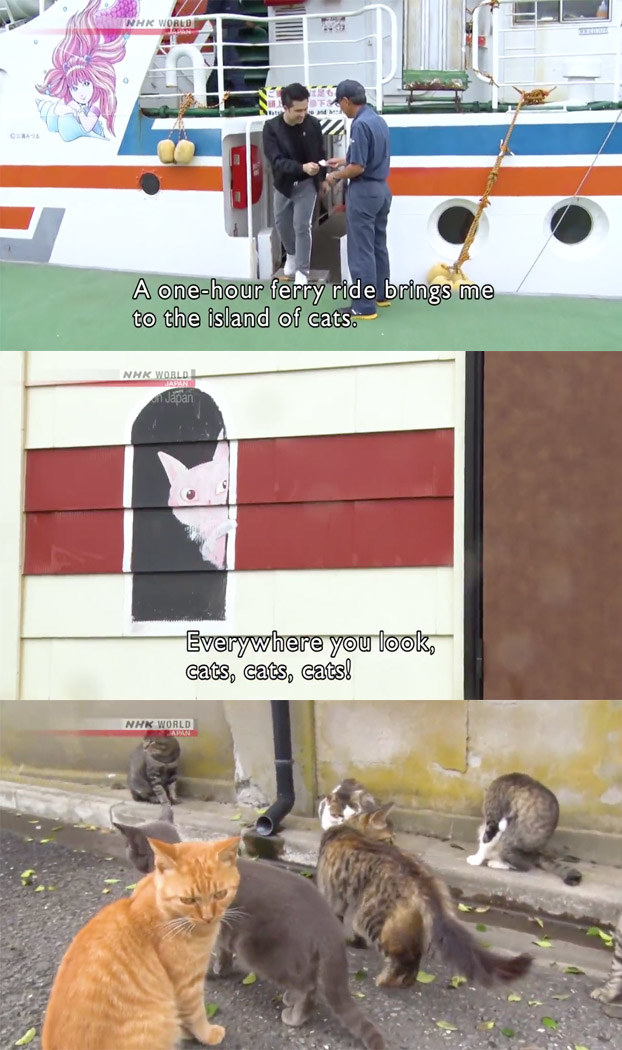 6.
Only Connect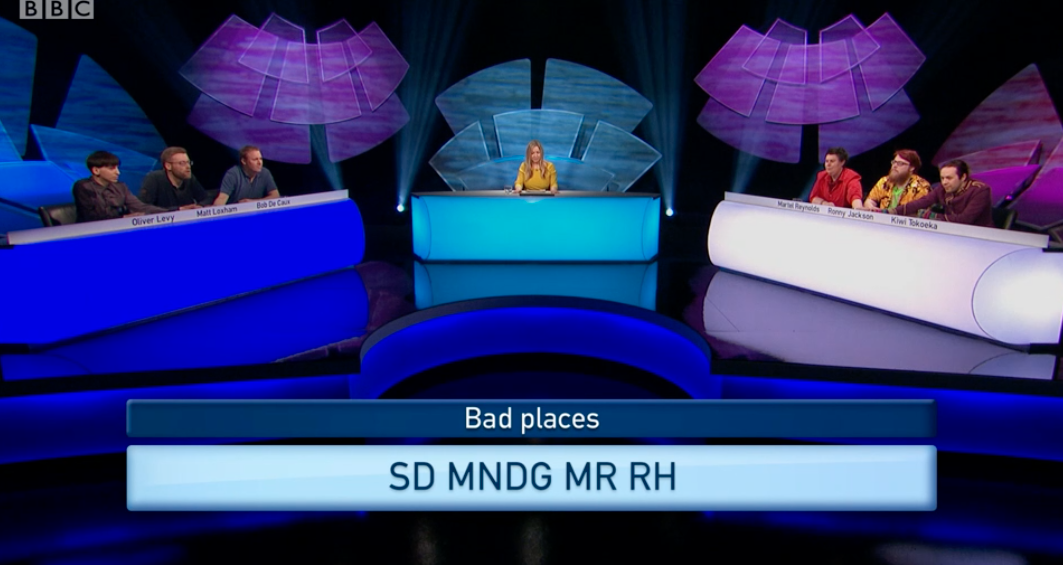 7.
30 Rock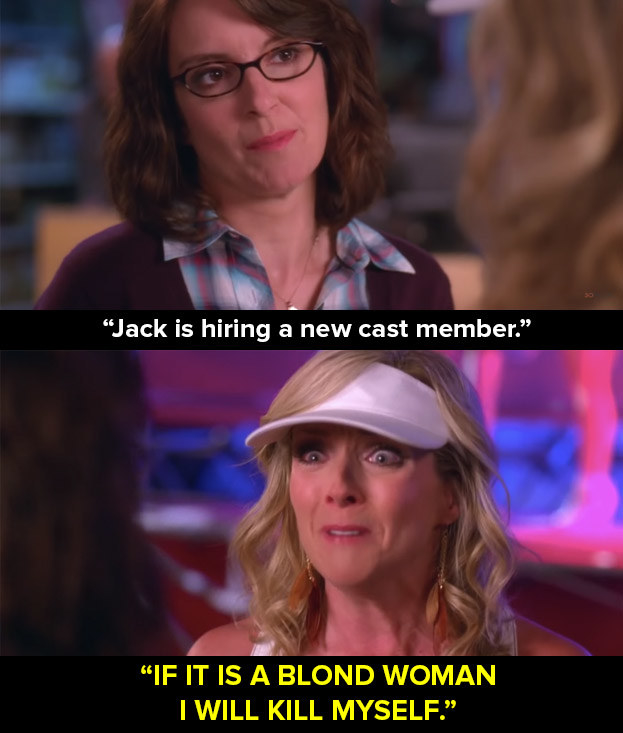 8.
RuPaul's Drag Race All Stars 4
9.
Barefoot Contessa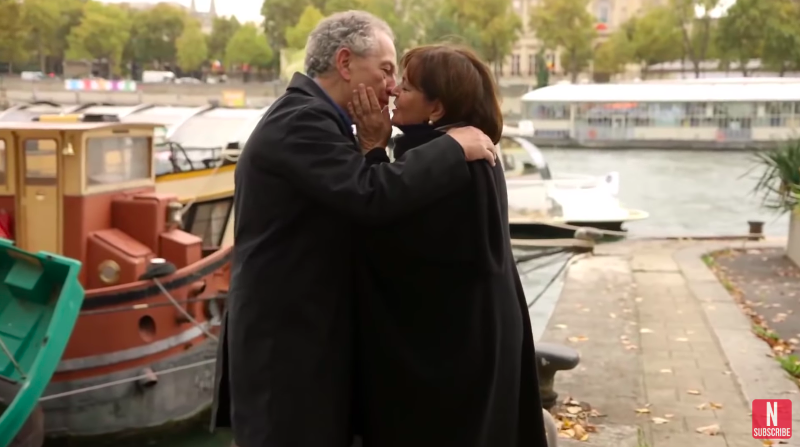 For example, take this video of Jeffrey making Ina coffee to celebrate their 50th wedding anniversary.
If you have any of your own suggestions, please add your recommendation below or tweet me at @scottygb.
We will get through this mess together.