Want to watch anything on BBC iPlayer? If you haven't declared that you've got a TV licence, you'll now see the message above before any show.
From today, you will need a TV licence (costing £145.50 a year) if you watch the on-demand service on any device, including TVs, smartphones, and tablets. This also includes games consoles and streaming boxes such as Apple TV and the Amazon Fire Stick. If you are caught, you risk a fine of at least £1,000 and a criminal record.
However, you don't need a TV licence if you don't have a TV and you don't watch anything on iPlayer on your device. So for example, if you only watch television and films on sites such as Netflix, ITV Hub, All 4, My 5 or Amazon Prime Video, you are not required to have a TV licence. You will need a TV licence if you have a TV connected to a receiver, even if you don't watch any BBC channels.
TV Licensing believes that the impact of the change will be small. A spokesperson told BuzzFeed News: "The vast majority of households, around 94%, are already covered by a TV licence and so are not affected by this change. Fewer than 2% of households only watch catch-up – and only those watching iPlayer as part of their catch-up and on-demand viewing will need to buy a licence from September."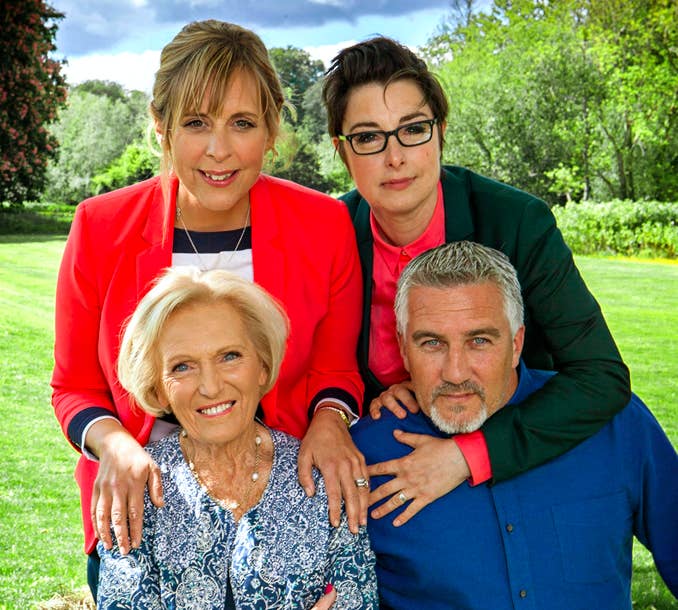 How the TV licence will be enforced remains unclear. The Telegraph reported last month that TV Licensing vans could check on private Wi-Fi networks using a technique called "packet sniffing". However, a BBC statement responded that "while we won't discuss the details of how detection works for obvious reasons, it is wrong to suggest our technology involves capturing data from private Wi-Fi networks".
The hope is that these new TV licence rules will close the iPlayer loophole, a £150 million shortfall in BBC funding, caused by people deciding to not pay for a TV licence but still watch BBC shows on catch-up on their devices. A TV Licensing spokesperson said: "The change in law will help protect the BBC's long-term income as more viewers consume on-demand programmes and will ensure fairness for those already paying for BBC content."