Tom Daley and Dustin Lance Black are expecting their first child. They announced it on Instagram.
Both Black and Daley shared photos at exactly the same time, with similar captions. Black's said: "A very happy #ValentinesDay from ours to yours. 👨‍👨‍👦"
In an interview with the Belfast Telegraph last year, Daley spoke about wanting to have a family: "Lance and I definitely want a family in the future. Who knows when? We're both lucky to have supportive families and we want to share that with our own children."
There's already been a flood of messages congratulating the couple, who got married last year.
Including on Instagram.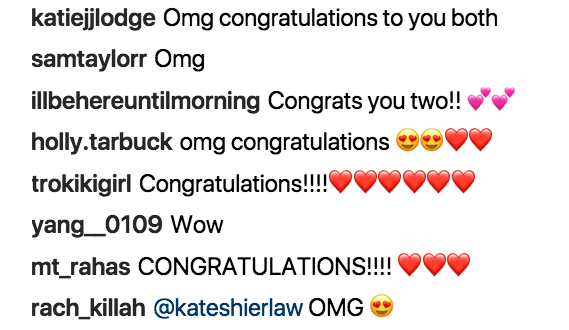 Congratulations, guys!