"The Crystal Maze" Is Coming Back For A One-Off Special Hosted By Stephen Merchant
UPDATE: Channel 4 confirms reports that The Crystal Maze is returning. It will air in October.
UPDATE
Channel 4 has confirmed that Stephen Merchant will be the host of a one-off Crystal Maze episode to raise money for Stand Up to Cancer. The episode will air in October.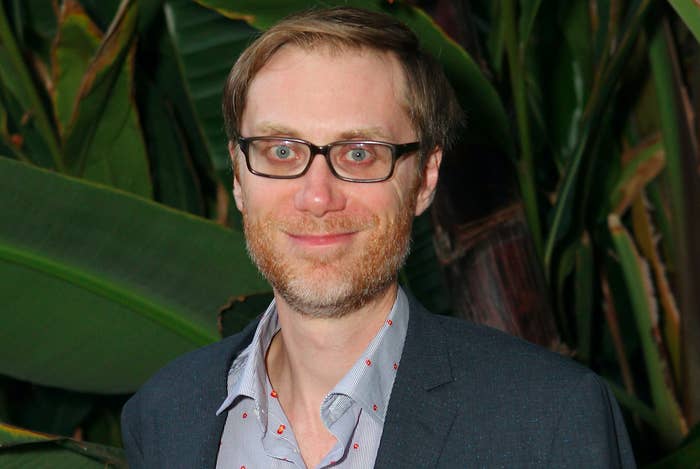 A report in The Sun today claims that the classic '90s show The Crystal Maze will return with a one-off special to raise money for charity.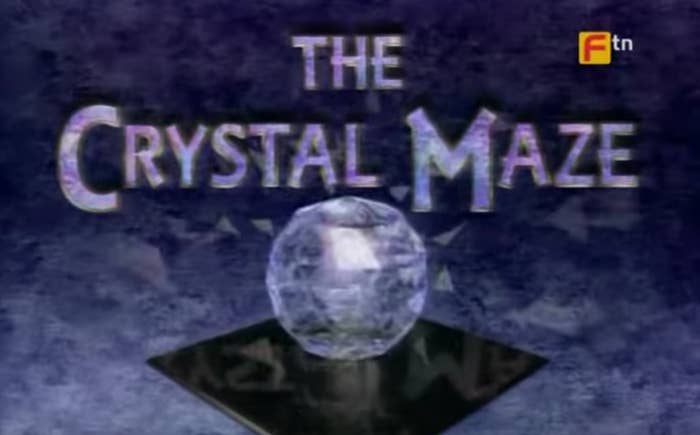 The newspaper reported that the cult game show, which consisted of various people failing hopelessly at challenges in four different zones, will be returning later this year for a celebrity special. They tipped David Tennant to be the host.
A source at Channel 4 told BuzzFeed News that they are looking into a celebrity special to raise funds for Stand Up to Cancer in October. BuzzFeed News understands that reports of Tennant being involved are inaccurate.
A spokesperson for The Crystal Maze experience in London also told BuzzFeed News that the episode will be made on its premises.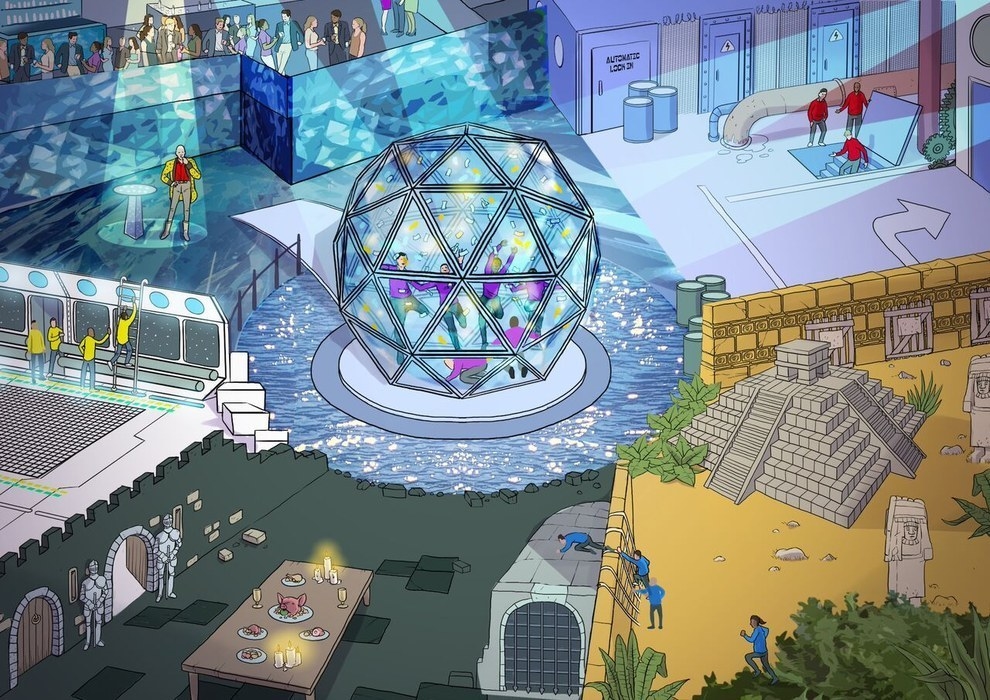 Naturally this news has got a lot of people excited.
Oops. Something went wrong. Please try again later
Looks like we are having a problem on the server.
Do you think The Crystal Maze coming back is...?